What should your New Year's resolution be (according to your instrument)?
31 December 2019, 13:54 | Updated: 31 December 2019, 14:22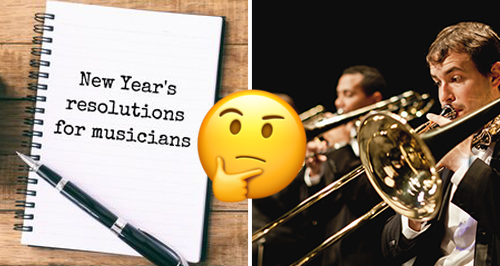 It's that time of year again! In need of a resolution? Tell us what you play - and we'll take care of the rest.
Setting yourself a New Year's resolution can be tricky. How do you choose just one area for improvement for the whole year, especially when you're a musician with foibles all over the place?
Fear not - we're here to help. Simply tell us which instrument you play, and we'll give you the perfect self-improvement task for the coming 12 months. You're welcome.