Cook your perfect meal and we'll tell you what music you should listen to
8 June 2017, 15:58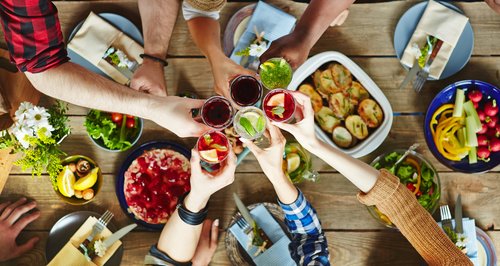 Select your ingredients, your preferences and your kitchen - we'll do the music.
Are you a dab hand in the kitchen, but a tin ear at selecting music? You need this test. All you have to do is cook your perfect meal, and we'll analyse the results to give you the perfect musical accompaniment to your favourite culinary experience.
Time to plan tonight's dinner...