Which composer could you take in a fight?
16 February 2016, 15:48 | Updated: 14 March 2017, 11:40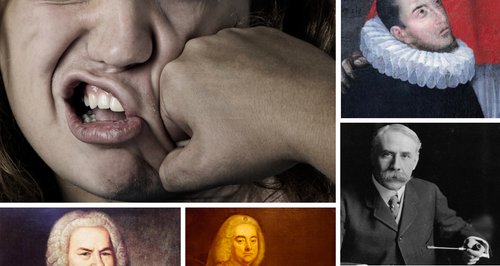 When it comes to fisticuffs, which classical composer could you give a good duffing up?
Because we're all about asking the important questions, we decided to evaluate the fighting credentials of the great classical composers. Depending on your answers and SCIENCE, we can match you with the composer you'd most like give a good thrashing to.
A punch-up with Puccini? Fisticuffs with Finzi? Duking it out with Dukas? There's only one way to find out...