Quiz: are you a cat or a dog person? (we think we can tell in ten music questions)
27 March 2018, 16:34 | Updated: 18 July 2018, 09:55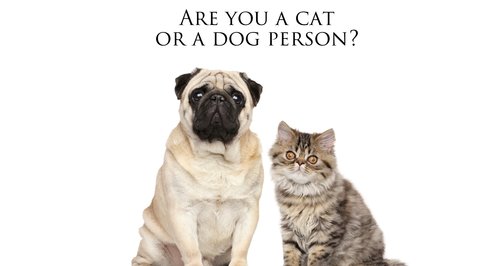 Are you more friendly with felines or do you prefer to cuddle up to a canine buddy? Our quiz will give you the definitive answer.
In just ten questions about your musical taste, we'll tell you – once and for all – whether you're a cat or a dog person.
Ready?
And if you're looking for a hassle-free way to protect to your pets, head to petsinapickle.co.uk to find the pet insurance that suits you.