Barbara and Philip: a Classic FM Romance Success Story
26 November 2018, 11:45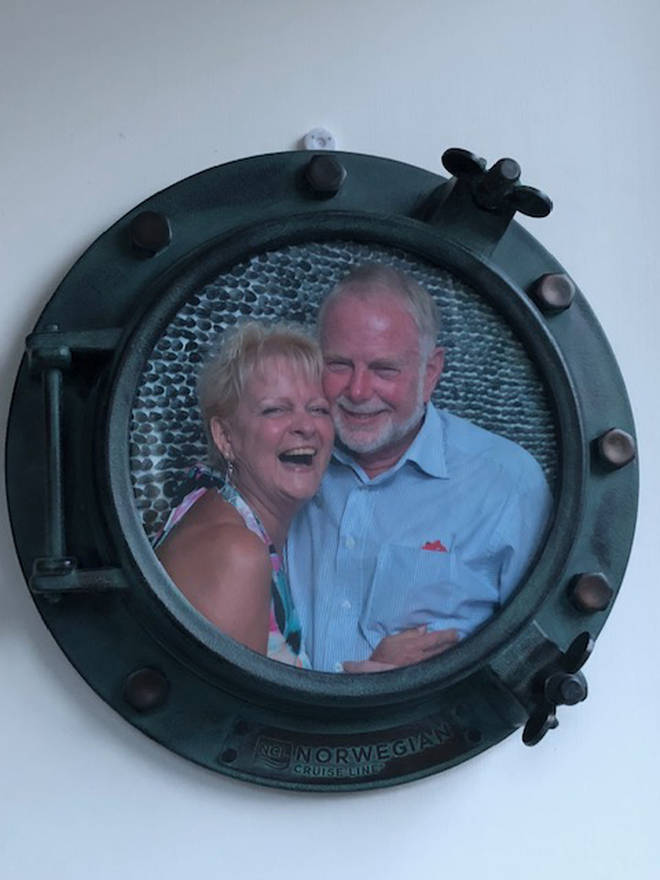 We've been getting to know Barbara and Philip who met through Classic FM Romance. Here's their story:
"It's been 4 years together almost. It's nice to look back… we can't imagine life being anything else. We've been married three years in January and we're still newlyweds really!
"We had a lovely intimate wedding on the beach and everyone was cheering! It was perfect. And of course, they loved our story of meeting on Classic FM Romance – Philip was a considered a bit of a prince charming!
"We felt really safe and comfortable knowing that we could switch off at any time – but we're very glad neither of us did! Our plans next? We'd like to go to New Zealand… there isn't a bucket list big enough!
"Had we'd not met on Classic FM Romance, this fairy-tale would still be yet to happen, we'd have been ships in the night. Thank you so much for your part in this wonderful future I have with my dear sailor."

At Classic FM Romance, 9,500 messages are exchanged each week, but it all starts with one. Hundreds of couples have trusted Classic FM Romance to help find their special someone.
Sign up today and receive 20% off a subscription. Find someone on your wavelength, at classicfmromance.com.
Read more of our success stories here.