Composer Debbie Wiseman, and Classic FM presenter Andrew Collins announced as speakers at Screen Music Connect
7 September 2018, 15:26 | Updated: 17 October 2018, 13:29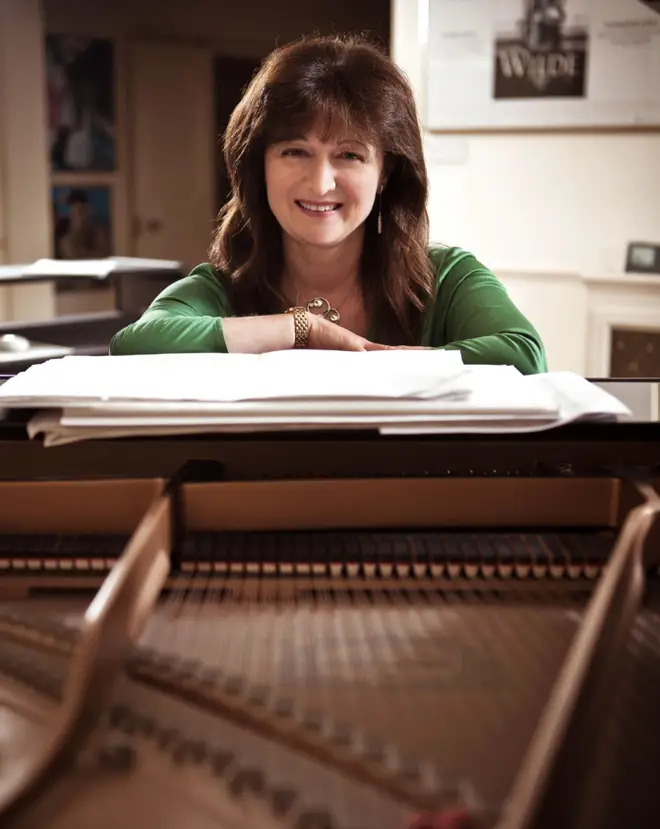 The full schedule of events has been announced for Screen Music Connect, a new conference exploring music for screens big and small.
This year, Classic FM has partnered with Screen Music Connect, an event celebrating music written for film, television and video games.
On 24 September some of the leading lights from film, TV and video game music will be gathering for a day of talks and events at the Purcell Room in London's Southbank Centre.
The day begins with a keynote speech by award-winning composer Christian Henson before a panel – including Classic FM presenter Jessica Curry and Jenny Nelson, author of Classic FM's 'Saturday Night at the Movies' book – tackles the thorny question of what the label 'classical' music means for a world that encompasses both Stravinsky and Star Wars, Final Fantasy and Fauré.
The session will also include a performance by composer Philip Sheppard of his own work, 'Kara's Theme' from the game DETROIT: Become Human.
Kara's Theme – The Music of Detroit Become Human | PS4
Later in the day award-winning composer Debbie Wiseman – Classic FM's very own Composer in Residence – will be in conversation with Andrew Collins, presenter of Classic FM's Saturday at the Movies. For aspiring film, television or video game music composers there'll also be a session on career management.
Find out more about the schedule for the day and all the fascinating people who will be speaking at the Screen Music Connect website, where you can also find out how to buy tickets, for £80 each (BASCA members get £15 off).