Grand Organ Celebration - at the Royal Albert Hall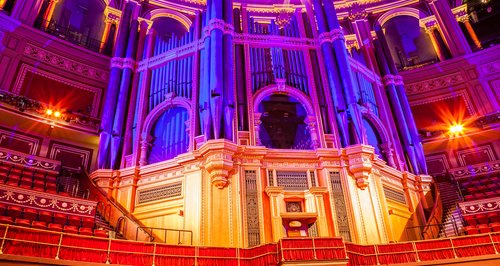 The Royal Albert Hall's Grand Organ Celebration is your chance to hear the 9,999-pipe organ in action, with epic music by composers including Bach, Widor and Gershwin performed live!
On Tuesday 15 May, Royal Albert Hall's magnificent Henry Willis organ, known as 'the Voice of Jupiter', will be centre-stage in this remarkable concert celebrating the most epic music written for organ.
To kick-start festivities a pre-concert talk between Michael Broadway, custodian of the Hall's organ, and Tom Daggett of St Paul's Cathedral will take place, featuring discussion about the majesty and glory of the instrument as well as offering insight into what makes 'the Voice of Jupiter' so special.
Then from 7.30pm, organists Wayne Marshall (pictured below), Olivier Latry and David Briggs will perform music by J.S. Bach, Widor, Liszt, Ravel, Saint-Saëns and Gershwin. And what's more, there'll be live footage from inside the organ so you'll be able to enjoy this monumental instrument as never before.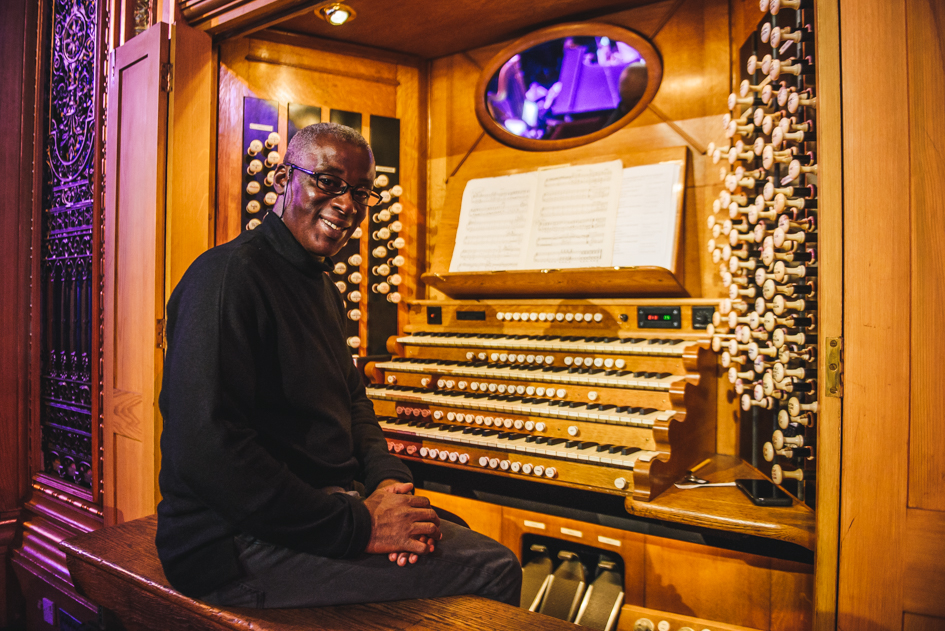 There'll also be cameras on the musicians' hands and feet to give the audience an up-close view of the performances on the Henry Willis organ, which is the second largest in Britain.
The celebratory concert will come to a close with a monumental improvisation based on themes supplied by audience members.
Lucy Noble, Artistic Director of the Royal Albert Hall said: "The organ is the jewel in the Hall's crown, a strikingly beautiful backdrop to our famous stage, and a uniquely powerful and glorious instrument in its own right. This unique and innovative event will give fans and newcomers alike the chance to experience – and understand – the 'voice of Jupiter' as never before."
Grand Organ Celebration
Tuesday 15 May, 7.30pm
Royal Albert Hall
Click here to find out more and to buy tickets.