Classic FM Experiences: Explore Germany's Christmas markets with Aled Jones
18 September 2019, 00:01 | Updated: 22 October 2019, 10:57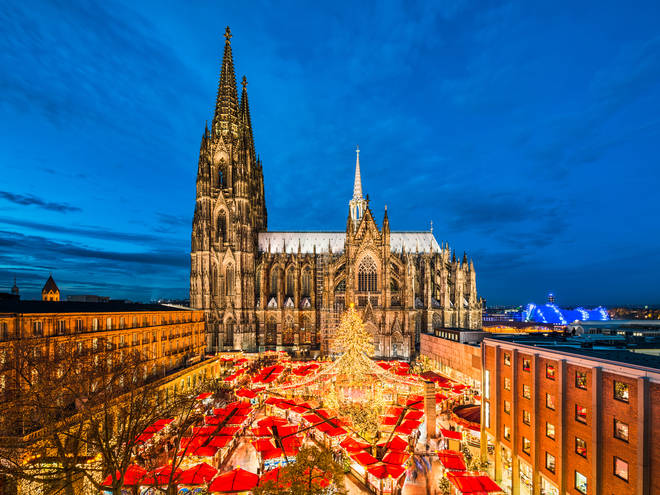 Discover Germany's magical Christmas markets with Aled Jones this December.
We're excited to announce the launch of Classic FM Experiences – your chance to explore the world together with your favourite Classic FM presenters.
By partnering with trusted travel operators and advisors, Classic FM Experiences offers unique tours and experiences with customer satisfaction and service at heart – all this, in the company of Classic FM presenters you know and love.
CALL 01858 588 990 TO BOOK YOUR PLACE.
Kicking us off in style is Aled Jones, who invites you to join him for a magical tour of Cologne's Christmas markets, followed by a private performance at the Cologne's stunning Trinitatiskirche during a four- or five-day trip to Germany.
As well as being the perfect opportunity to stock up on Christmas presents and get your fill of delicious mulled wine, it's a once-in-a-lifetime opportunity to meet Aled and hear him sing in a private setting.
"There are few places more magical than Cologne at Christmas," says Aled. "I'm thrilled to be joining you at such a special time of year for what promises to be a cracking start to the festivities. Who knows, I might even sing Walking In The Air!"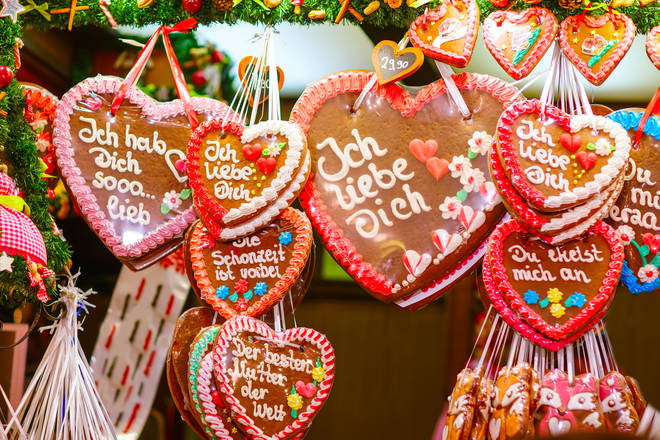 There are two packages available – travel in style by rail (four days from £1,095), or you can enjoy a serene river cruise along the Rhine (five day-trip from £895).
CALL 01858 588 990 TO BOOK YOUR PLACE.
More Classic FM Experiences will be announced soon. Click here to find out more.