The Encounter Exhibition at the National Portrait Gallery
13 July 2017, 06:00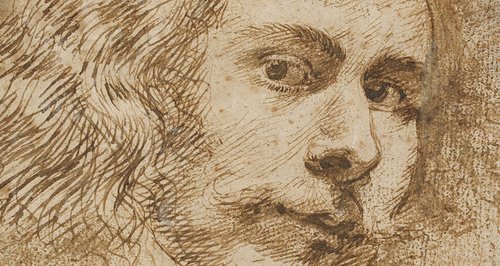 This exhibition brings together outstanding masters of the Renaissance and Baroque – including Leonardo da Vinci, Holbein, and Rembrandt.
Experience 50 drawings from Britain's finest collections by artists such as Leonardo da Vinci, Dürer and Rembrandt, and including eight portraits by Holbein from the Royal Collection.

The Encounter: Drawings from Leonardo to Rembrandt (13 July – 22 October 2017), will include works by some of the outstanding masters of the Renaissance and Baroque, many rarely seen, and some not displayed for decades. The drawings not only serve as extraordinary records of an artist's skill and a sitter's appearance, but have been selected for this exhibition because they appear to capture a moment of connection, an encounter between an artist and a sitter. It's the must-see exhibition which gives you the chance to see hidden treasures – works so fragile that they have not been seen for decades.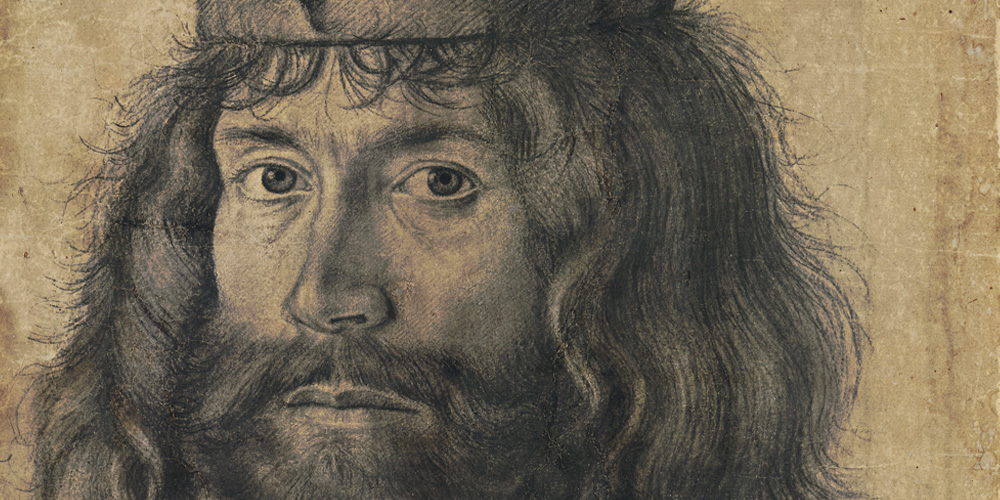 Highlights include 15 drawings generously lent by Her Majesty The Queen from the Royal Collection, including eight portraits by Hans Holbein the Younger; a group of drawings produced in the Carracci studio from Chatsworth; and the British Museum's preparatory drawing by Albrecht Dürer for a lost portrait of Henry Parker, Lord Morley, who had been sent to Nuremberg as ambassador to King Henry VIII.
Exploring the encounter between artist and sitter, this exhibition highlights the importance of drawing in the artistic process.
13 July – 22 October 2017
Tickets with donation: Full price £10 / Concessions £8.50
Tickets without donation Full price £8 / Concessions £6.50
Free for Members and Patrons
Open late on Thursday and Friday
Curators: Dr Tarnya Cooper & Dr Charlotte Boland
#TheEncounter
For tickets and more information, click here.