Bristol Proms 2015 - Prombassador's Picks
22 June 2015, 14:26 | Updated: 15 December 2016, 11:50
Composer and writer Alexandra Hamilton-Ayres is one of the Bristol Proms Prombassadors for 2015. She'll be tweeting and instagramming up a storm at the Bristol Old Vic in July. But before the festival gets underway, she shares what she's most looking forward to seeing this year, and why.
The Bristol Proms 2015 is going to be a big week of classical music for the city with a loose theme of structure and passion. As if it weren't enough last year to be able to capture a video in a photograph, this year, director Tom Morris has some amazing events in store. Among the big names he has managed to secure are some exciting gems. Here are my top three picks for the week.
In this concert, brother and sister Hakon and Mari Samuelsen, along with Sinfonia Cymru, explore the connectivity between Baroque and Minimalist music on violin and cello. These two instruments as a duo have a virtuosic and emotional capacity that is guaranteed to pull on you heart strings. As with all the other concerts in the main theatre, there will be a live streaming video on a big screen making the performance really intimate, so it should be a great visual feast too.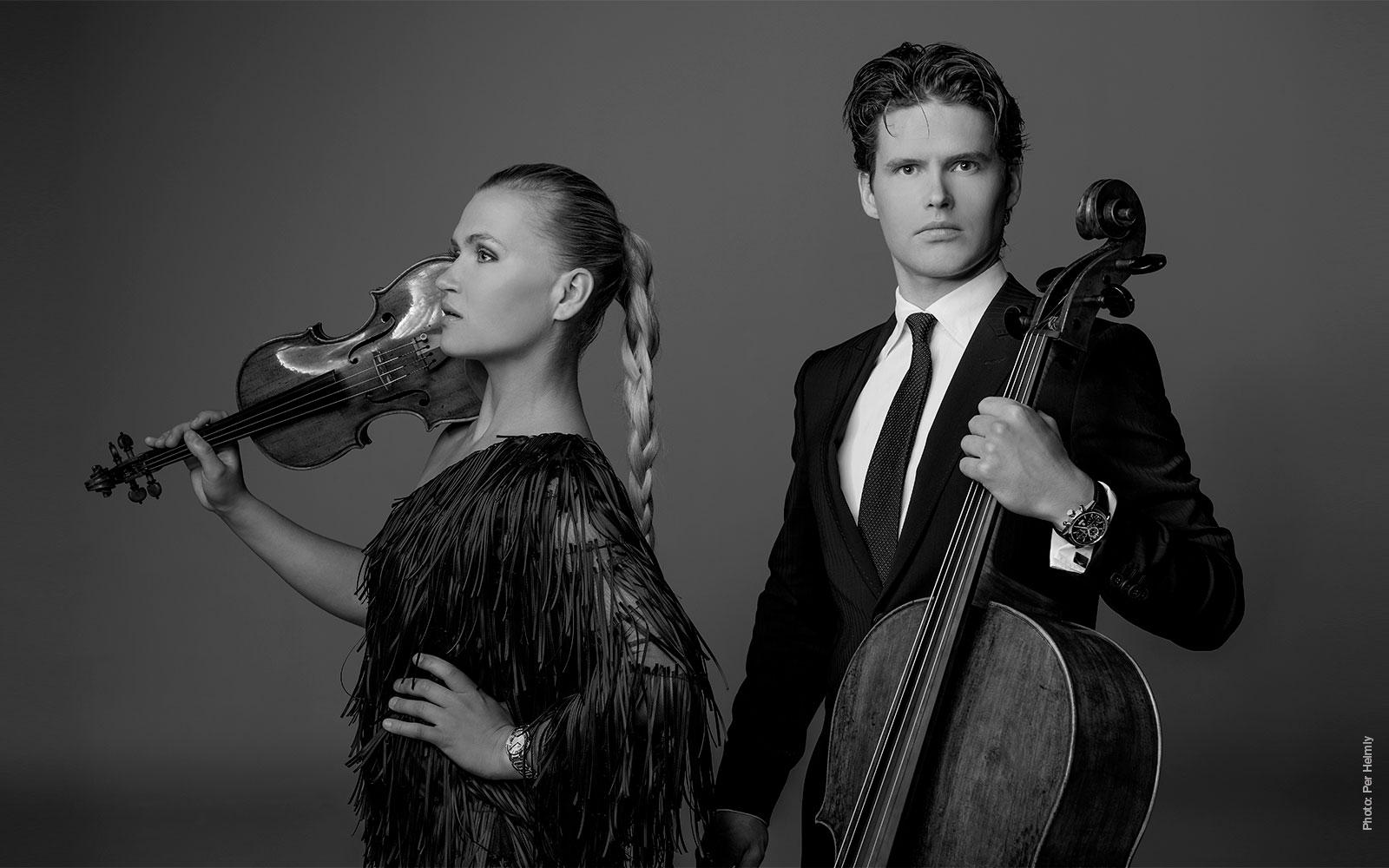 On the subject of hearts, this Sacconi Quartet digital performance is going to give you the heartbeat of one of the members of the renowned quartet throughout the concert. In an innovative experiment with robotics and lighting, you will be able to hold a beating heart whilst your ears are bathed in Beethoven's String Quartet in A minor, Op.132.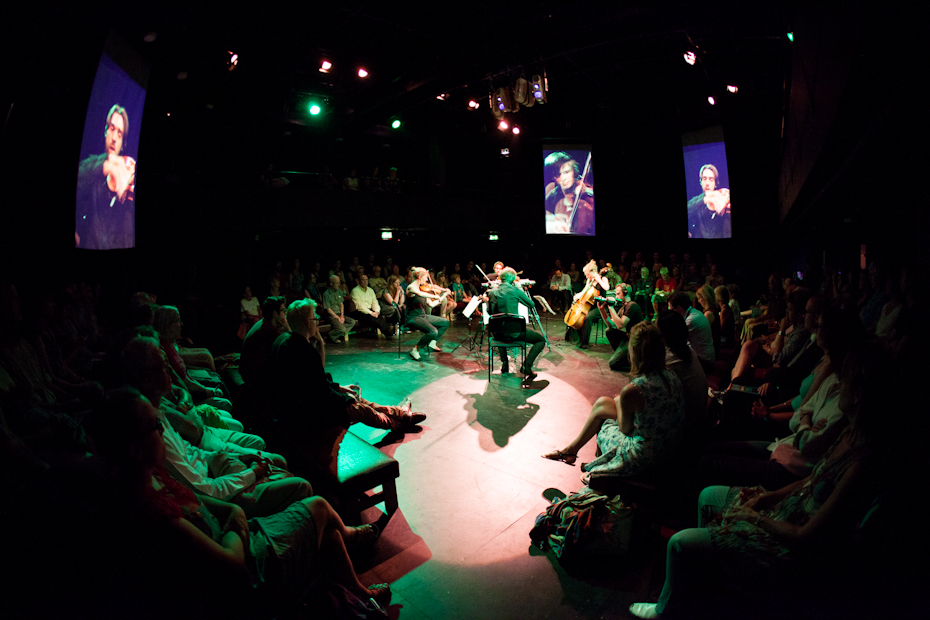 If that isn't quite enough technology for you, then there is going to be a ground-breaking installation in the Foyer of Bristol Old Vic from the first week of July, which allows you to engage in Bach's music in a cutting-edge way. The public can interact and connect with the silhouette of a dancer, developed by Scott Fletcher as it moves to Bach's sumptuous cello melodies. The projection will be displayed in the main theatre for the live performance by Bristol Proms favourite, and world-famous choreographer Jane Gibson.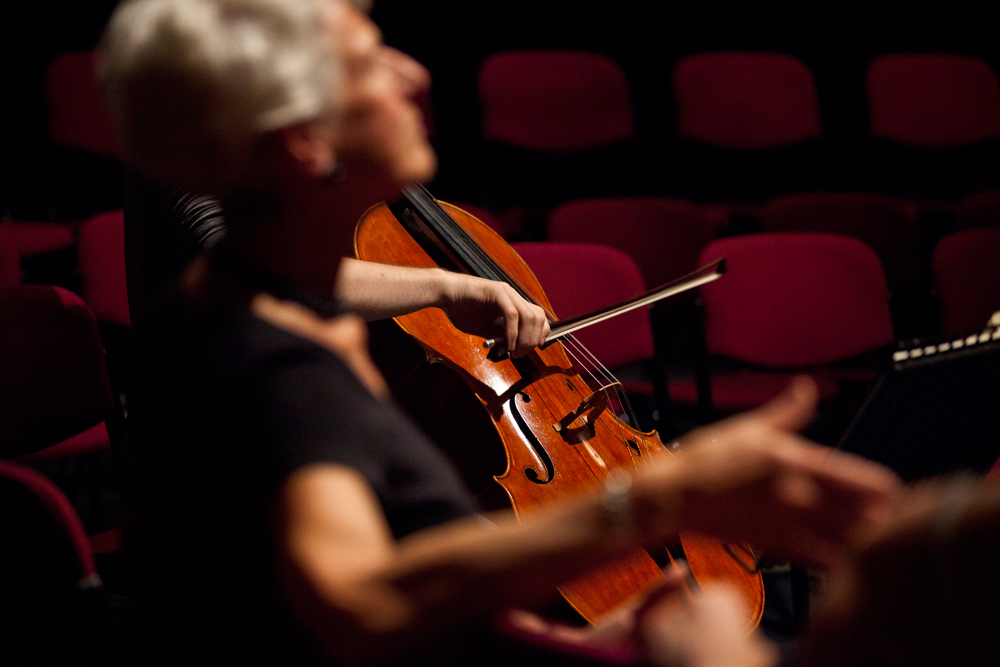 Alexandra Hamilton-Ayres is a classical composer and music critic.
Read some of her reviews on Bachtrack, and listen to some of her music here.