15 memes you'll only understand if you're in the hell of practising your instrument
28 June 2018, 17:10 | Updated: 28 June 2018, 17:23
Sure, practising your instrument makes you a better musician – but it's also an extremely hellish experience.
1. The worst thing that could happen to a budding musician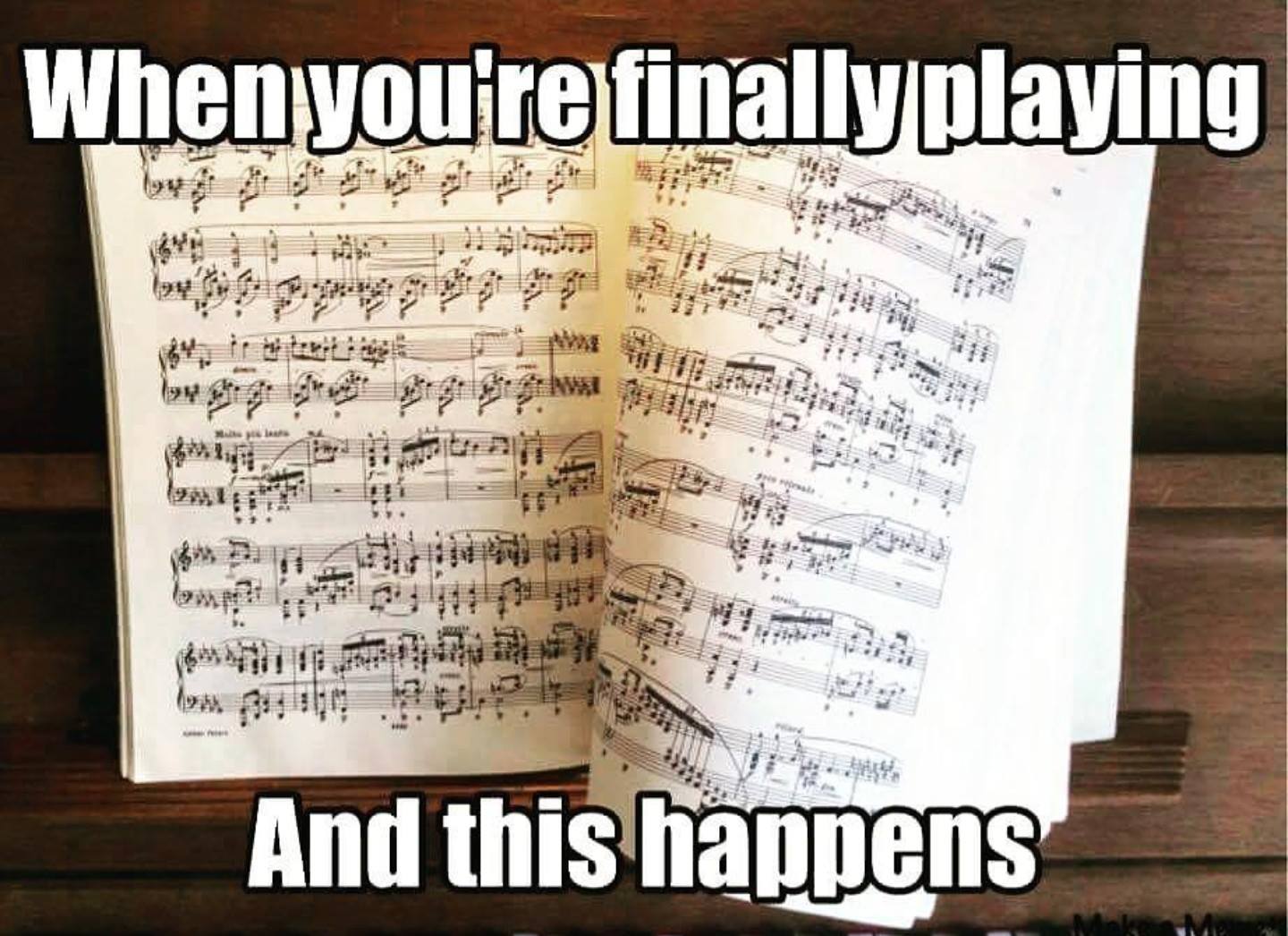 2. Nope, absolutely not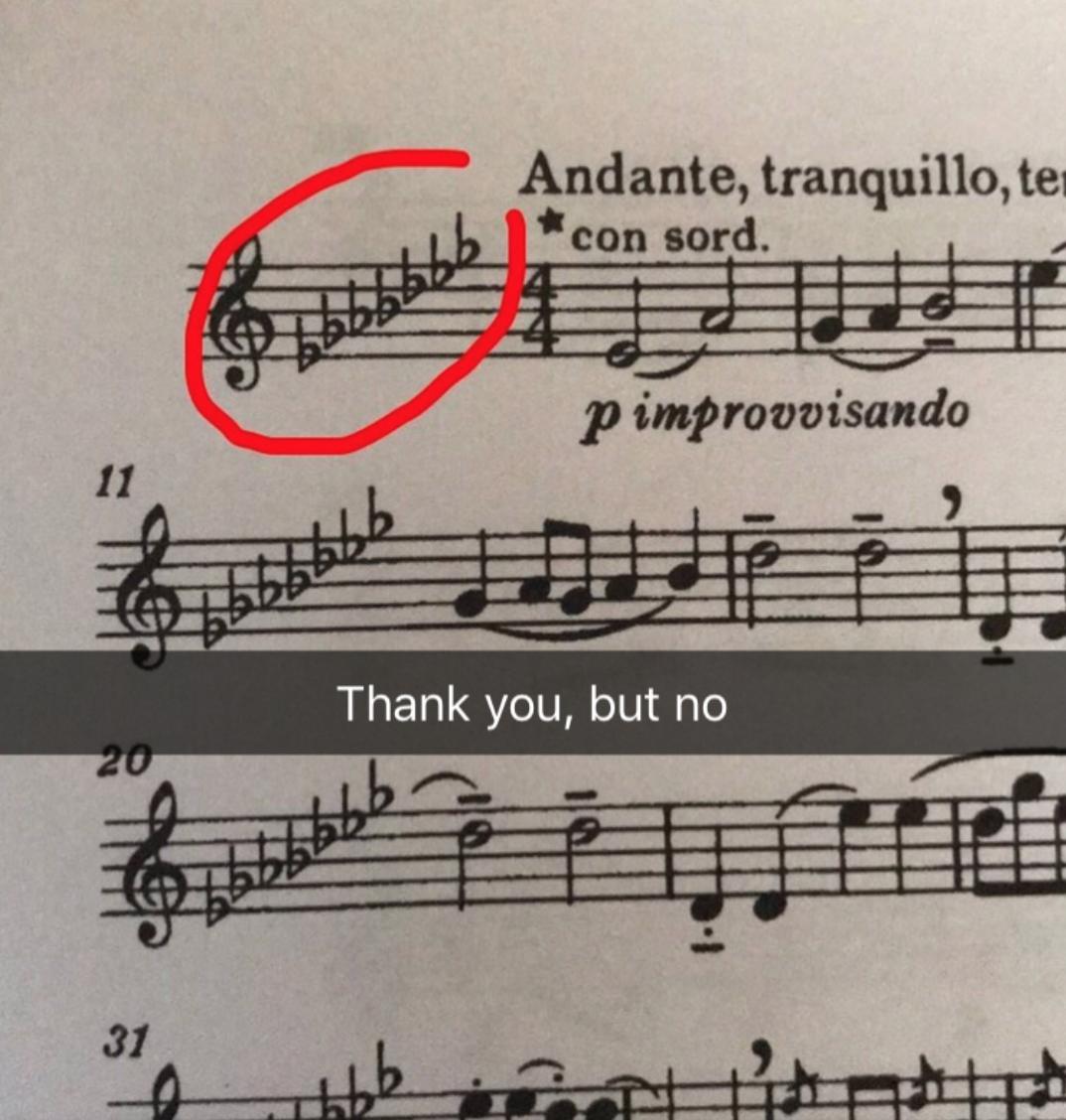 (via drewbiereeds)
3. When you'll literally find any excuse to avoid practising…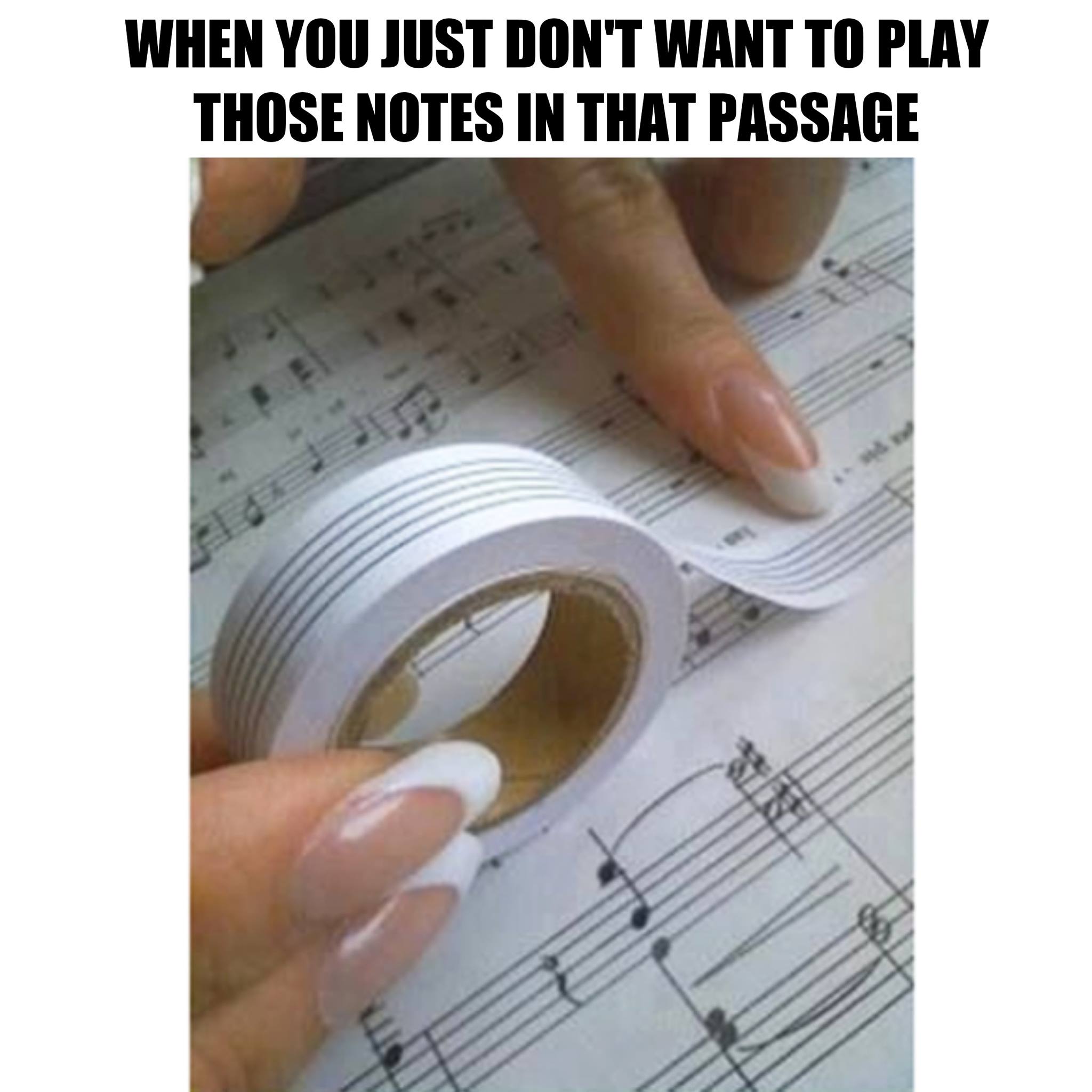 4. When half your life is spent sellotaping downloaded bits of sheet music together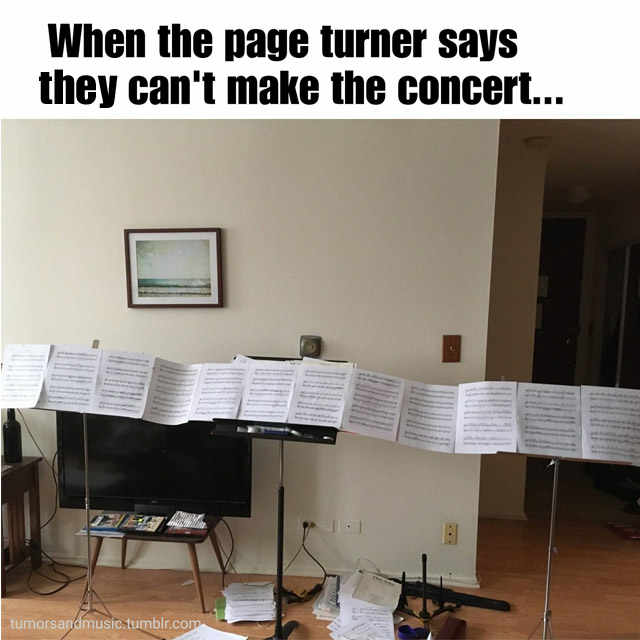 (via tumorsandmusic.tumblr.com)
5. Trying desperately to achieve a balanced lifestyle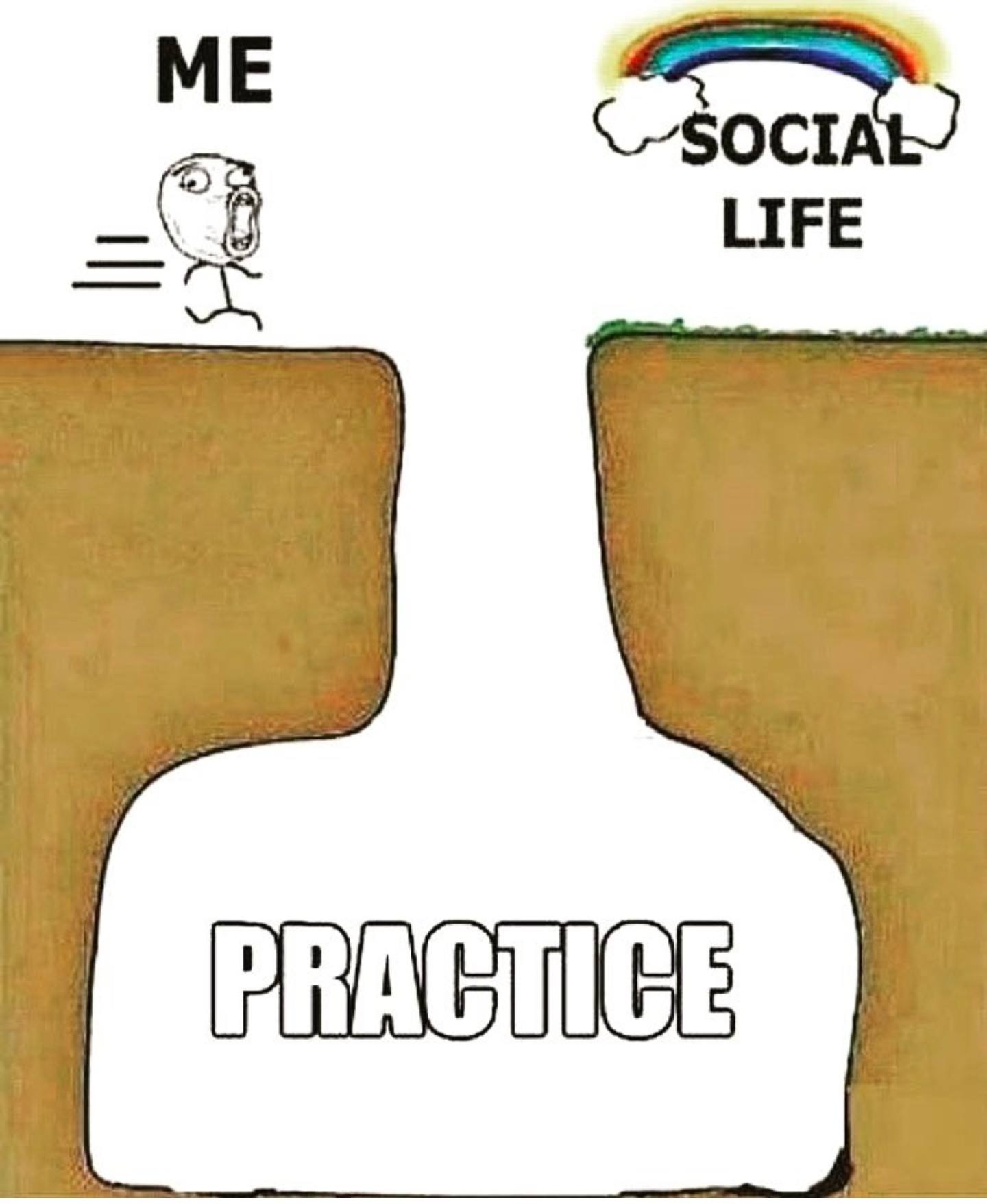 6. When E strings are your ultimate enemy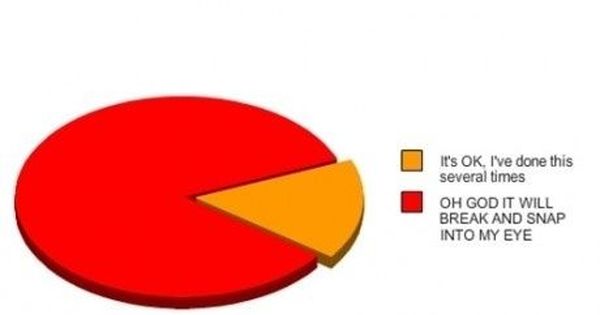 7. Or is that key signatures?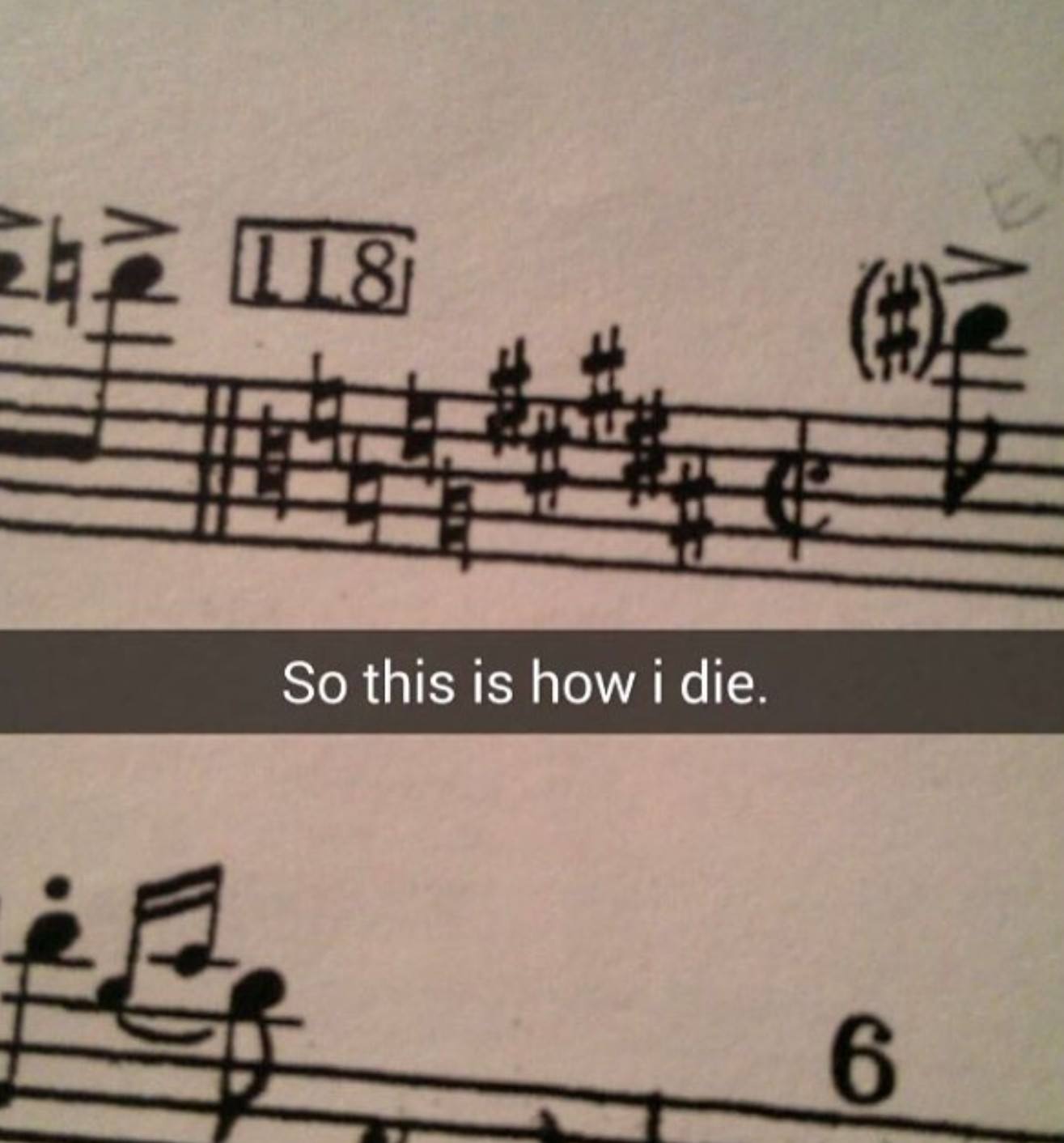 8. Or maybe even needlessly awful time signatures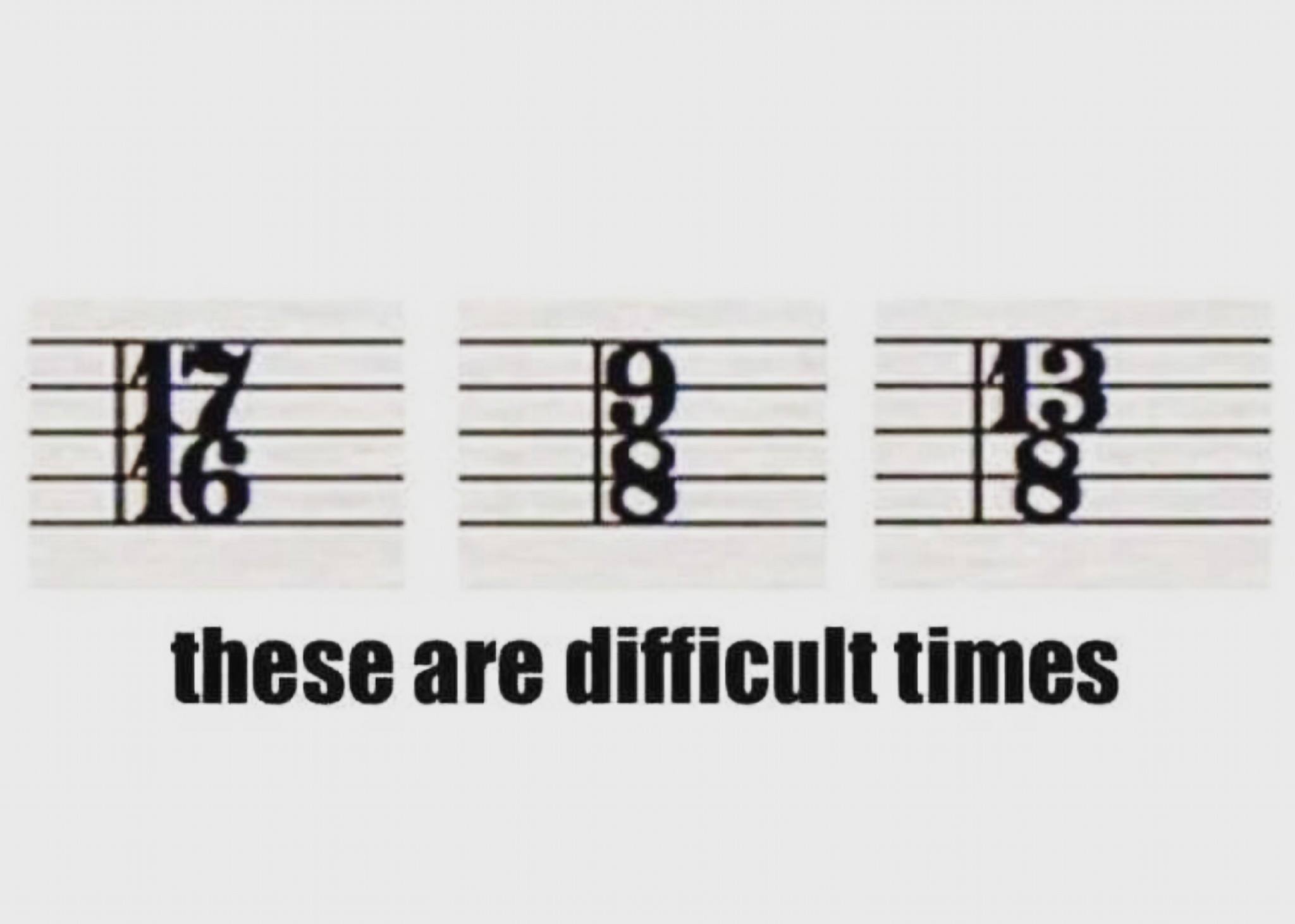 9. When it's the night before your recital, you still can't play the cadenza and everything feels sad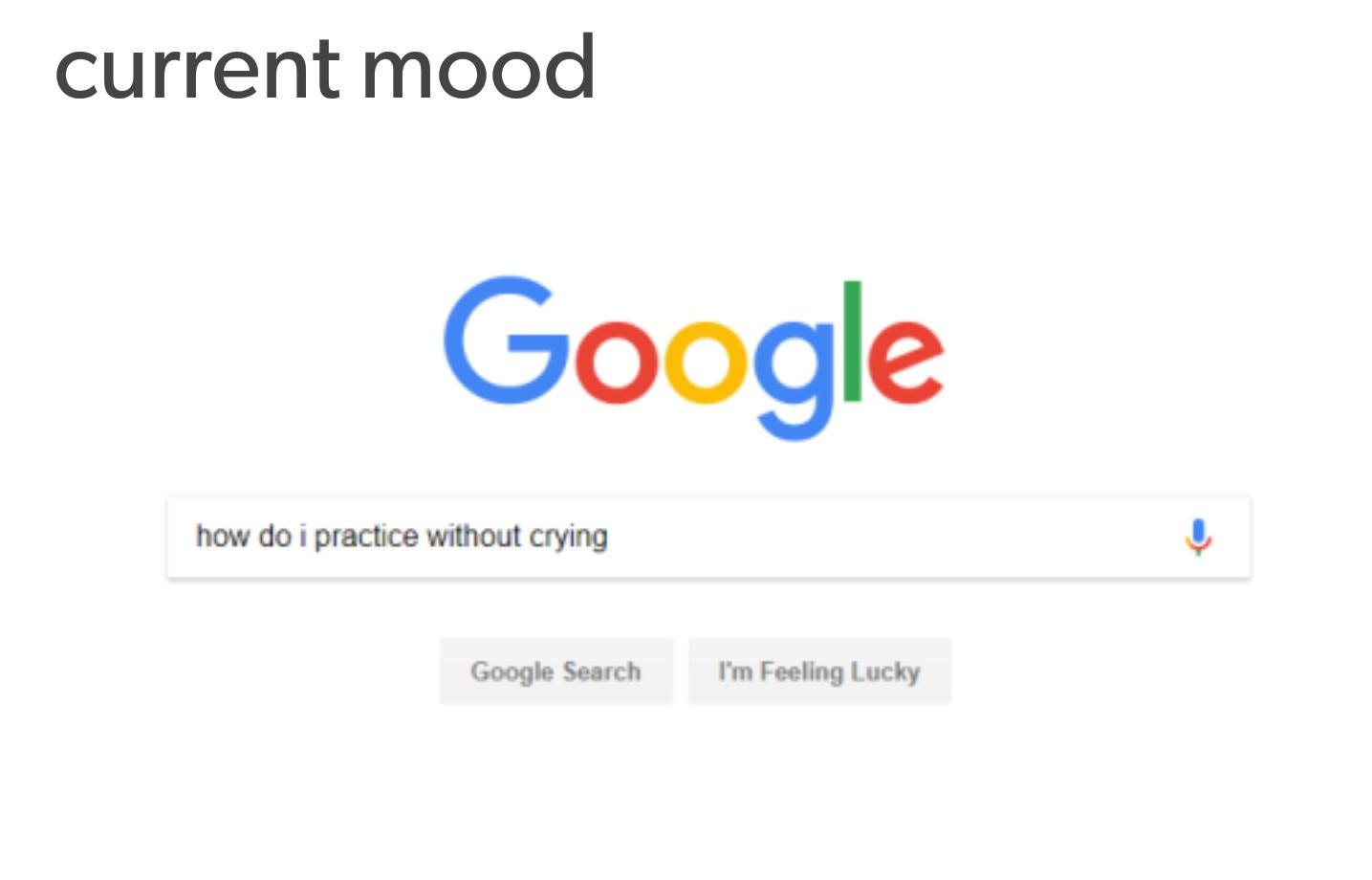 (via classical-crap.tumblr.com)
10. And your Grammy seems to have got lost in the post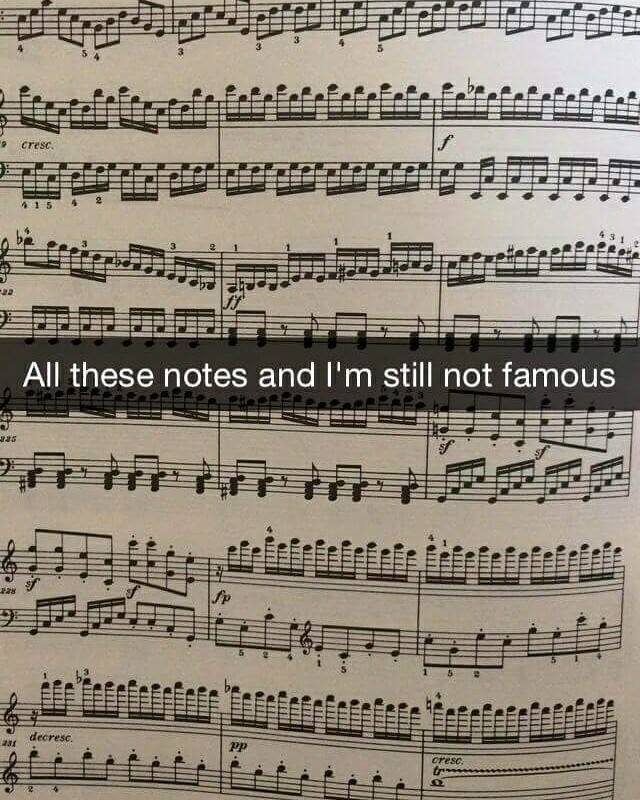 (via meandthedevilblues.tumblr.com)
11. When you can legitimately get away with sleeping for half the rehearsal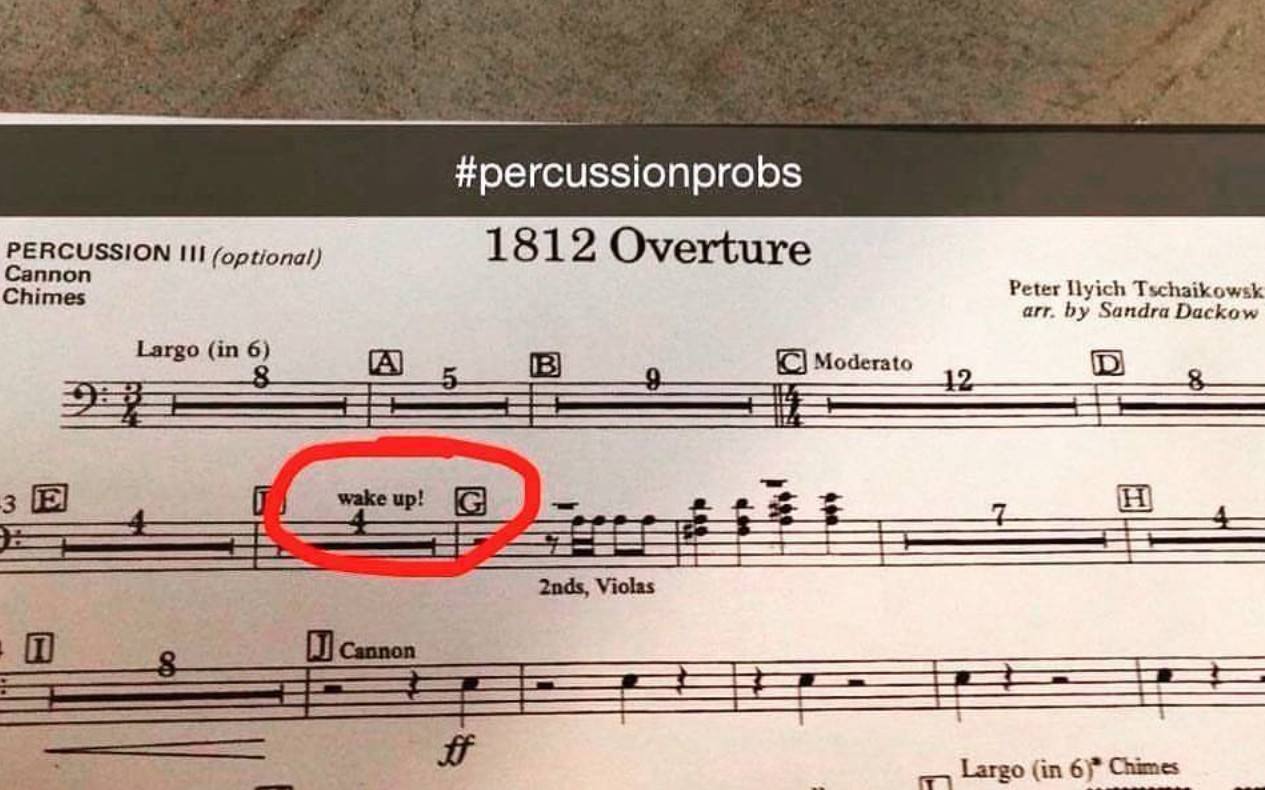 12. Those are the best kinds of rehearsals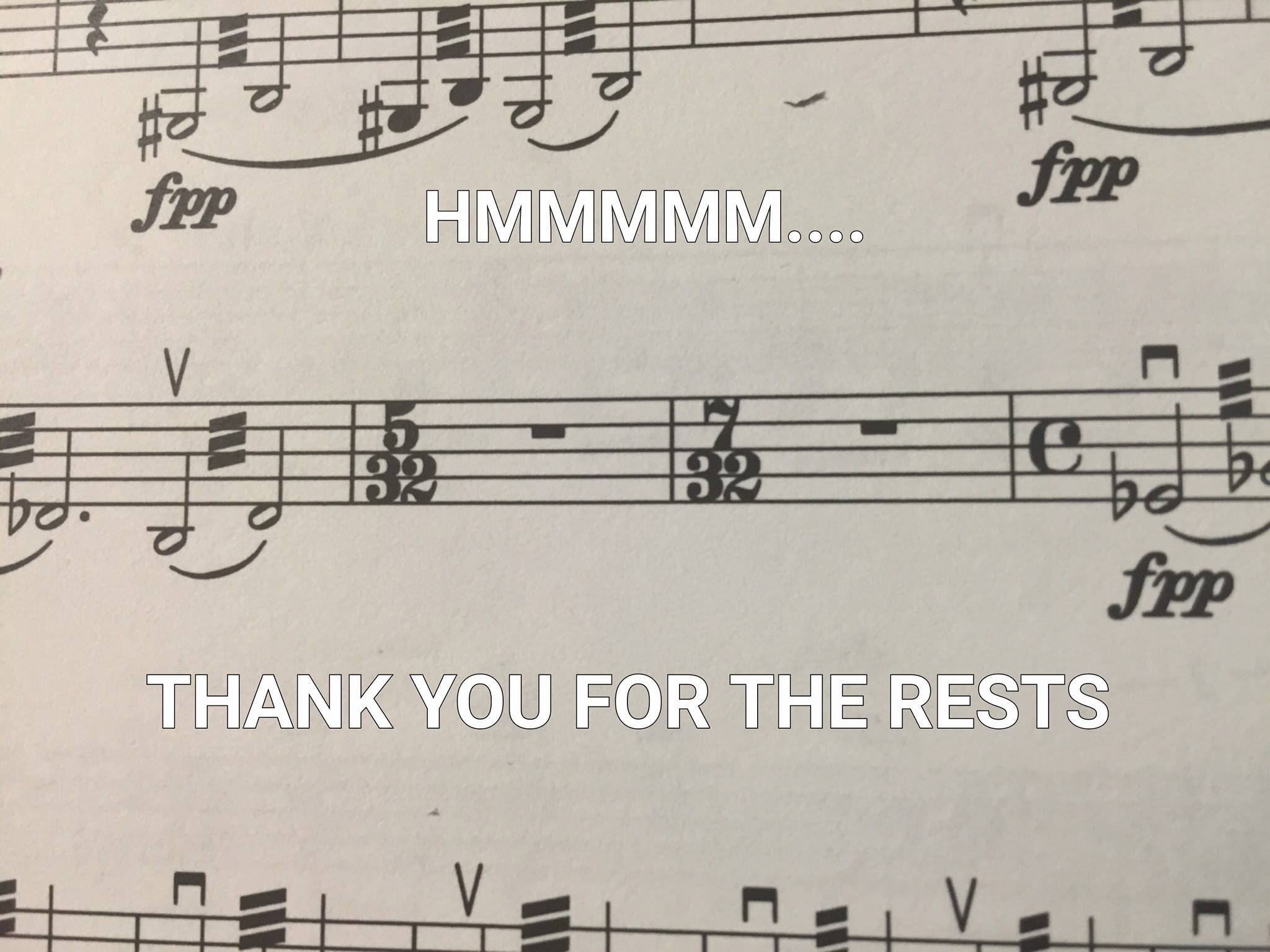 13. Alien hands > normal human hands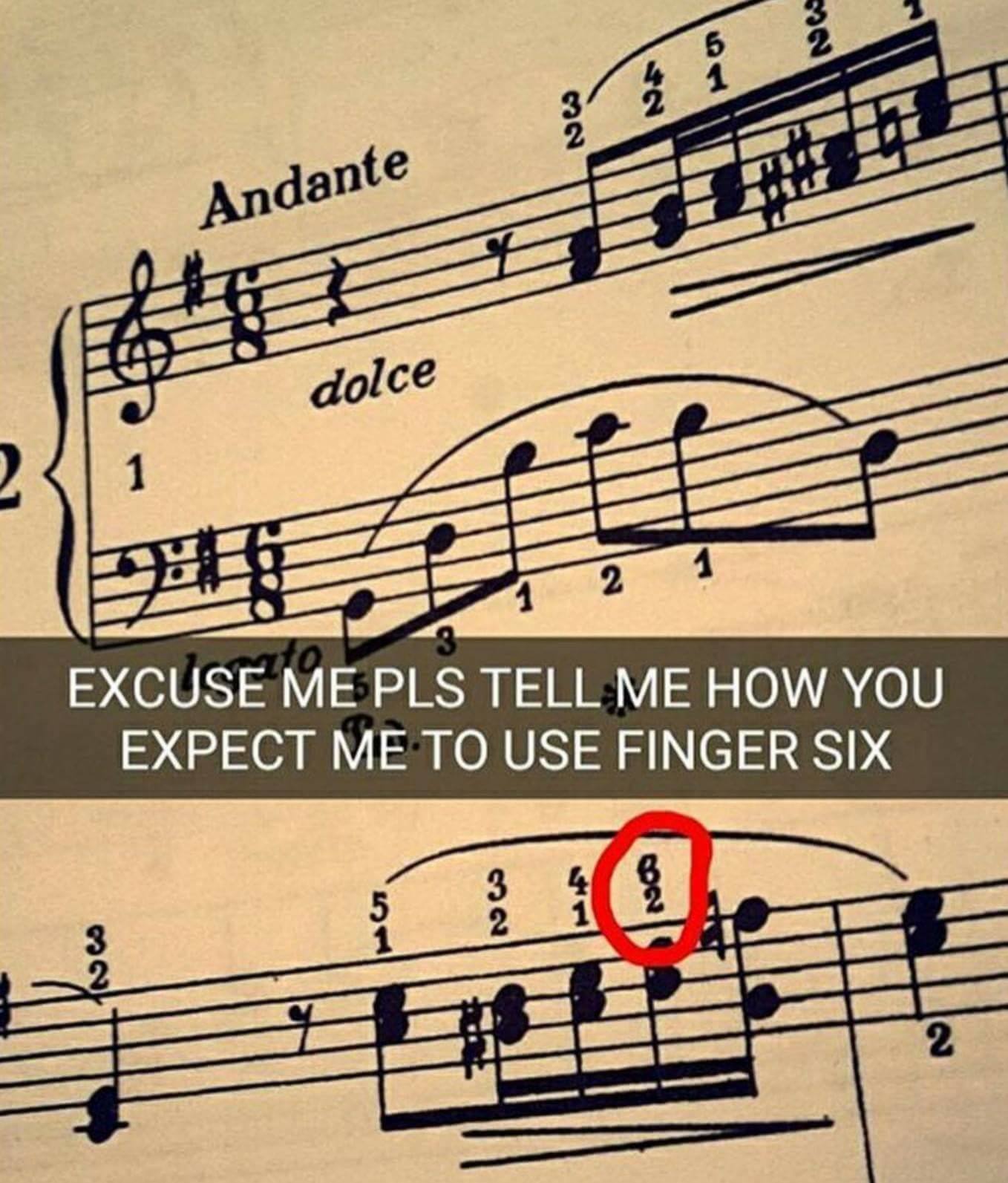 (via instagram.com/patdalecki)
14. STOP TOUCHING IT YOU DON'T UNDERSTAND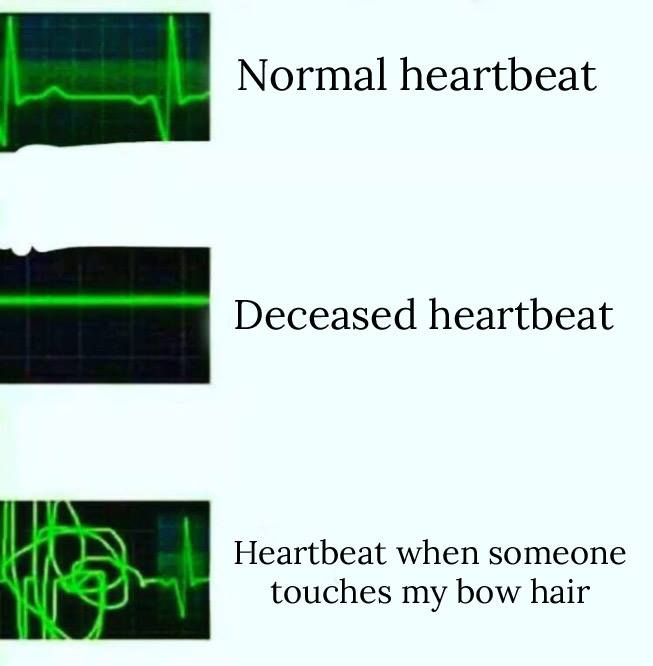 15. 28 times, and counting.
28 classical music memes that will completely define your life