15 memes you'll only understand if you're in the hell of practising your instrument
15 March 2018, 17:42
Sure, practising your instrument makes you a better musician – but it's also an extremely hellish experience.
1. The WORST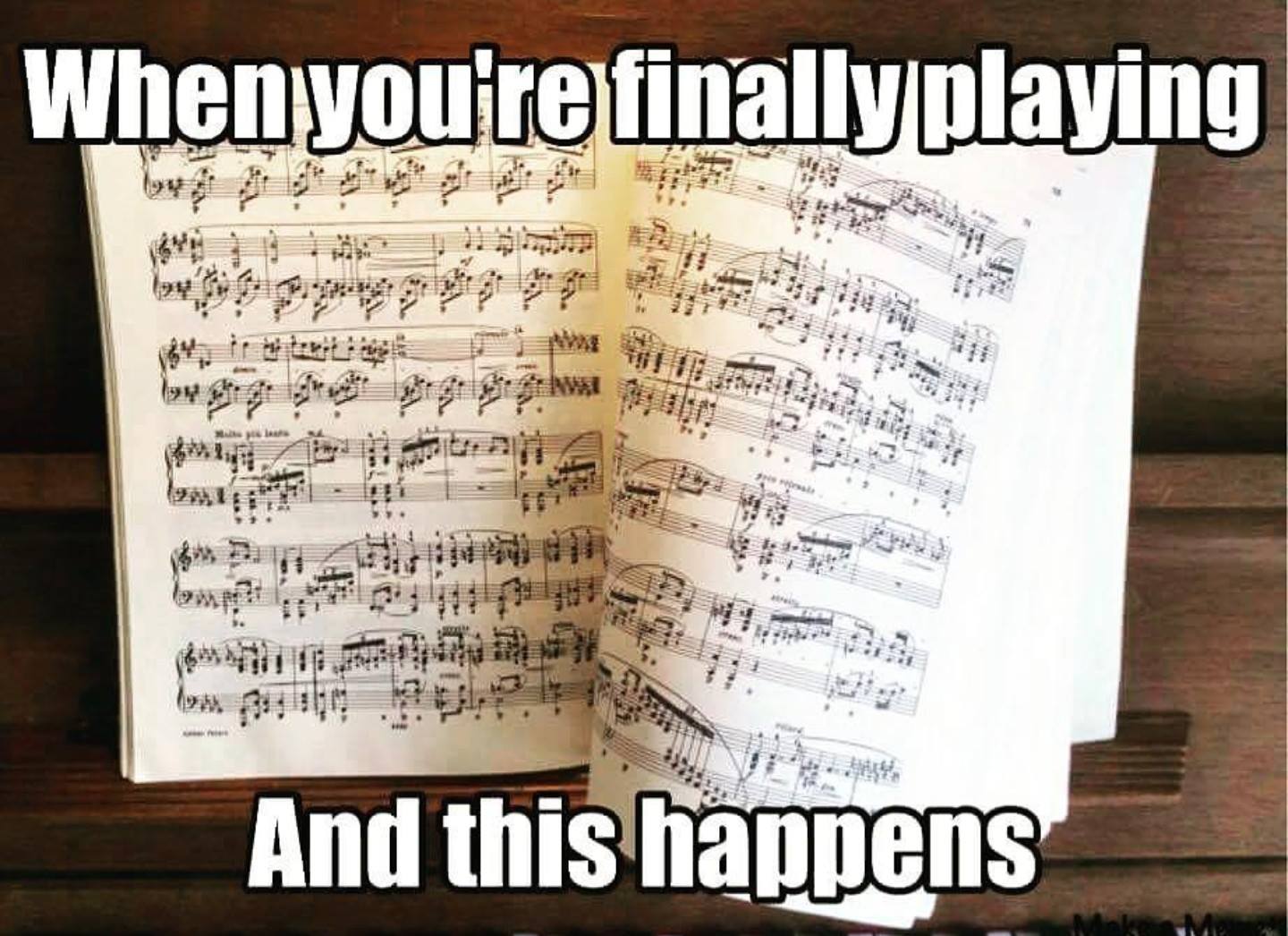 2. Must my reeds always hate me?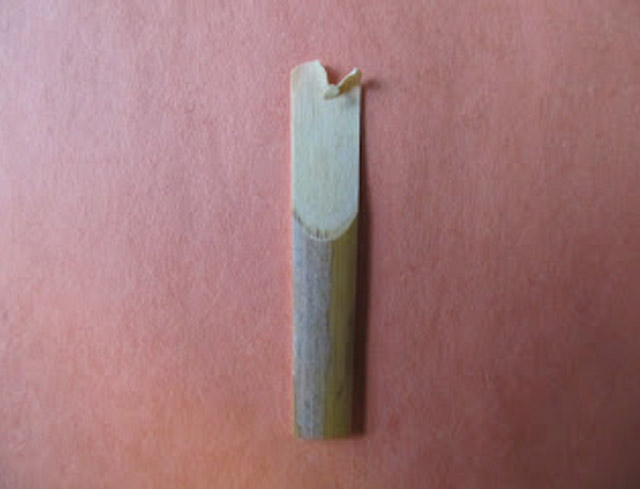 (via The Jazz Clarinet)
3. Absolute genius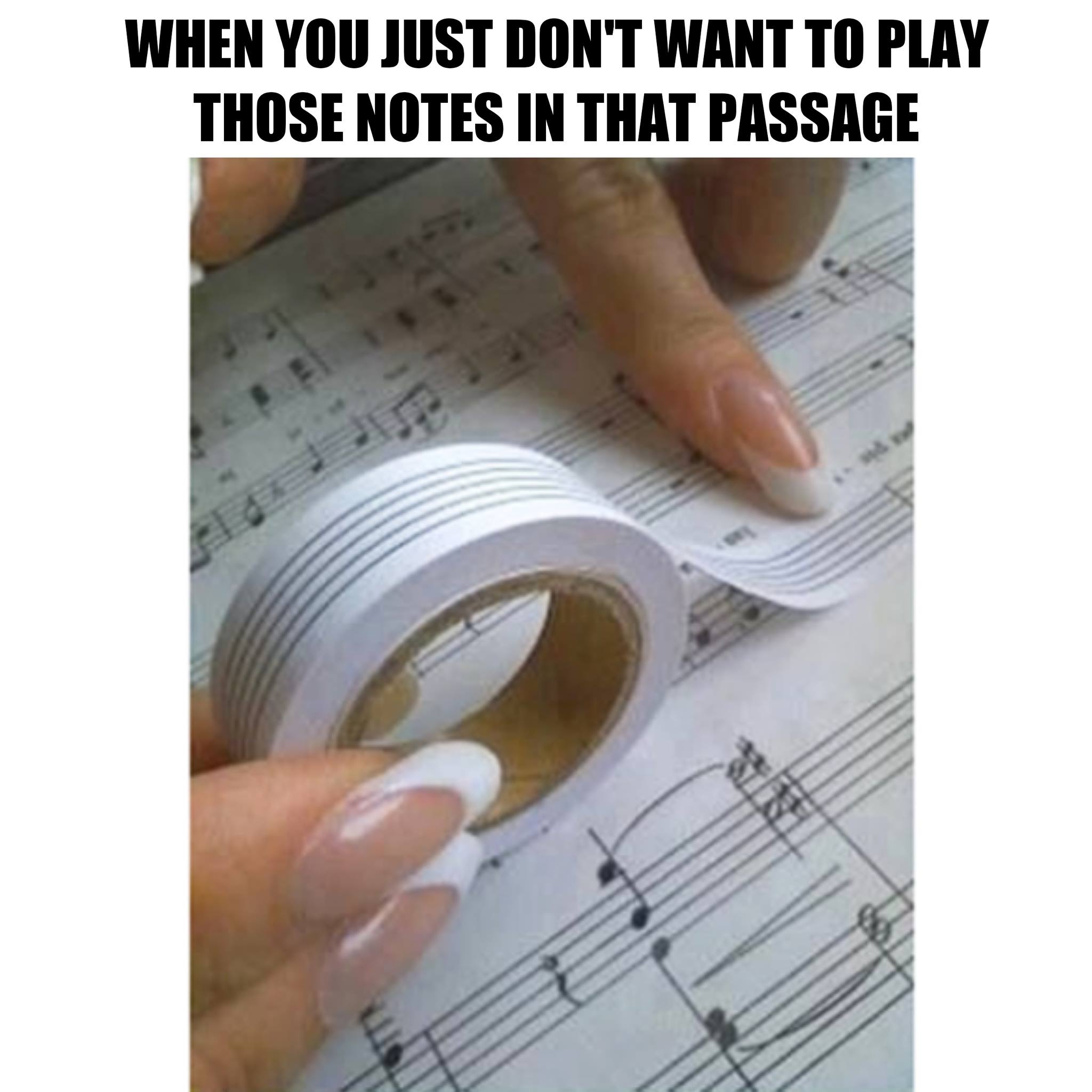 4. So. Much. Sellotape.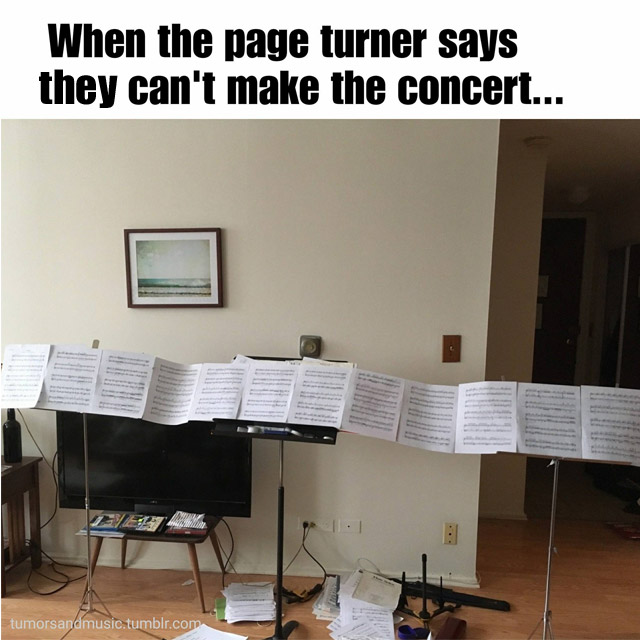 (via tumorsandmusic.tumblr.com)
5. Trying to achieve a balanced lifestyle like...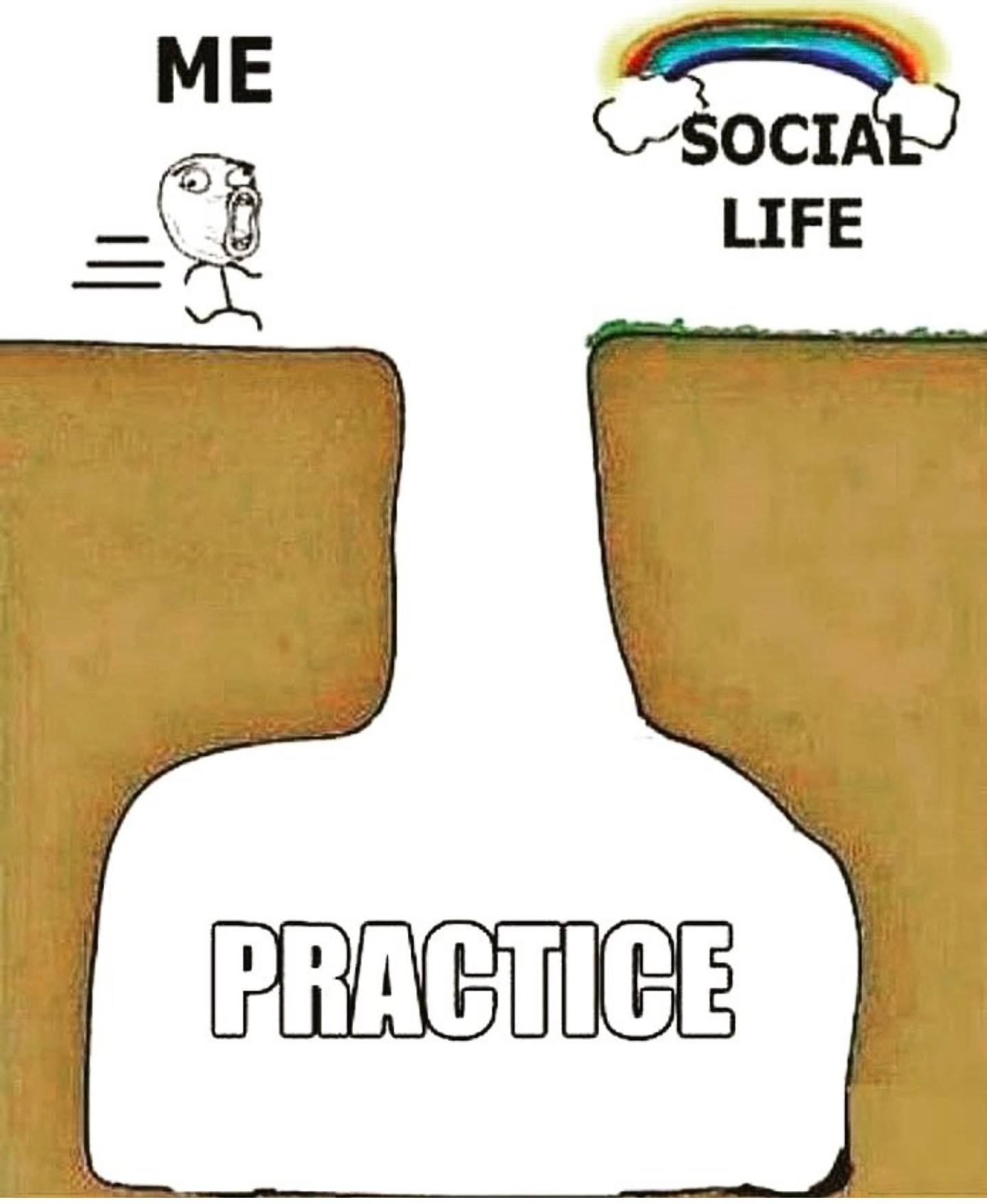 6. E strings are the ultimate enemy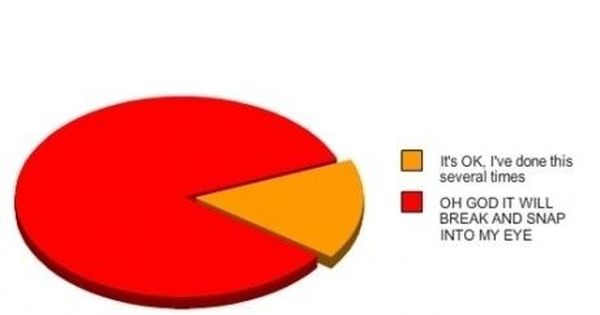 7. It's finally happening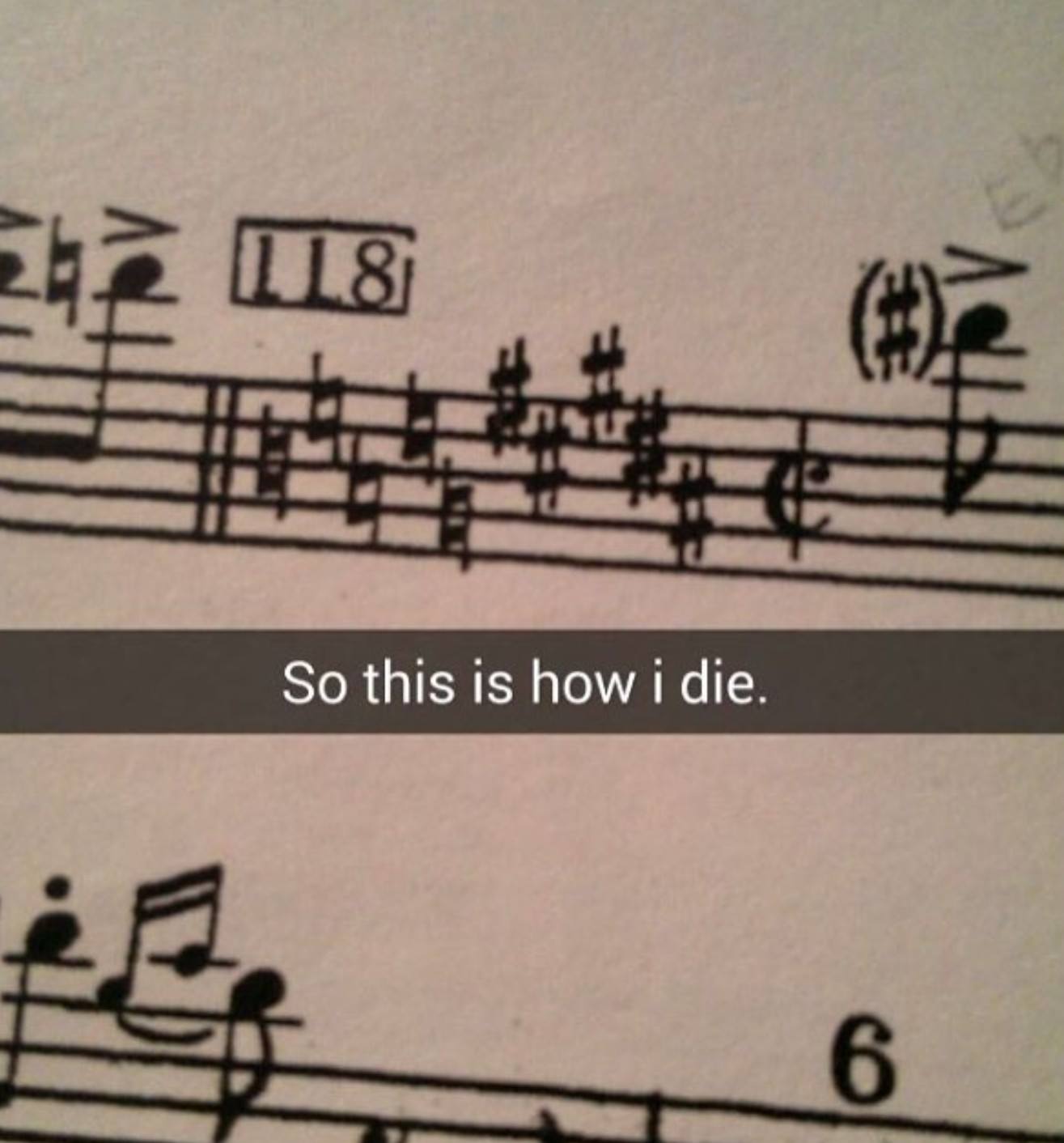 8. Cause of death = time signatures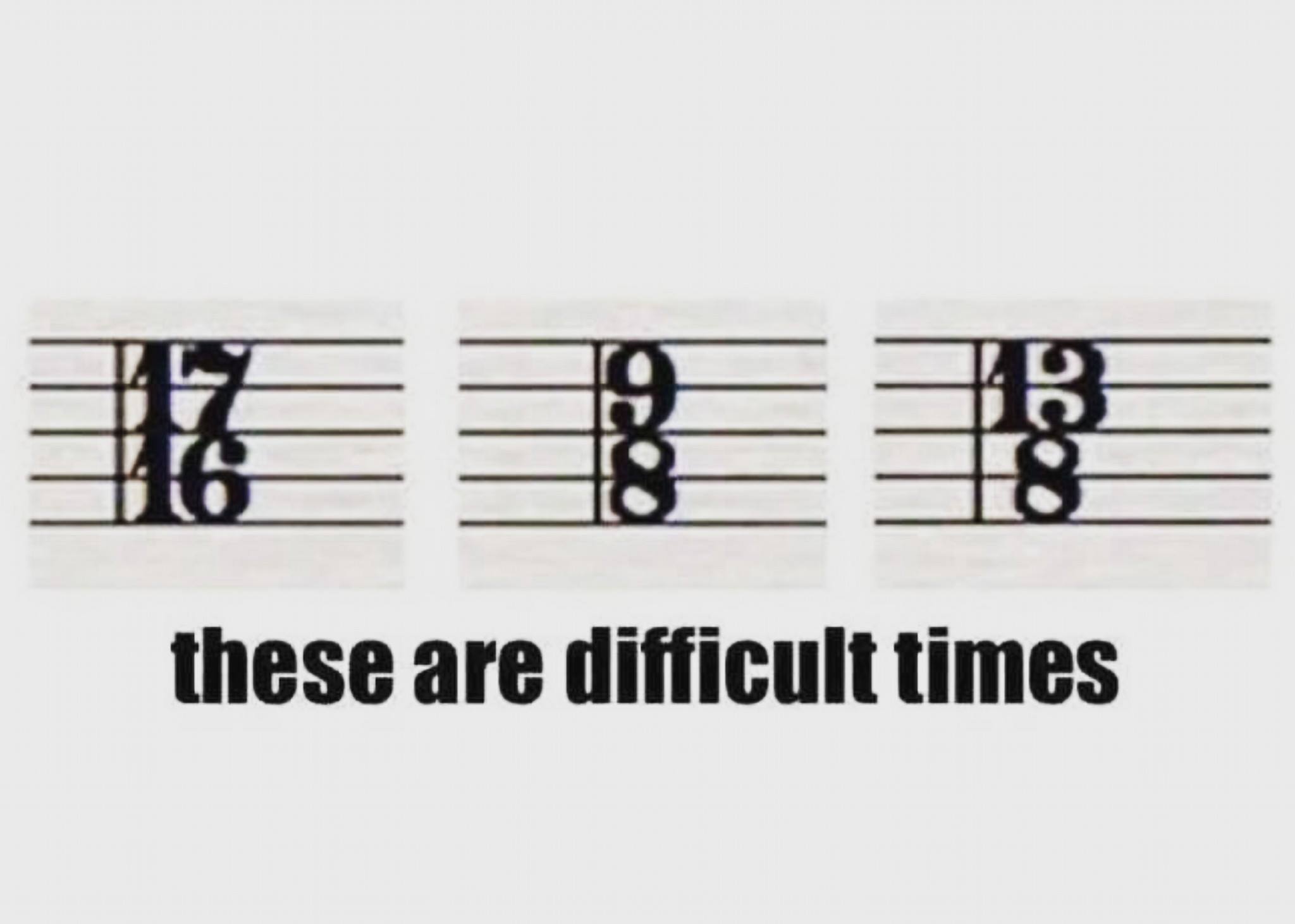 9. Is it even possible?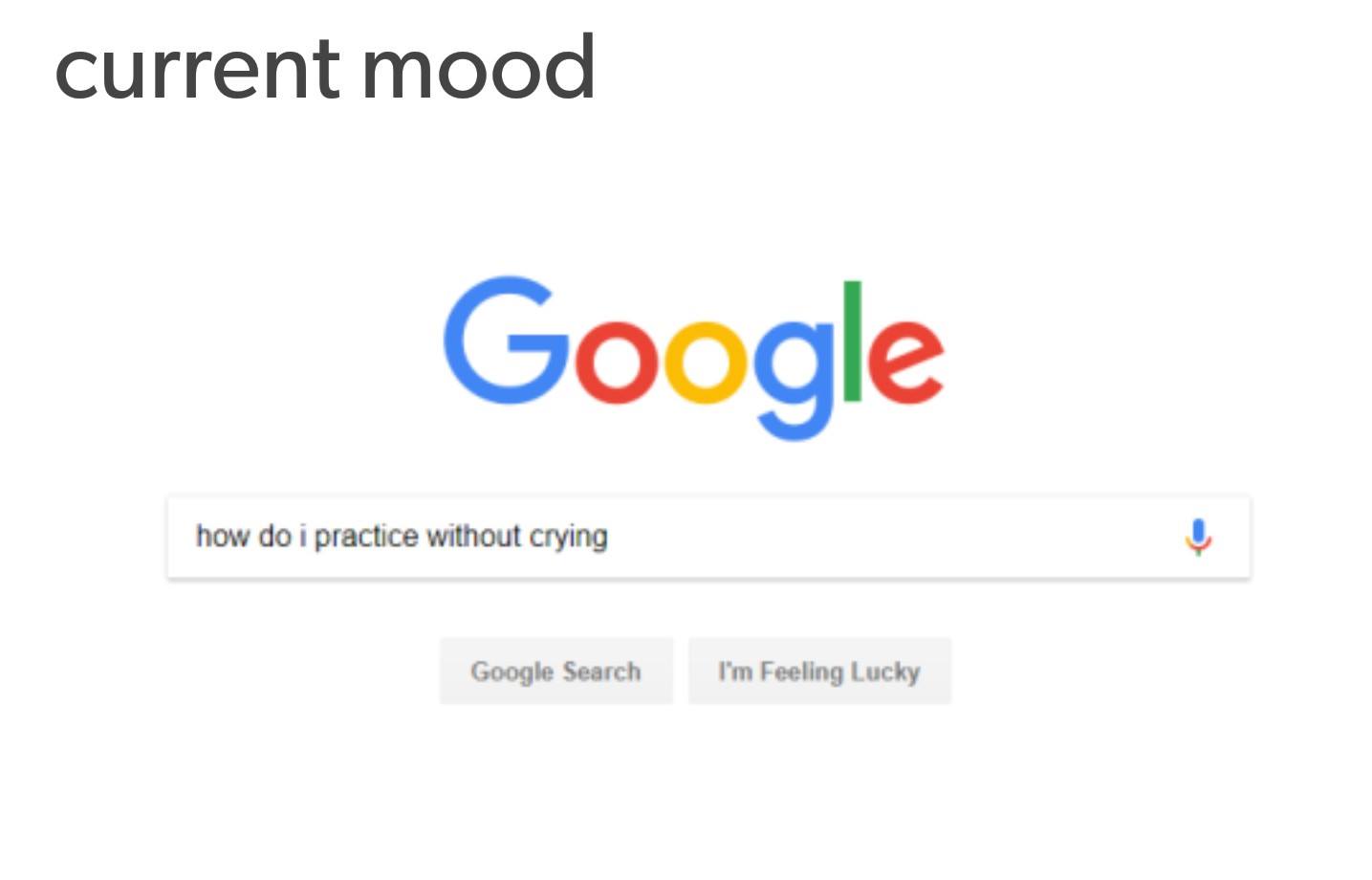 (via classical-crap.tumblr.com)
10. When will it happen pls?
(via meandthedevilblues.tumblr.com)
11. The perils of being a percussionist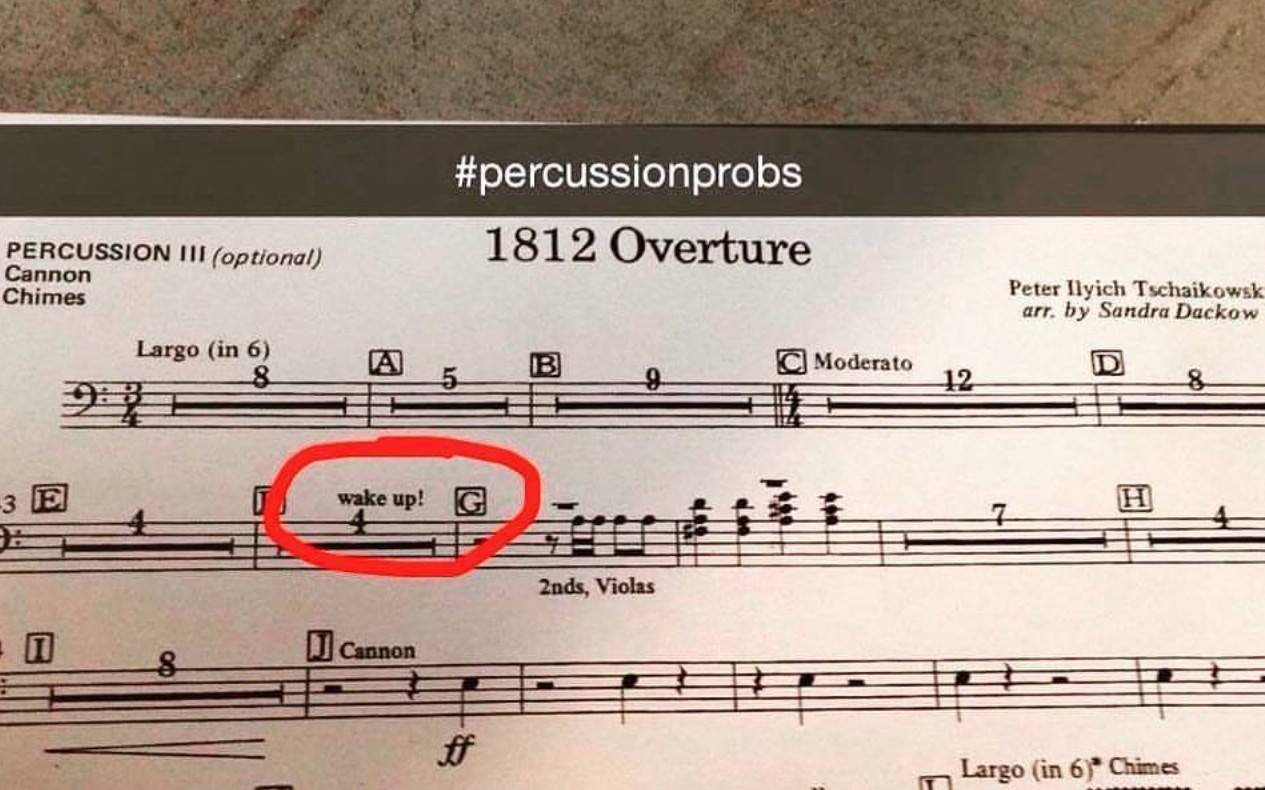 12. But also, thank you for the passages where we don't have to play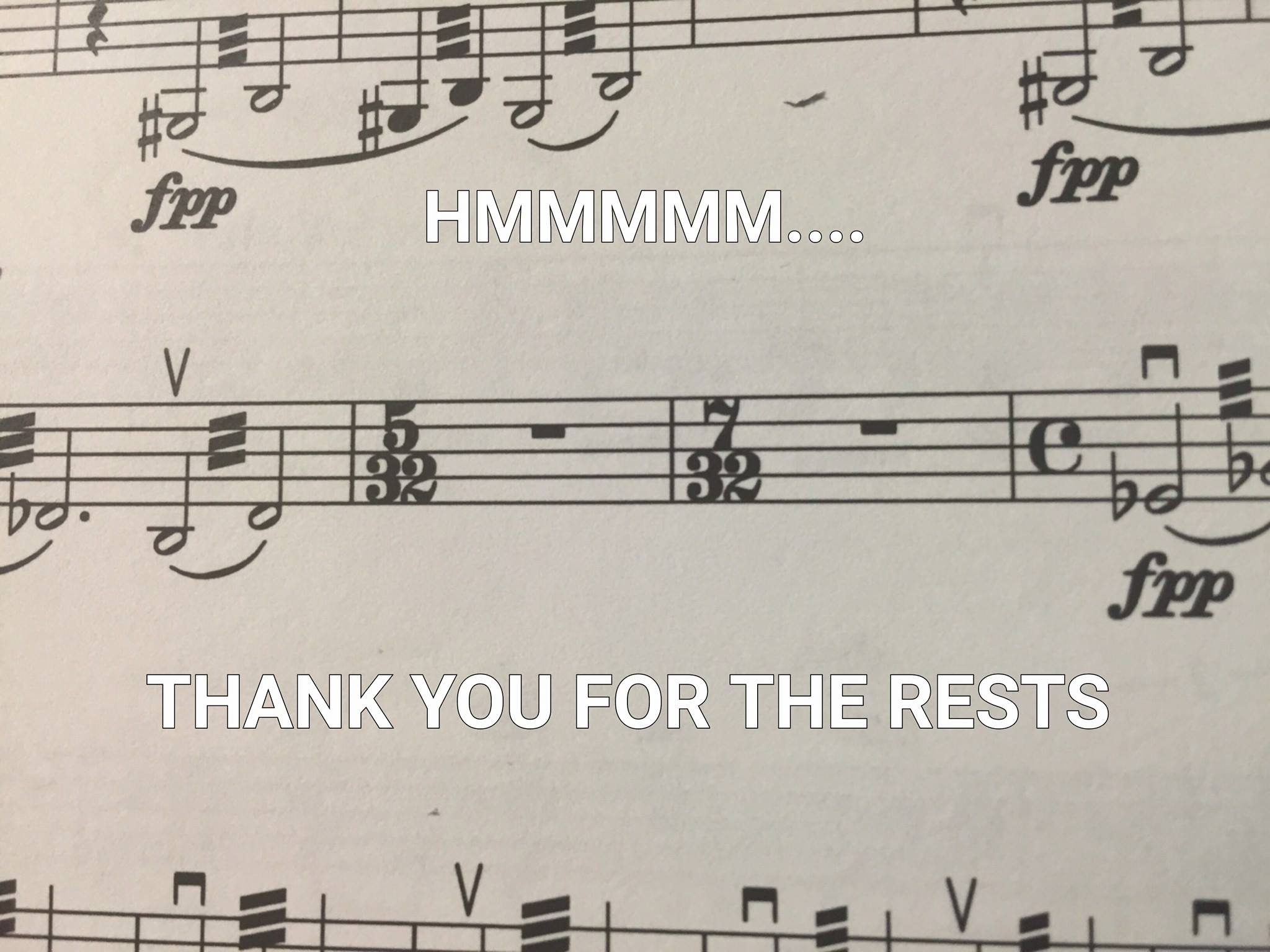 13. This is my life now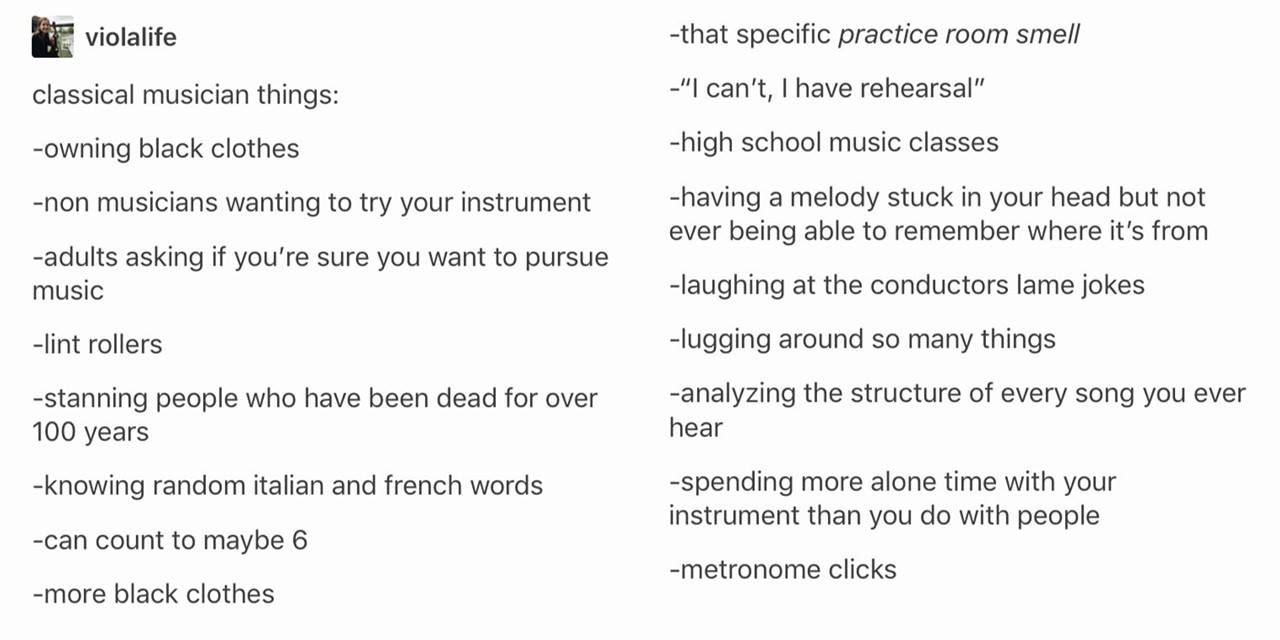 (via violalife.tumblr.com)
14. Alien hands > normal human hands
(via instagram.com/patdalecki)
15. STOP TOUCHING IT YOU DON'T UNDERSTAND
Read more: These 28 classical music memes will completely define your life