We know where the best view in the opera world is
1 July 2016, 16:38 | Updated: 6 January 2017, 14:45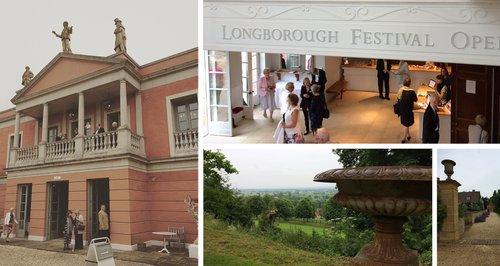 We took a trip to the spectacular environs of Longborough Festival Opera - a DIY alternative to Glyndebourne and genuine musical innovator.
You've got a bit of money, a nice spot of land in the Cotswolds with views to die for. What do you do? Obviously, the answer is build an opera house and turn it into a bizarre Mecca for the curious-minded. OBVIOUSLY. That's what Martin and Lizzie Graham did in the 1990s, and they've been staging large-scale operas ever since.

We popped along to Longborough Festival Opera to see just how their back-garden productions stack up against the might of city-centre opera companies and the now-established might of garden party opera, Glyndebourne. Well, decide for yourself. Before you've even seen any opera, you get to just wander about around here: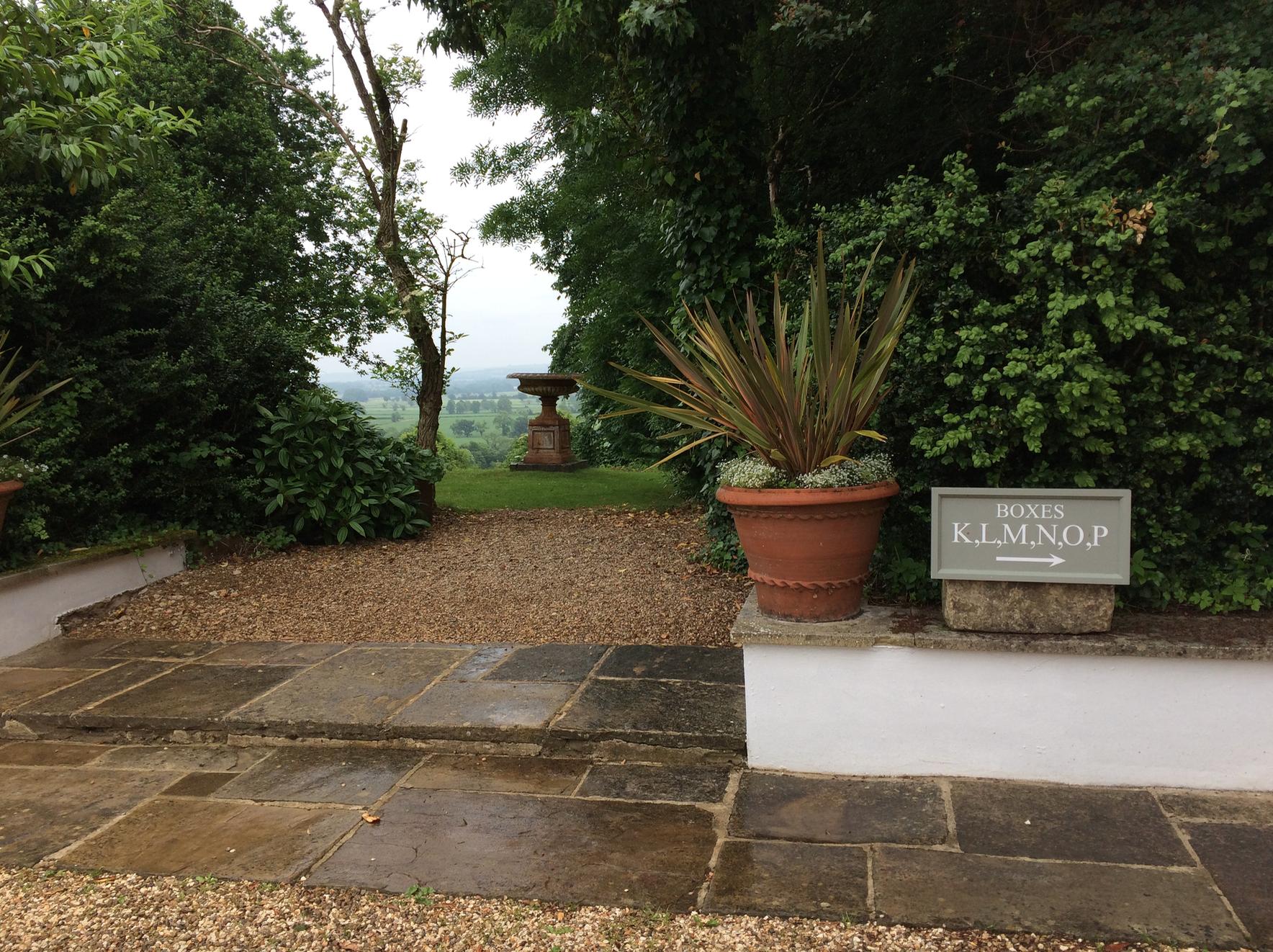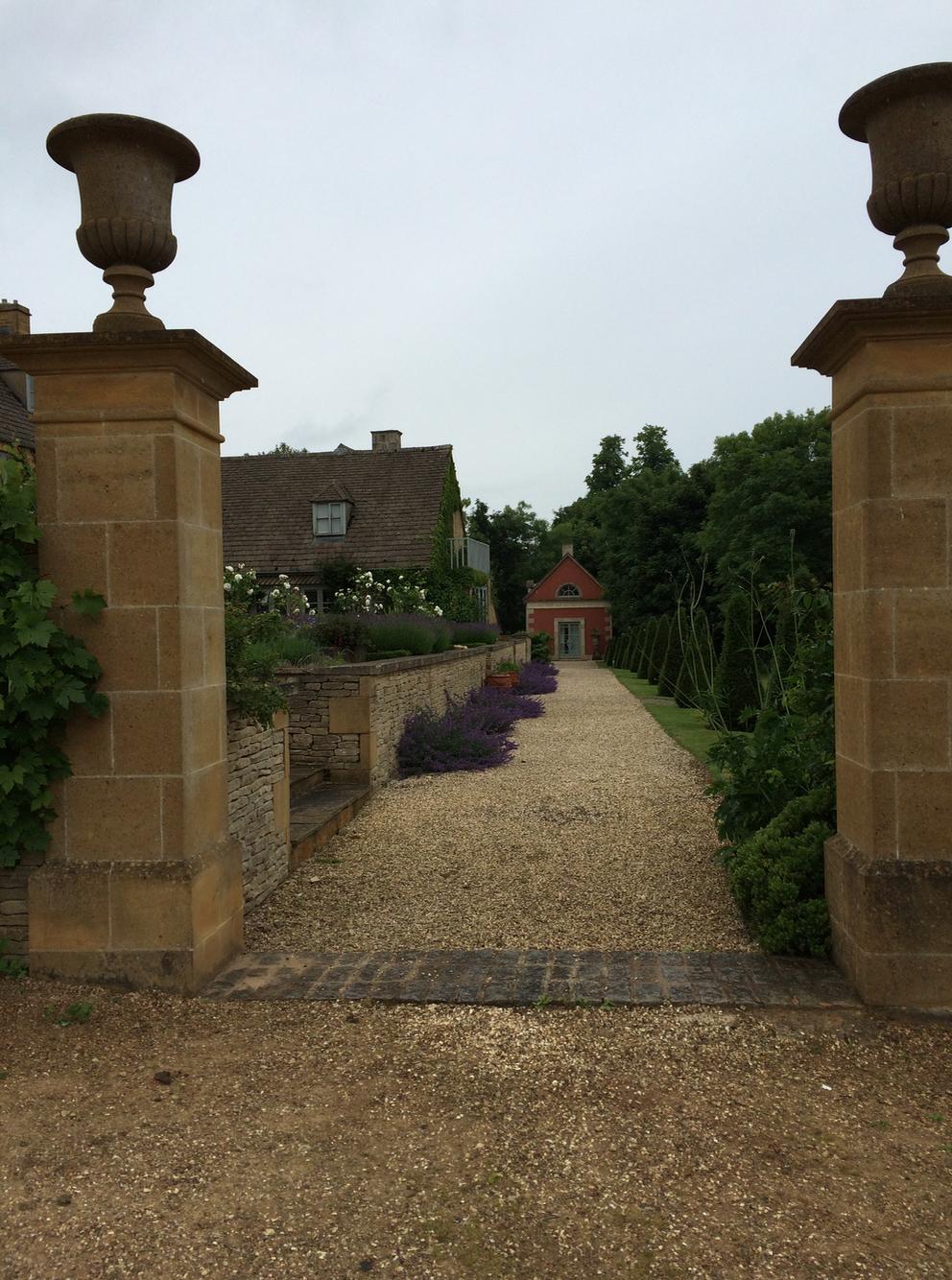 And this is the opera house itself:
Unfortunately, it was raining while we were in town. But when the weather isn't being thoroughly Wagnerian, this is where you can sup Prosecco and snaffle a picnic:
We were at Longborough to watch their production of Mozart's 'Le Nozze di Figaro', staged as a sort-of sumptuous garden party at the time of the First World War. And very lavish it is too, from the dusky, almost candle-lit set to the uniformly excellent singing (especially some top, top capering from mezzo Anna Harvey as Cherubino).
Here's the (Bayreuth-esque) orchestra pit: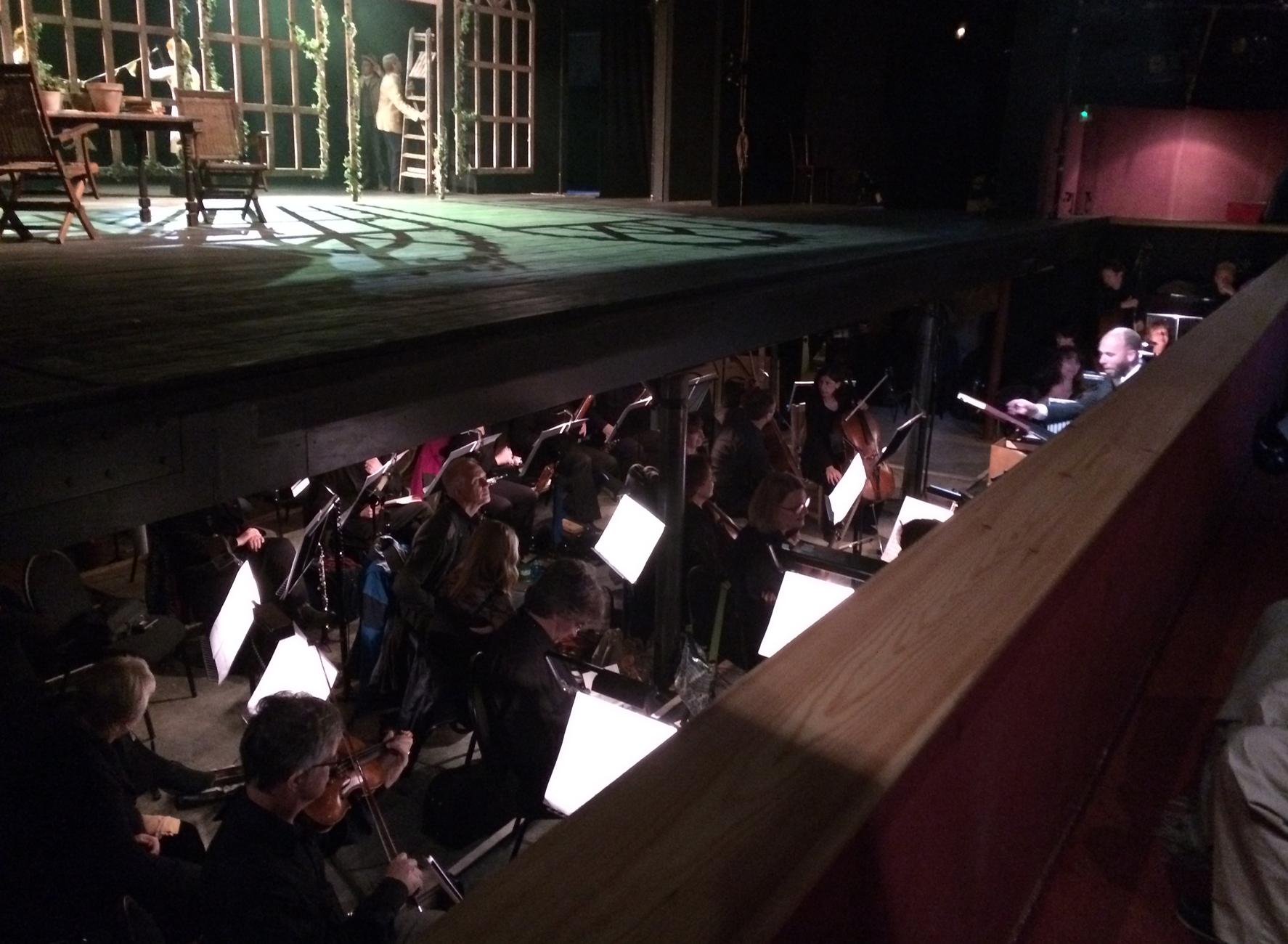 Thanks to the increasingly strong reputation that Longborough has built up over the years, it's now a great place to see ambitious productions from a tiny, innovative company. It's the perfect embodiment of the endeavour of eccentric Britain, a wild idea that has turned into something cherished by many. They've got productions of Janacek and Handel coming up, and they've already done Wagner's Tannhäuser this year - and it doesn't look like Longborough's ambitions are going to stop there.
Let's just enjoy that view one more time...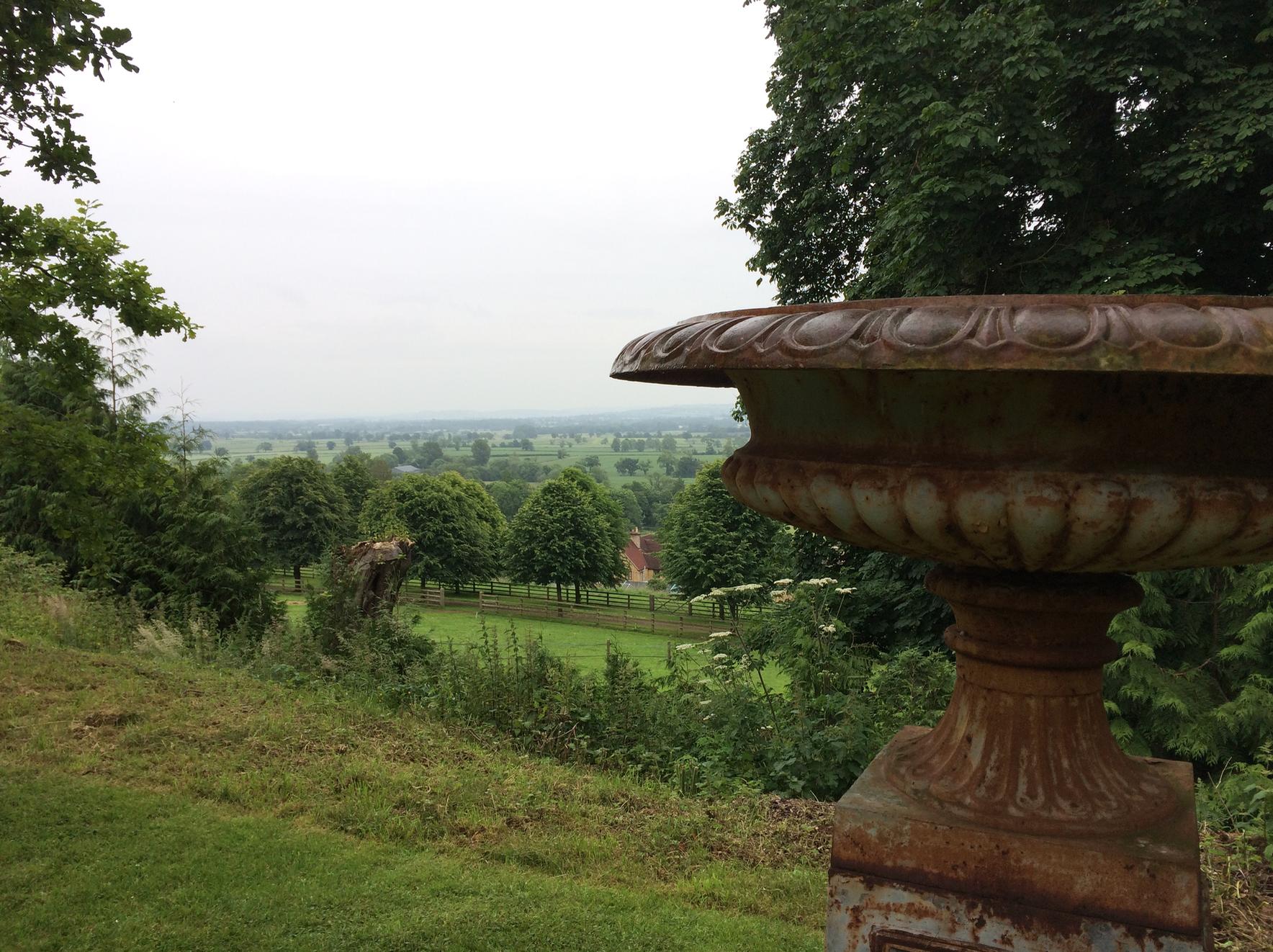 Grab tickets to remaining productions here.