12 steps to being an absolutely incredible diva
14 April 2016, 11:07 | Updated: 25 April 2017, 15:44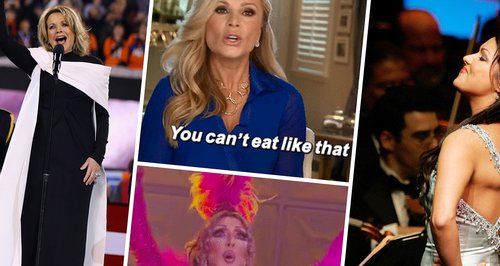 Think you've got a great voice? Want to make it to the top of the opera world? You're closer than you think. Here's our easy step-by-step guide to being a super sassy opera goddess
Sing well
Sort-of goes without saying, but... it's important. Sing like this:
Eat like a diva
Sample sentences: "No, I DON'T want milk in my coffee – don't you know how much Schumann I have to get through tomorrow?" "I only drink kale smoothies on practise days." Martyr yourself to your cause and embrace a diva food-plan. This will impress rather than infuriate your friends.
Find your party piece, and own it
There's never a bad time to whip out the Queen of the Night's aria. Your fellow commuters will appreciate your top Fs on the 7am Tube.
Get a killer wardrobe
The true opera diva has a gown for every occasion both on and off the stage; Renée Fleming, one of the most successful opera singers of our time, has been dressed by the likes of John Galliano, Karl Lagerfeld, Oscar de la Renta and Vivienne Westwood. You can't be seen in the same dress twice, darling.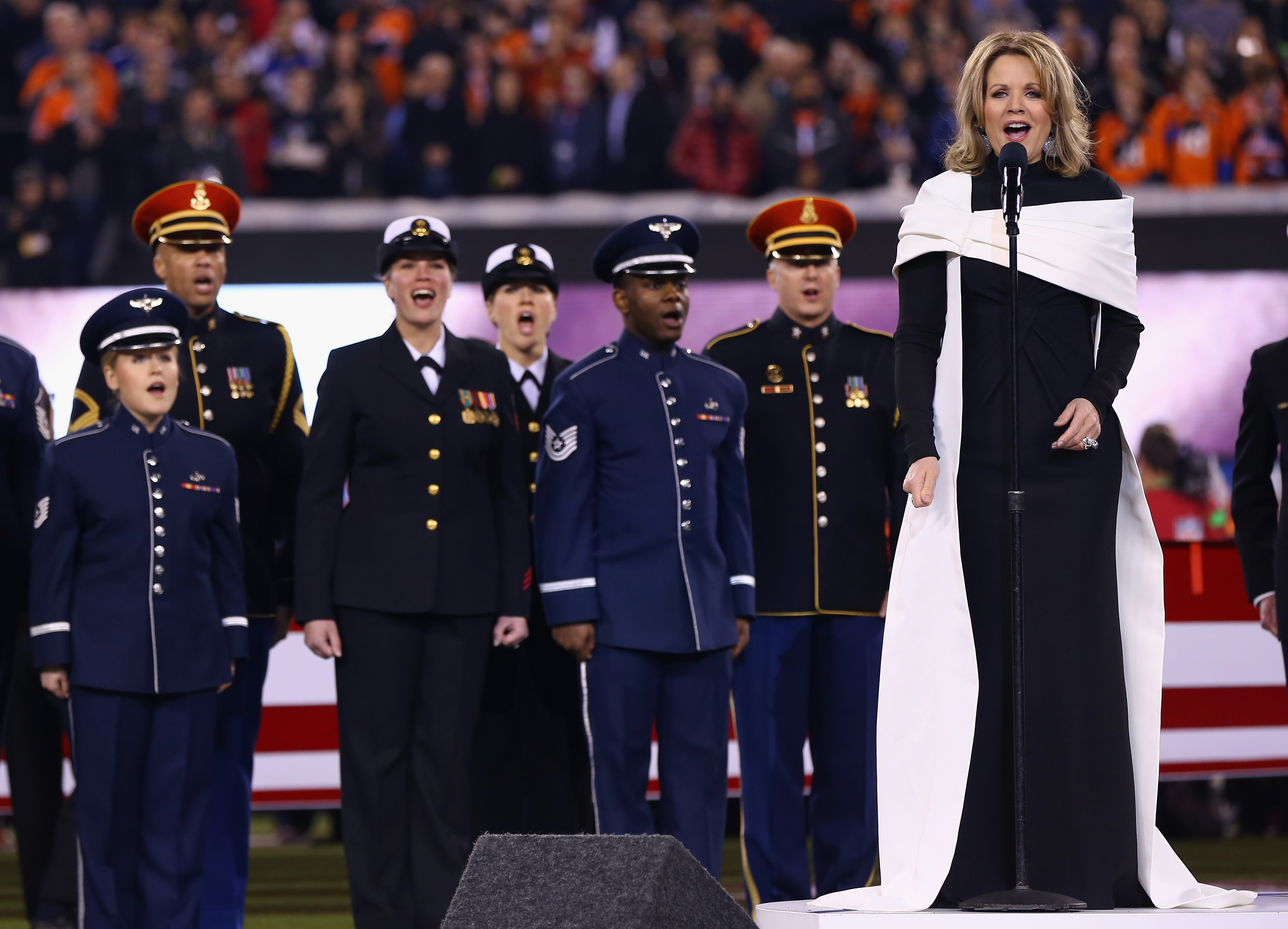 Throw a tantrum in a public space
One famous diva once reportedly threw water over buskers in Covent Garden because their playing was annoying her when she was trying to practise. But when you sound like a goddess, you can do anything.
Throw a tantrum on the opera stage
Men can be divas too! Make like Roberto Alagna and storm off stage if you're greeted with a less than enthusiastic audience…
Here he is with ex-wife, the legendary soprano (and impeccable diva) Angela Gheorghiu absolutely killing it in the final act of Puccini's La Rondine. One can only imagine what Sunday lunch was like at their house…
Make outrageous requests
American soprano Jessye Norman famously had a list of demands that ran for several pages including the requirement of 'a sturdy chair'. Kathleen Battle was even fired by New York's Metropolitan Opera for what the company called "unprofessional actions" in rehearsals. And after she appeared in a production in San Francisco the entire backstage crew apparently wore T-shirts reading 'I survived the Battle'.
But perhaps the best stories come courtesy of castrati. Luigi Marchesi, a popular 18th-century castrati, demanded to always enter the stage wearing a plumed helmet, riding a horse, and sing any aria his heart desired – even if it was not from the opera he was performing.
Demand your own dressing room
Shared rooms are for the chorus, not the likes of you. Honestly, it's a wonder you can work in these conditions.
Get an opera rival
Some of the world's best opera singers have nurtured rivalries with others in their profession. In 1727, Italian sopranos Faustina Bordoni and Francesca Cuzzoni broke into fisticuffs midway through a performance. Times haven't really changed either – Maria Callas, the Greek-American diva superstar, declared her own voice as champagne compared to Renata Tebaldi's 'coca-cola' in a cover story for Time Magazine in 1956. Ouch.
Fall in love a lot
Every diva needs her divo. Anna Netrebko & Erwin Schrott (below), Alanga & Gheorghiu, Ailyn Pérez & Stephen Costello – because it seems life is just as dramatic as opera. And it'll make for some great marketing shots… while it lasts.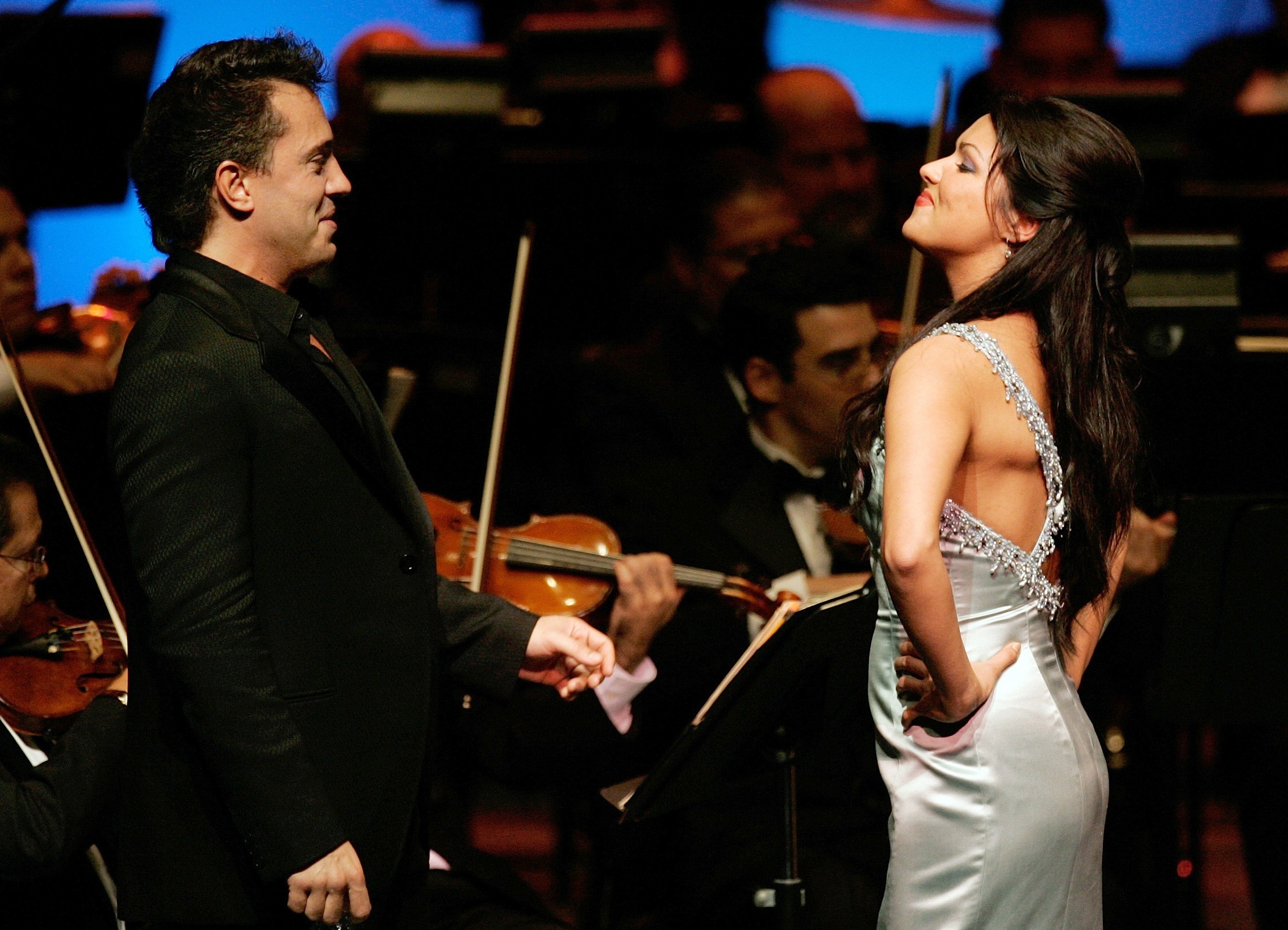 Believe in yourself
If you want to be a star, you need to believe in yourself to the exclusion of all else. Florence Foster Jenkins was an American socialite and amateur soprano who was consistently mocked for her lack of rhythm, pitch, tone, and her generally atrocious ability. However, she made several recordings, toured widely, and now there's even a film based on her life, starring Meryl Streep. Haters gonna hate.
Just sing and love it
Opera is an art form; it takes years of practice, sacrifice and dedication. Although the stereotypical image may be of a glamorous jet-setting career, in reality it's a long, hard slog to the top and a full-time vocation. But boy is it worth it. The world needs it. You're amazing.