The Vicar of Dibley theme: Howard Goodall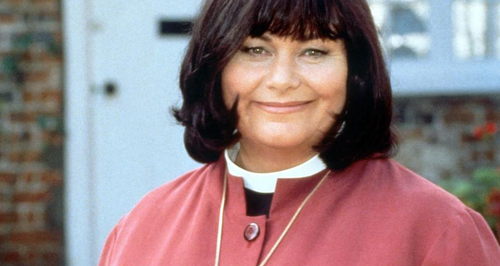 Howard Goodall's Psalm setting has become a Classic FM choral favourite.
This gentle theme tune to the popular series starring Dawn French is a setting of Psalm 23, 'The Lord Is My Shepherd'.
For the show, Classic FM's former Composer-in-Residence Howard Goodall created a heart-warming, pastoral song which perfectly sets the scene for the comedy that follows it.
The composer hoped that, in writing the theme, he would also be creating a piece of church music which would have a life of its own beyond the series. This has certainly been fulfilled – the setting is regularly performed in churches and concerts and is loved by listeners to Classic FM.
Other TV shows that Goodall has composed include Red Dwarf, Blackadder, Mr. Bean and QI, on which he has also appeared twice as a panellist.