Disney Pixar's 'Soul': watch the trailer, plus cast, soundtrack and release date
26 November 2019, 12:56
Pixar's new animated movie shines the spotlight on a school music teacher whose true passion is playing jazz – and the soundtrack includes a sprinkling of original music by recording legend Jon Batiste.
Jamie Foxx stars in Disney Pixar's new animated movie Soul, which follows Joe Gardner, a middle-school band teacher who dreams of playing in New York's legendary jazz clubs.
After an unexpected accident, Joe's soul is transported to the You Seminar, a place where souls learn about the ins-and-outs of life on Earth.
Directed by Pete Docter (Monsters Inc., Up), Soul also features the voices of comedy legend Tina Fey, as well as drummer Questlove, who has played in Jimmy Fallon's in-house band since 2014 and will play drummer Curly in the movie.
Read more: Brains of jazz and classical musicians work differently, study reveals >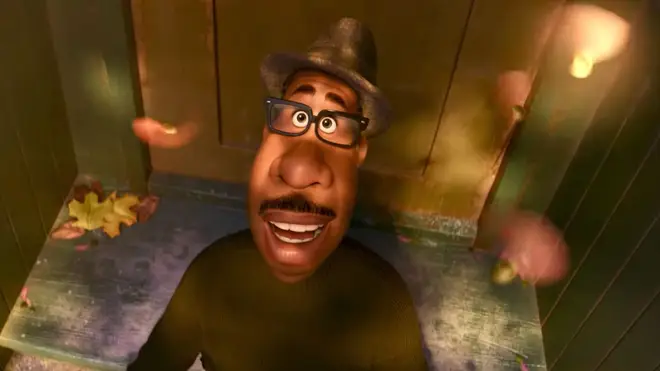 What's the soundtrack?
Soul is scored by British producer Atticus Ross and US composer Trent Reznor, who have previously worked together on the music for Gone Girl, The Social Network and The Girl with the Dragon Tattoo.
At this point, you might be thinking "woah, these guys are a surprising choice for a Pixar movie". And you'd be right.
Speaking to Rolling Stone, Reznor called his appointment "a risky choice", saying: "It feels very authentic, it feels very exciting and it's very, very different from anything else we've ever done, from the way they do it to how they think about it.
"We'll see if we can taint Pixar and darken them up," he joked.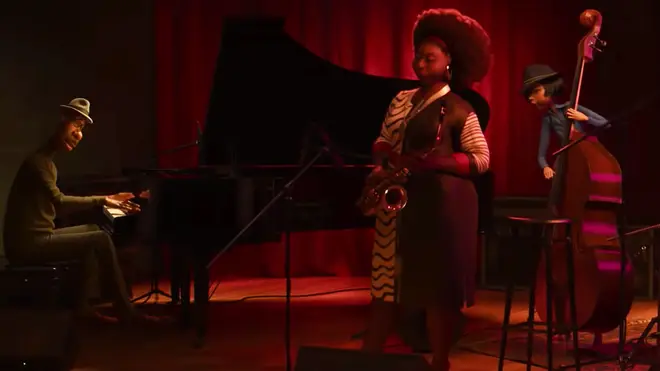 We look forward to hearing what this new 'dark Pixar' soundworld entails…
Read more: Adorable video of old man and jazz singer dancing together goes viral >
Seasoned jazz fans may be excited to hear that there'll also be a sprinkling of original jazz contributions from New Orleans pianist, Jon Batiste, whose cover of 'St. James Infirmary Blues' was nominated for a Grammy in 2019.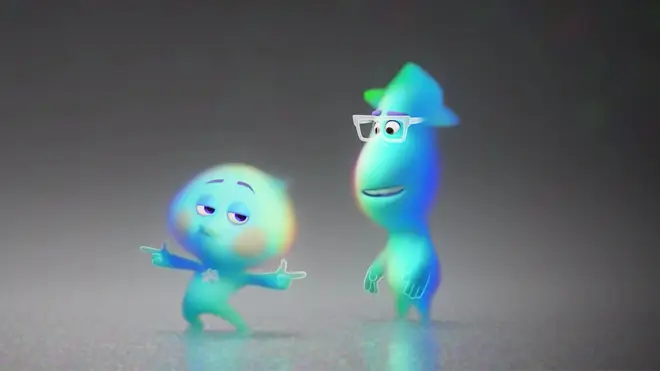 What is the release date?
Soul is due for worldwide release on 19 June 2020.