Disney's Maleficent 2: Mistress of Evil – trailer, cast, song and soundtrack revealed
14 May 2019, 16:53
Angelina Jolie is back as Maleficent in the trailer for the Disney sequel, Maleficent: Mistress of Evil. Here's everything you need to know about the cast, trailer, plot and soundtrack.
Maleficent 2: Mistress of Evil has released its first trailer, giving us a new glimpse of Angelina Jolie's villainous character Maleficent.
From the cast of the upcoming sequel to the soundtrack and release date, here's the latest on Maleficent 2: Mistress of Evil.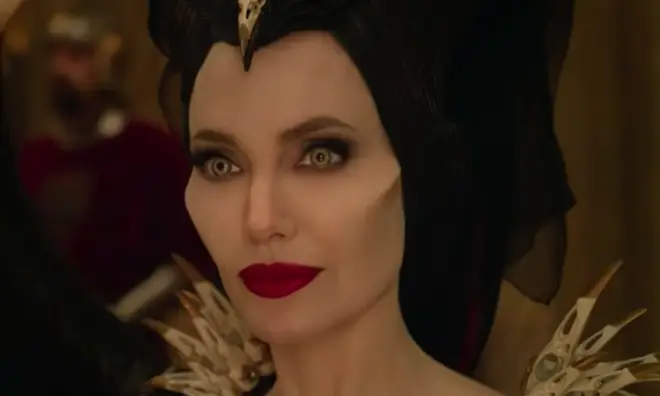 Who has been cast in Maleficent: Mistress of Evil?
Angelina Jolie will return as Maleficent alongside Elle Fanning as Princess Aurora (also known as Sleeping Beauty).
Other returning cast members are Imelda Staunton, Juno Temple, Sam Riley and Lesley Manville, who are all reprising their roles from the first film.
Who will star in Disney's live-action remake of The Lion King? >
The trailer also shows new cast members Robert Lindsay and Michelle Pfeiffer on the throne as King John and Queen Ingrith. Plus, it has been confirmed that Chiwetel Ejiofor, Ed Skrein, Jenn Murray and David Gyasi will join the cast, while Harris Dickinson joins the cast to replace Brenton Thwaites in the role of Prince Philip.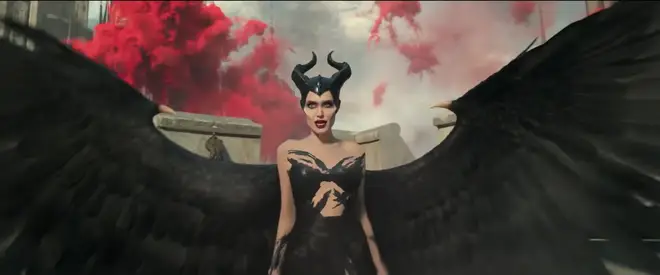 What is the song in the trailer and who has composed the soundtrack?
The trailer includes a song called 'Season of the Witch', sung by MOLLY.
The score to the first film Maleficent, which included a dark cover of the original Disney song 'Once Upon a Dream' sung by Lana del Rey, was written by film composer James Newton Howard. It is yet to be confirmed whether Newton Howard will write the music for Maleficent: Mistress of Evil.
What is the plot in Maleficent: Mistress of Evil?
Walt Disney released a synopsis of the new film, describing it as "a fantasy adventure that picks up several years after Maleficent, in which audiences [learn] of the events that hardened the heart of Disney's most notorious villain and drove her to curse a baby Princess Aurora.
"Maleficent II continues to explore the complex relationship between the horned fairy (Angelina Jolie) and the soon-to-be Queen (Elle Fanning), as they form new alliances and face new adversaries in their struggle to protect the moors and the magical creatures that reside within."
When will Maleficent: Mistress of Evil be released?
The film is scheduled for release in UK cinemas on 18 October 2019.