The Harry Potter theme, but it's an incredible fugue
19 May 2017, 12:43 | Updated: 23 June 2017, 10:25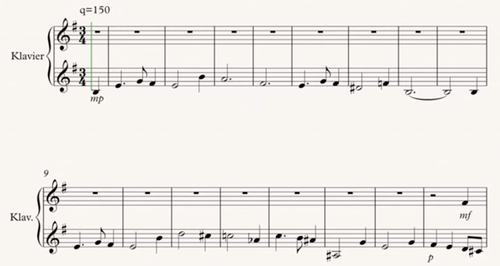 We're going to call this one, "Harry Potter and the Awesome Exposition."
This is pure genius. Here's the fugue in scrolling score - keep an ear out for those iconic John Williams Harry Potter motifs...
YouTuber Alexander Wollheim, we salute you. Go on planes more often, please.
In fact, we thought this was so awesome that we wanted to record it on a massive organ in an appropriately Potter-esque location.
We took the score to the amazing Ben Horden, Sub-Organist & Assistant Director of Music of The Priory Church of St Bartholomew the Great. It's London's oldest surviving church, founded in 1123. Such an atmospheric place, and here's the magic Ben produced:
Fancy more Harry Potter on organs? Check out this video: