Doctor Who theme: Ron Grainer/Murray Gold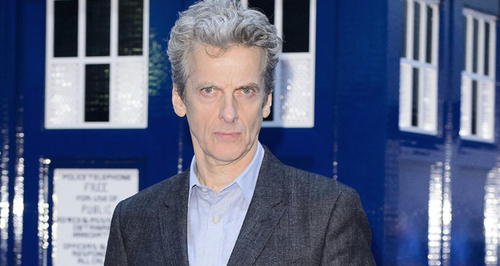 This iconic electronic theme has had more makeovers than the Doctor himself.
Ron Grainer was one of the busiest men in television in the 1960s, composing for dozens of shows including the award-winning Maigret. In 1963 he created the eerie, other-wordly and ground-breaking music for Doctor Who. It was one of the first electronic theme tunes ever written for television, although Grainer wasn't responsible for the technology.
Every note of the original theme was individually made by cutting, splicing, speeding up and slowing down segments of tape containing recordings of a single plucked string, white noise, and the waveforms of oscillators. The main, pulsing bassline was created from a recording of a single plucked string, played over and over again in different patterns. The swooping melody and lower bassline layer were created by manually adjusting the pitch of oscillator banks to a carefully timed pattern.
Grainer was amazed at what the electronics wizards at the BBC Radiophonic Workshop created from his composition and when he heard it, famously asked, "Did I write that?"
Over time, like so many prolific composers before him, Grainer was saddened that he was mainly associated with just the one theme.
With Dr Who's revival in 2005, Murray Gold provided a new arrangement that featured samples from the original with new elements added.
Other arrangements of the theme – and various pop versions – have kept this iconic theme in people's minds for more than 50 years. Electronica band Orbital covered the song which has become a regular part of their festival act.