An 80-year-old couple recorded a piano duet version of the 'Up' soundtrack to celebrate their 60th wedding anniversary and we're in bits
22 October 2015, 14:24 | Updated: 6 January 2017, 14:45
You remember the opening of 'Up', when Disney Pixar proved once and for all that your emotions are their playthings and you were a crying wreck 10 minutes into the film? Well now there's an even more emotional version…
In case it's not seared on your memory, here's the opening sequence of 'Up'
Sorry for giving you all the emotions.

Michael Giacchino's music is a large part of the reason our heart is on the floor in tiny little pieces.
And now… meet the grandparents of YouTuber Jason Lyle Black, a YouTuber.
They've been together for 60 years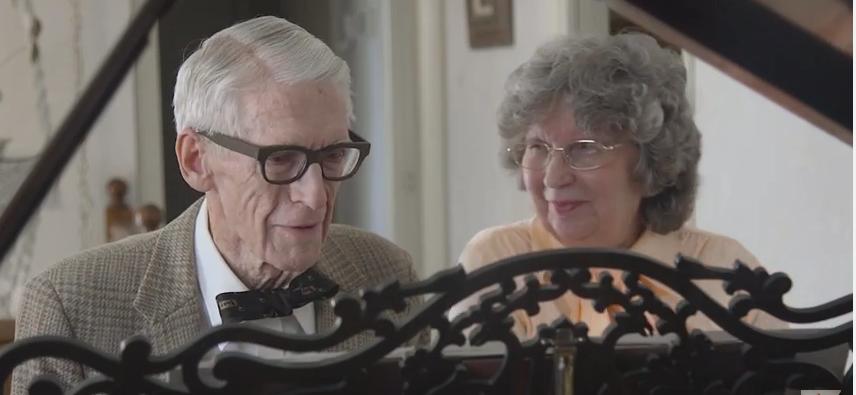 And throughout those six decades, they've always played piano duets together
So to mark the occasion Jason arranged Michael Giacchino's music for 'Up' for piano duet and filmed his grandpa and grandma playing it together.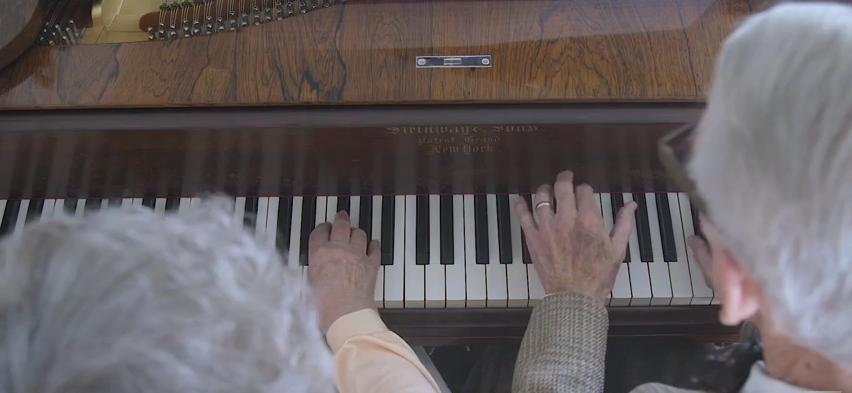 And the video is as heart-crushingly uplifting and quietly wonderful as you'd expect
Here it is. Don't say we didn't warn you.
Just give us a moment, ok…