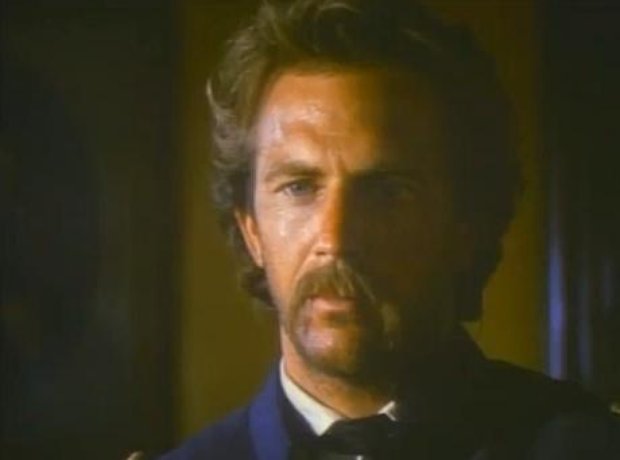 2. Dances with Wolves
One of John Barry's finest ever moments came in Kevin Costner's 1991 epic Dances with Wolves. Barry's sweeping string sounds suited the epic nature of the story's Sioux-soaked skylines perfectly. As well as the main John Dunbar Theme, the 'Love Theme' is eloquent and ever so slightly haunting; while the music used to accompany 'Two Socks' (the 'star' wolf) is both shifting and beautiful.
 The film cleaned up at awards season, particularly at the Oscars where it picked up seven gongs including for Best Picture and Best Director. John Barry himself got a piece of the action, winning the Oscar for Best Original Score, He also went on to win the 1992 Grammy Award for "Best Instrumental Composition Written for a Motion Picture or for Television.", and was nominated for a BAFTA the same year.