You're going to love this Swedish-language version of O Holy Night
22 December 2016, 10:37 | Updated: 6 January 2017, 14:45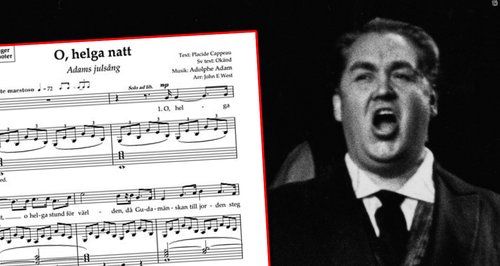 Jussi Bjørling delivers an absolutely stunning version of the festive favourite… and in Swedish.
'O Holy Night' is one of the best-loved Christmas carols in existence, as evidenced by its usually strong performance in the Classic FM Nation's Favourite Christmas Carol poll.

But have you ever heard it sung in Swedish? What's more, have you ever heard it sung quite so beautiful as this? Naturally, it's now called 'O Helga Natt'.

If you want to fast-track the goosebumps, we recommend skipping to 4:15 for THAT note. Stunning.