Chromatic harmony - made ridiculously clear in these beautiful graphics
27 September 2016, 19:05 | Updated: 6 January 2017, 14:45
Wonderfully striking and eloquent guides that will have you spicing up your harmony in no time!
Secondary dominants, altered chords, Neapolitan sixths, enharmonic modulations – chromatic harmony can sound a little daunting... But thanks to these logical (and beautiful) graphics from music educator and jolly good illustrator Toby W. Rush, understanding those borrowed chords just got a lot easier.
From the elaborate Baroque music, through the rich, expressive harmonic colours of Romanticism and Impressionism, to the jazz of the 20th century – chromatic harmony has been used to great effect throughout all of the history of music.
Click on the graphics below for a larger view Toby W. Rush's very helpful chromatic harmony guides.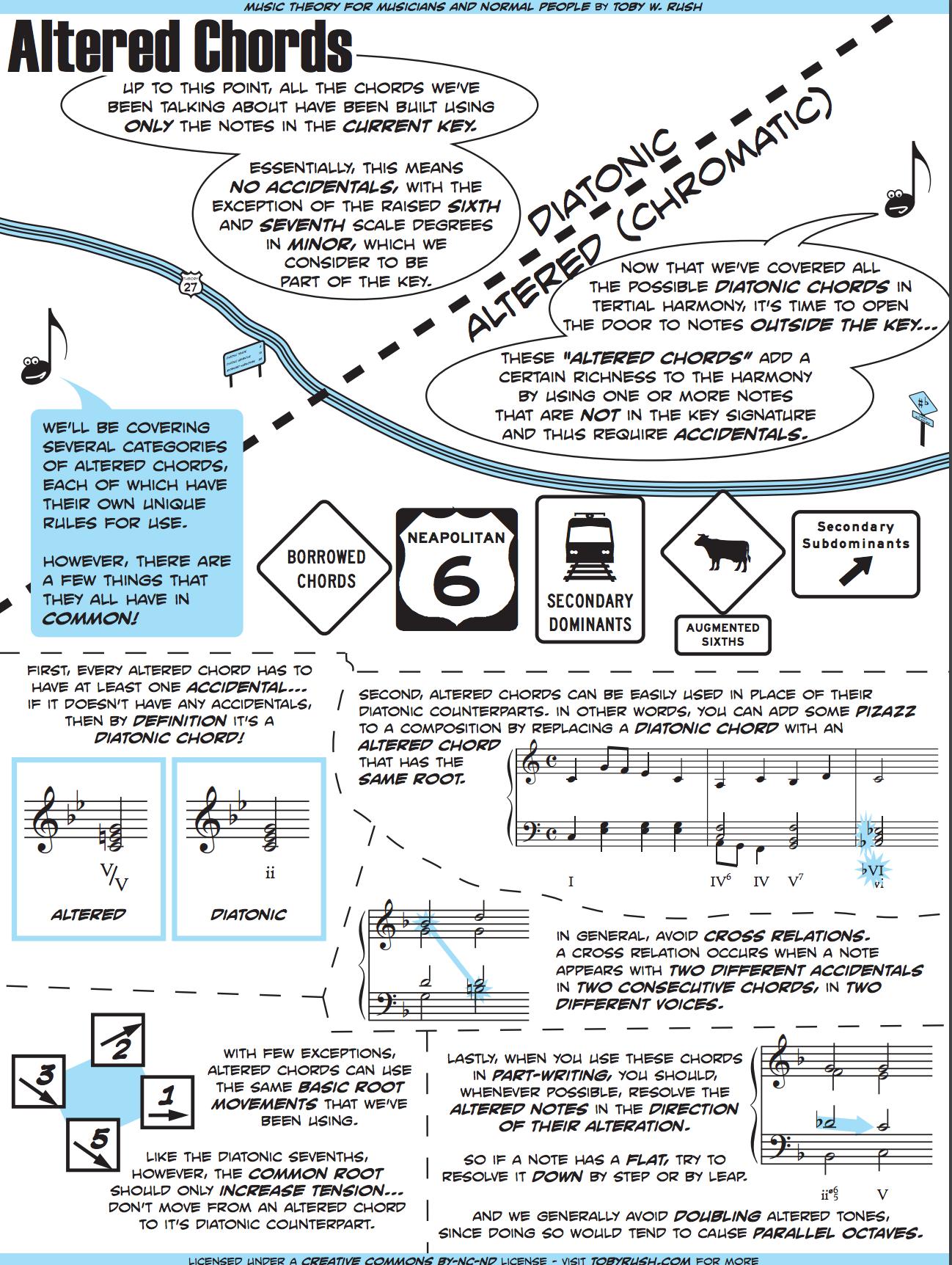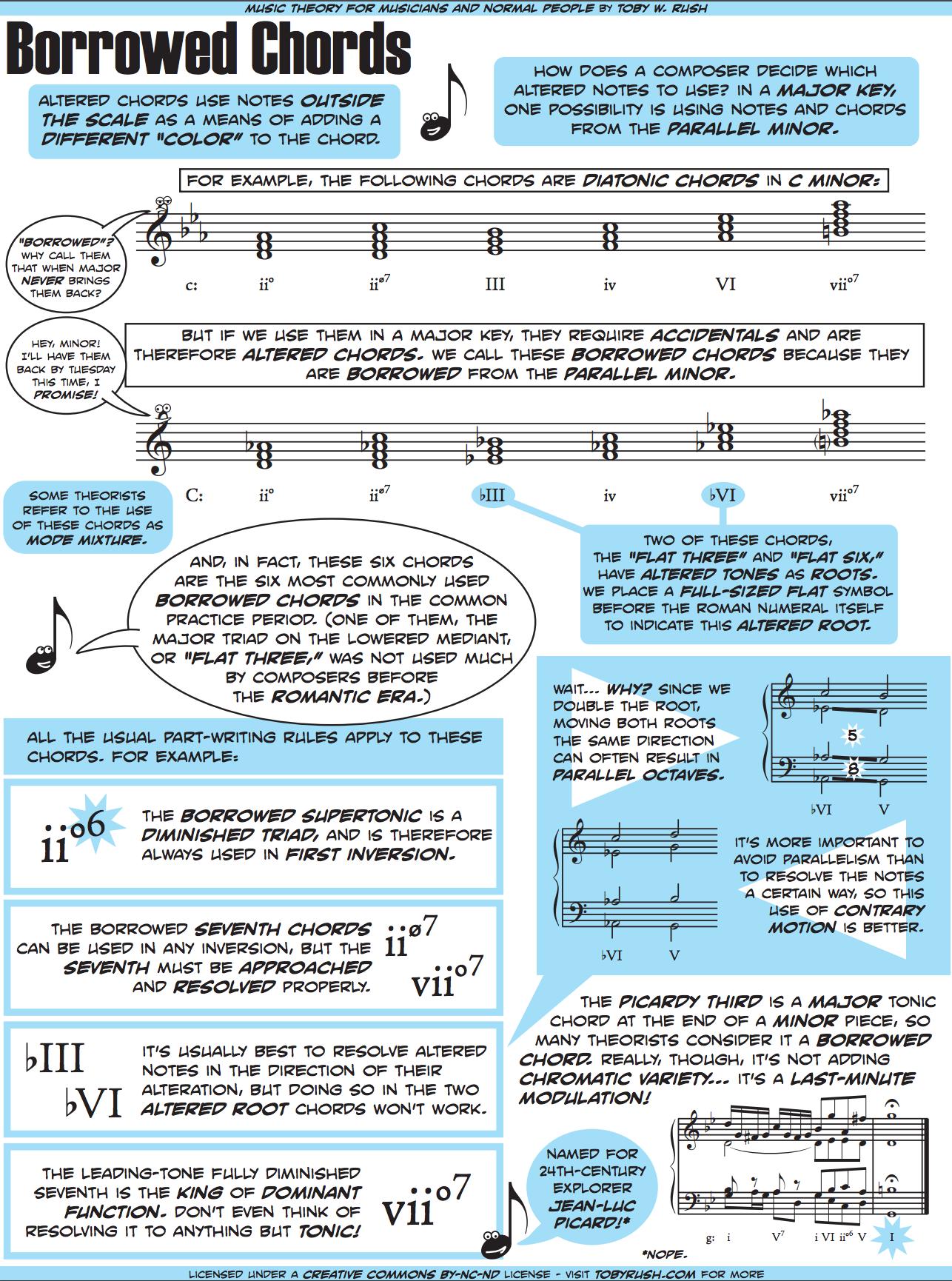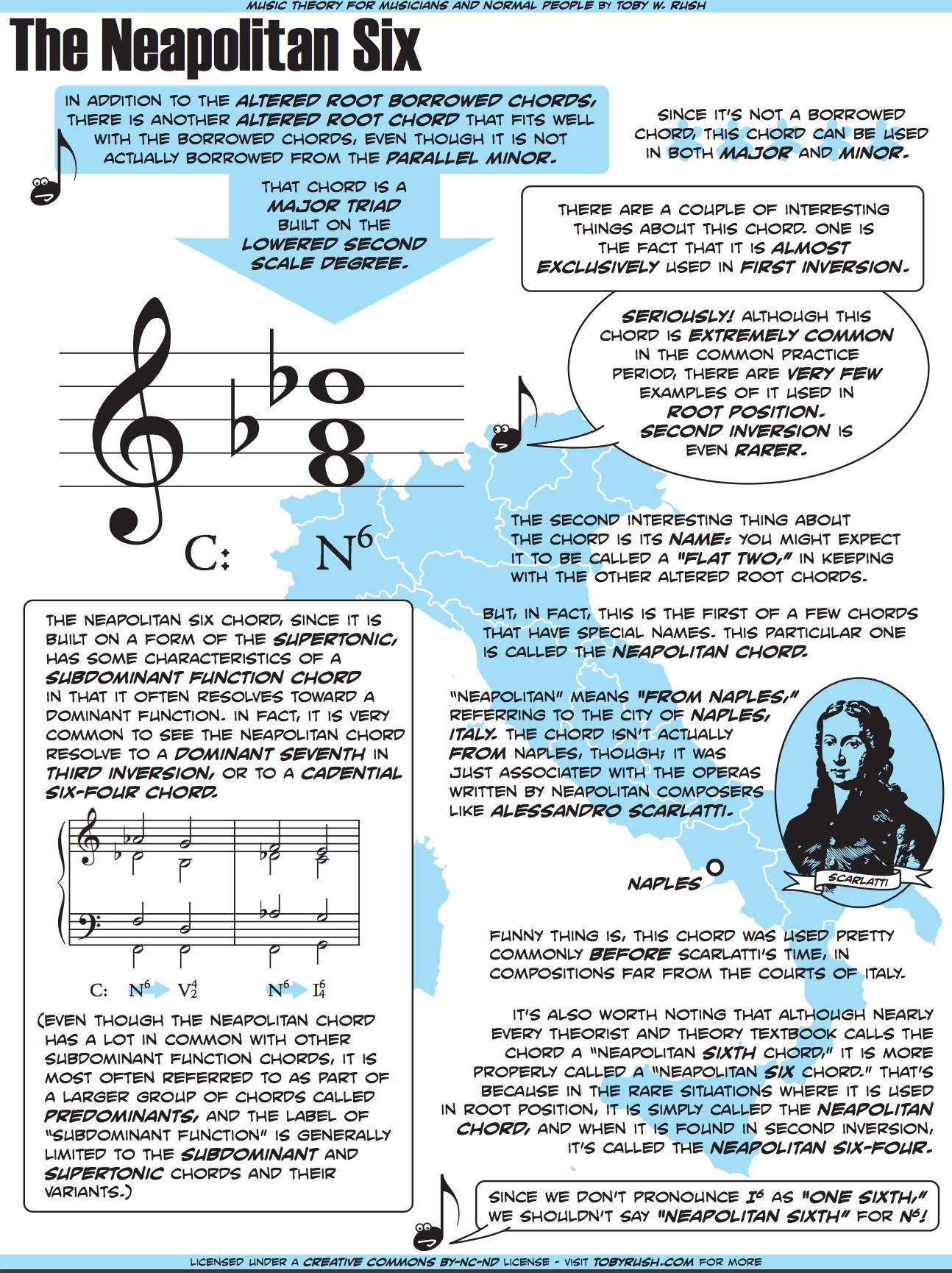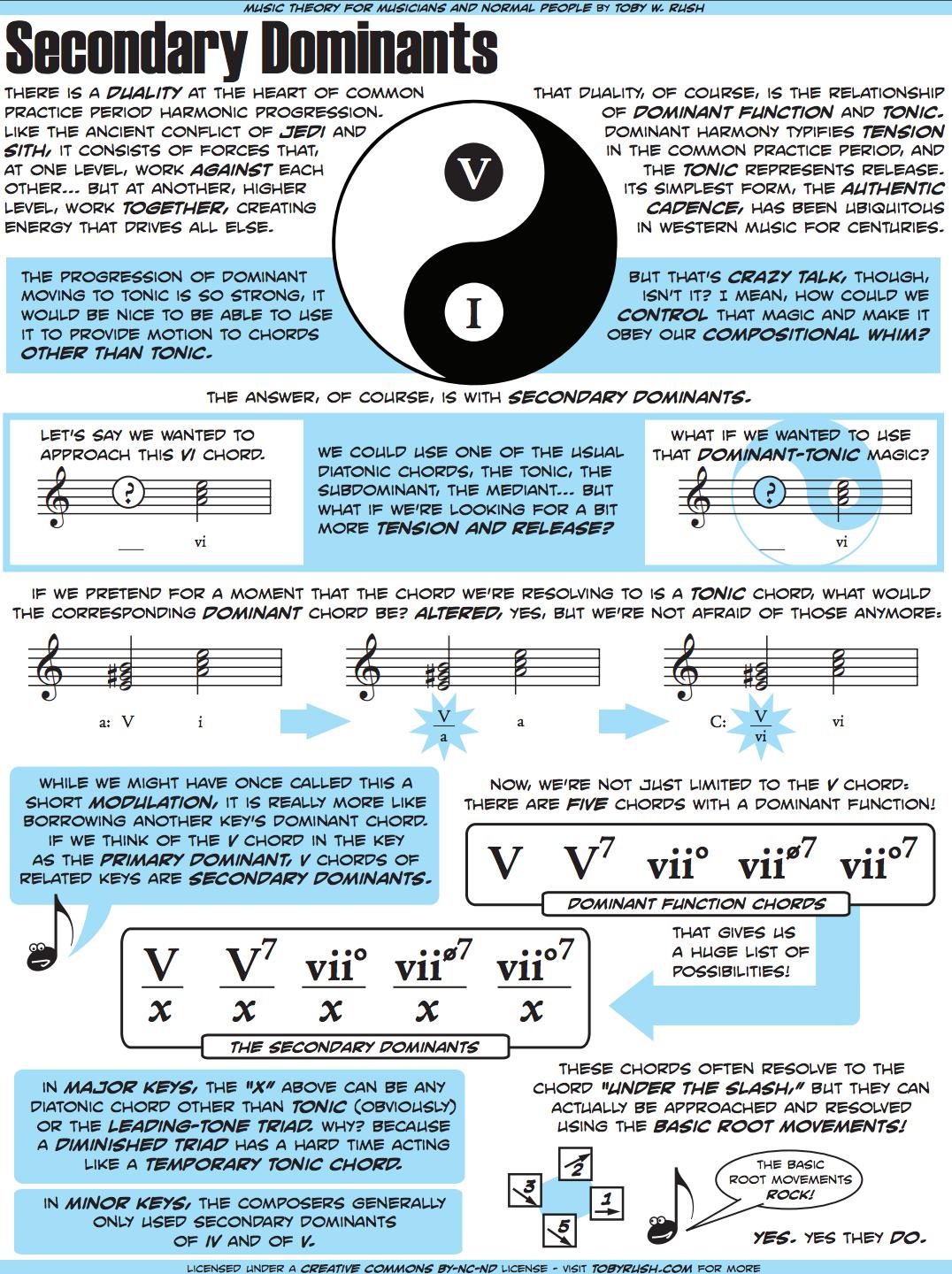 And the rest, about Chromatic harmony and basically everything else you need to know in music theory, is here.