Welcome to Classic FM! We think you might like these features and competitions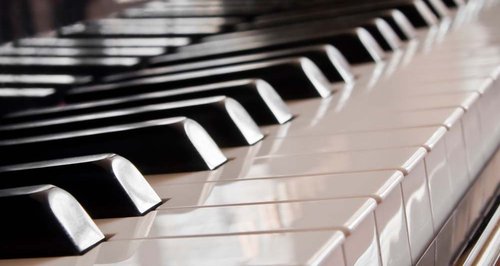 We've brought together Alan Titchmarsh's latest gardening tips, our exclusive gardening offers – and some of our best content, just for you
Alan Titchmarsh's gardening tip
The nation's favourite gardener is on air every Saturday morning 7-10am and each week he shares a gardening tip. Here's his most recent pearl of wisdom:
And you can find out more about his show here.
And why not sign up to Classic FM's weekly email to get the latest features, competitions and radio news direct to your inbox
Special gardening offers
We know many Classic FM listeners love spending time in their garden so we've teamed up with Thompson & Morgan to offer you a whole host of exclusive gardening offers, including 200 free spring flowering bulbs (you only pay £5.65 postage), buy 2 hydrangea plants and get 1 free plus – 10 Narcissus 'Golden Bells' for just £6.99.
Click on the image below for more details.

And have you signed up to our weekly email newsletter? We'll send all the best offers, competitions, quizzes and news direct to your inbox
Exclusive competitions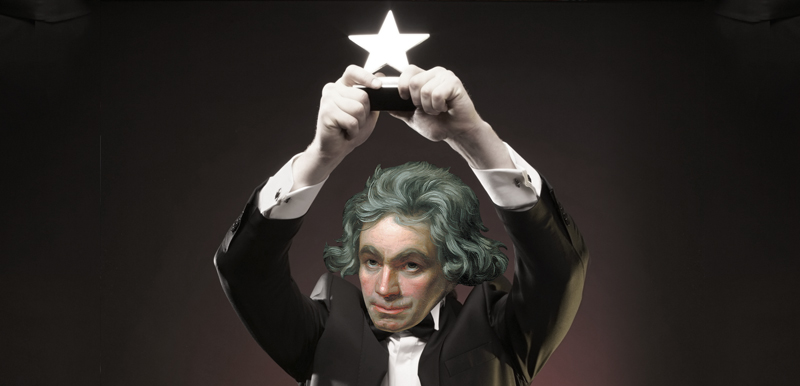 Right now, you can enter competitions to win a signed copy of the Gramophone Recording of the Year.
Or a trip to see two operatic masterpieces by Puccini.
Plus, you can also claim an exclusive 15% discount on VQ digital radios.
And if you like those – why not sign up to our email newsletter to get the latest quizzes direct to your inbox each week?
Quizzes and features

We have a whole section for music-themed quizzes – but how about this: can we guess your favourite chocolate bar from your favourite composer?
Or can we guess your age from your taste in music?
And can you recognise these famous film scores?
Love all of that? Then why not sign up for our weekly email?
If you like what you see, you can get our latest features, competitions and music news direct to your inbox by signing up for our weekly email – just click here or on the image below.
And you can change your mind at any time.