A choral message for all the stressed and sleep-deprived parents out there
30 September 2015, 17:39 | Updated: 6 January 2017, 14:45
The Sydney Symphony Orchestra have reworked Carl Orff's Carmina Burana into a hilarious (and quite true) choral work about the perils of having a young child.
So you know the tune, right?

Carl Orff's 'O Fortuna' from his opera Carmina Burana. It's a fiery beast (and it's used on The X Factor).
Well, these legends have made it hilarious

Matthew Hodges wrote some ingenious new words to this iconic tune, turning it into a song for anyone suffering with young kids.

Here are some of our favourite lines: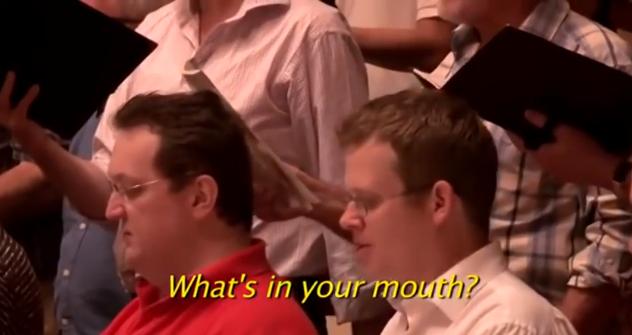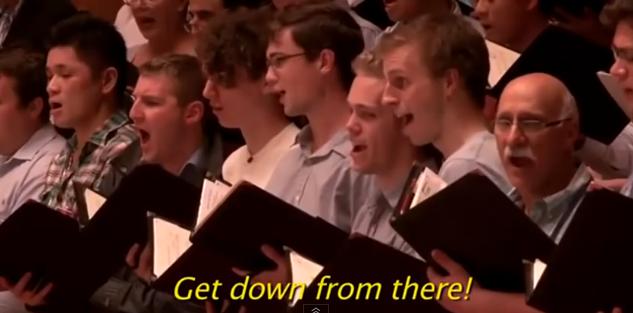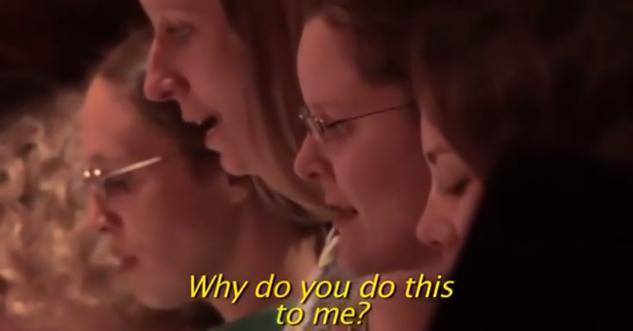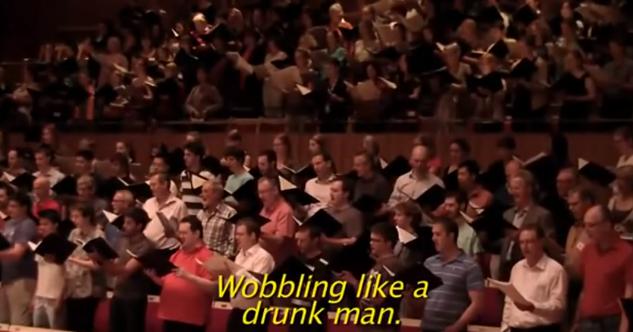 Bravo, you lot.

Here's the whole video: