Why London's Southbank Centre is absolutely the bee's knees
9 October 2015, 15:43 | Updated: 6 January 2017, 14:45
London's iconic performing arts venue is one of the most important centres of classical music in the UK – if not the world. Classic FM is celebrating Southbank Centre with a week of programmes - and here are just seven of the reasons we love it…
1 Some absolutely stonking resident orchestras
Including the London Philharmonic Orchestra, the Philharmonia Orchestra, the London Sinfonietta and the Orchestra of the Age of Englightenment. And you can hear all three performing this week on the Classic FM Full Works Concert, you lucky lot.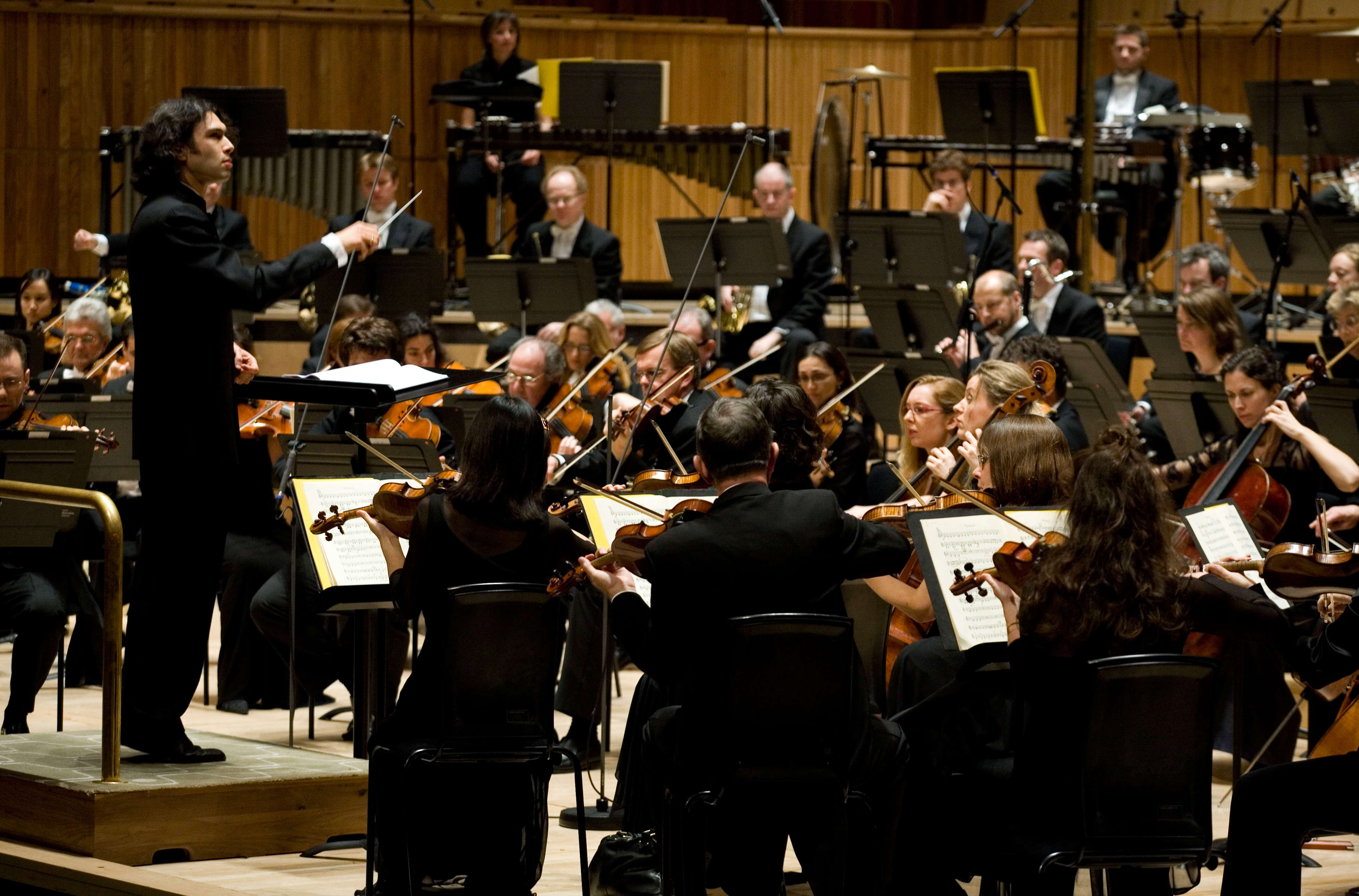 2 The Royal Festival Hall was built for the Festival of Britain in 1951
The Festival of Britain took place to mark one hundred years since the Great Exhibition. Not much remains in place from the festival, but the Royal Festival Hall is still standing and is now the centrepiece of Southbank Centre. We're proud of you, RFH.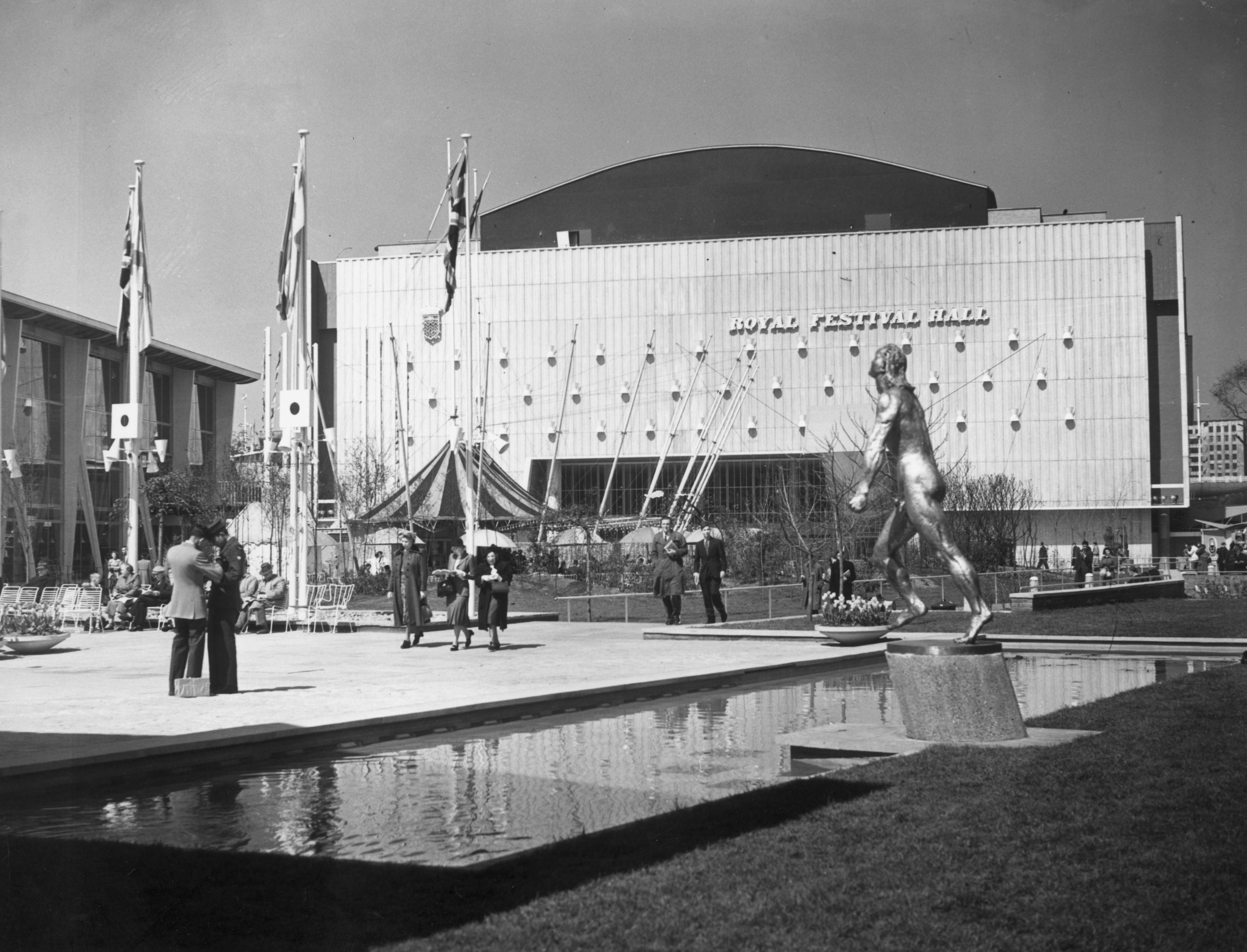 3 Literally all the greats have performed here
You name them, they've performed at Southbank Centre, from pianist Daniel Barenboim to conductor Gustavo Dudamel, cellist Jacqueline de Pré to pianist Mitsuko Uchida. And here's Stravinsky conducting in the Royal Festival Hall.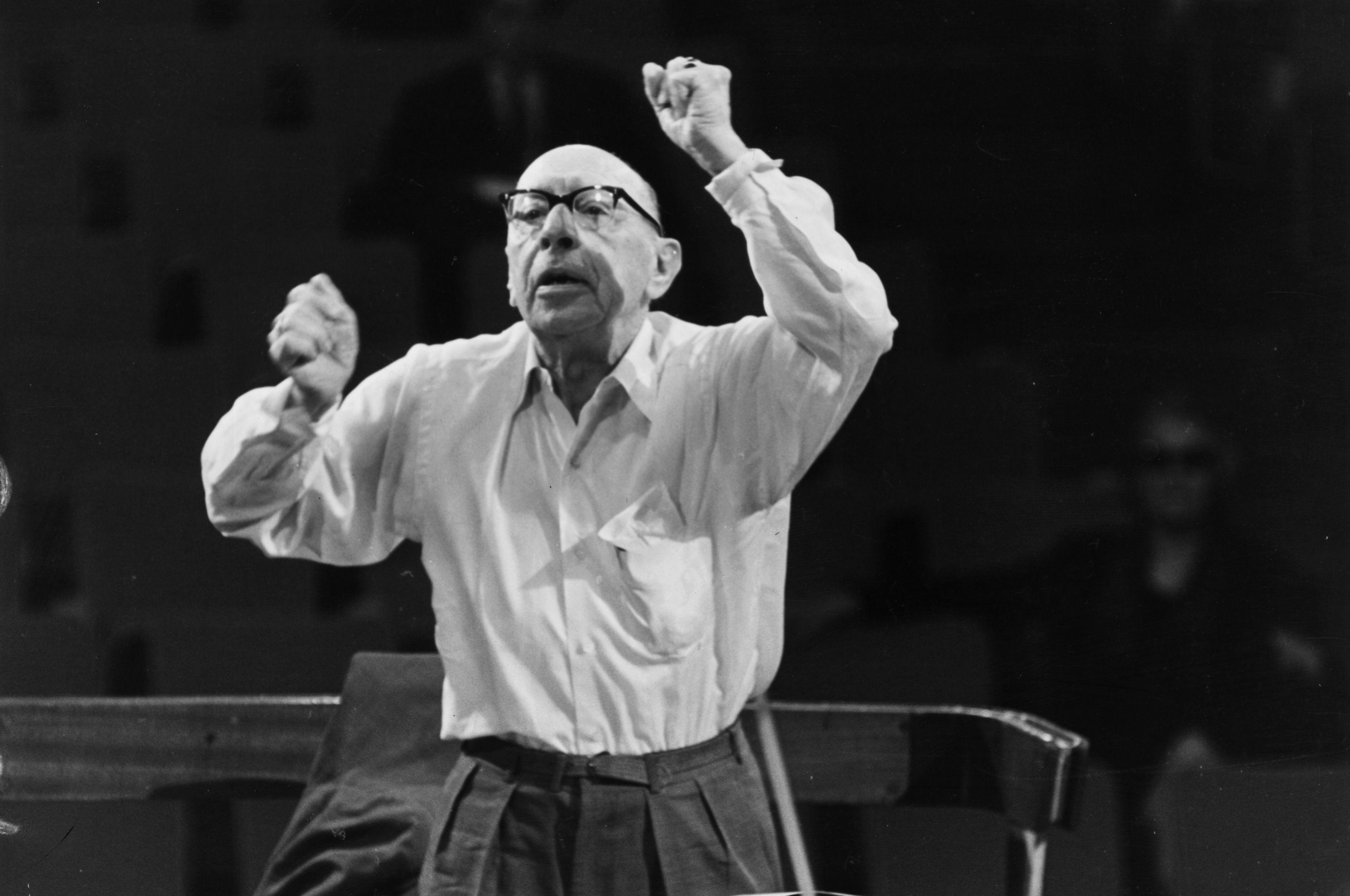 4 The terrace
The most beautiful place for an after-work drink in London. Fact.
5 The Royal Festival Hall organ
WHICH TAKES UP THE ENTIRE LENGTH OF THE PLATFORM.
It was made by the world-famous organ makers Harrison & Harrison and, thanks to a massive £2.3m restoration project in 2014, is now in the form of its life.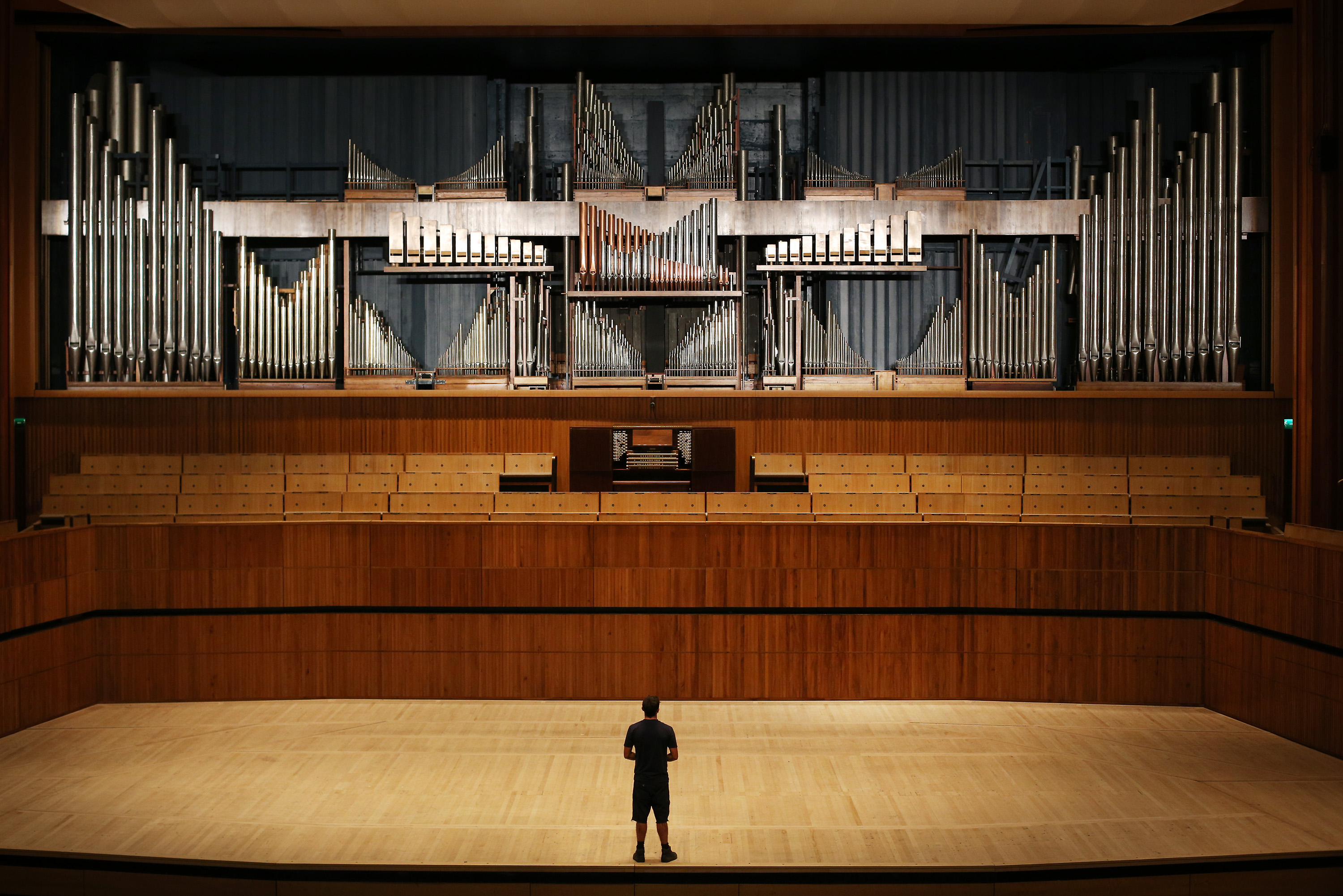 6 This backstage video of Jacqueline du Pré, Daniel Barenboim, Itzhak Perlman and Zubin Mehta…
In which they all swap instruments.
7 Some jaw-dropping recordings
A whole load of awesome recordings were made at Southbank Centre including Thomas Beecham's version of Sibelius's Symphony No.2, which will feature on David Mellor's show on 18 October at 7pm. For clarity, below is Beecham. Not David Mellor.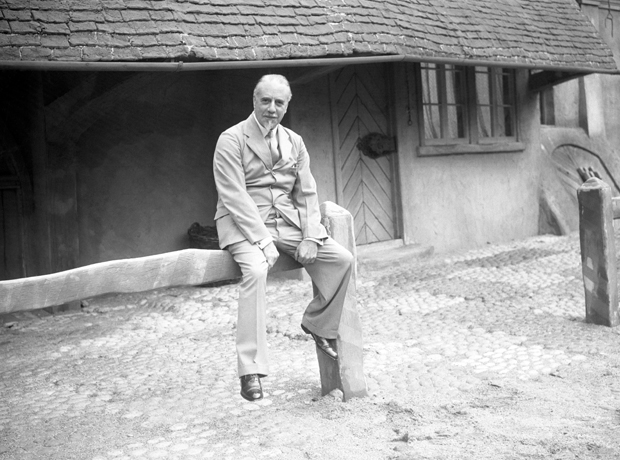 We're celebrating Southbank Centre all next week on Classic FM. Our Southbank Centre week kicks off with an interview with the venue's Artistic Director, Jude Kelly, and Director of Music, Gillian Moore, on Charlotte Green's Culture Club, this Sunday at 3pm. And you can find out about more of the highlights here.