Oxford versus Cambridge (in choral music, of course)
Forget the boat race on the Thames - there's only one competition we're interested in, and it involves surplices, hymn books and Magnificat antiphons.
Most beautiful chapel
We're down to the wire with Magdalen College Chapel, Oxford and King's College neck and neck. Photo finish, and it's King's by a single fan vault. Cambridge 1, Oxford nil.
Most epic anthem
William Harris's eye-waterly beautiful 'Faire is the heaven' probably makes all-time top five anthems. The Lyrical masterpiece was penned when the composer was Organist at New College, Oxford. Accordingly, this gong will be punting its way up the
Cherwell
before too long.
Best OMG doxology
Broad opening, great unison tune, fortissimo top Gs for the trebles, and an epic crescendo on the last note. Howells's Collegium Regale - who could ask for more?
Best Preces and Responses
Do you like your Responses crunchy? Well we do too. Bernard Rose's efforts for Magdalen College come out top here, so the city of dreaming spires take another point
Most amazing choir
Tough one this, but on this occasion St John's College Cambridge just crosses the line ahead of the rest. Brilliant trebles with a great sound that runs all the way back to George Guest in the '50s. Cracking gentlemen to belt out the lines beneath too.
Best extra-curricular choral group
King's may not have taken the coveted 'most amazing choir' title, but we're bestowing the gold medal for this category to the a cappela group made up of choral scholars from King's College Choir – The King's Men. Here they are in action:
Oxford, you just got pitch-slapped.
Finest Te Deum
Back to the banks of the Cam for this one – and it's Howells's Collegium Regale once again. The composer penned an absolute belter for Mattins - listen out for the fantastically menacing organ pedal note for "thou shalt come to be our Judge". Scary.
Best brace of Canticles
Stanford in C, Howells Coll Reg, Walmisley in D - it's a crowed field, but they're all from the banks of the Cam. Here's the splendour of that Evensong staple from Stanford.
Most gruesome chapel-tale
This one has to go to Sidney Sussex in Cambridge, which boasts the head of Oliver Cromwell underneath its chapel floor… and we mean just the head. The erstwhile-Lord Protector was disinterred when the monarch was restored in 1659, and his head was put on a spike above Westminster Hall, London. After passing through the hands of private collectors and museums, the head was eventually buried in a secret ceremony, at Sidney Sussex College on 25 march 1960.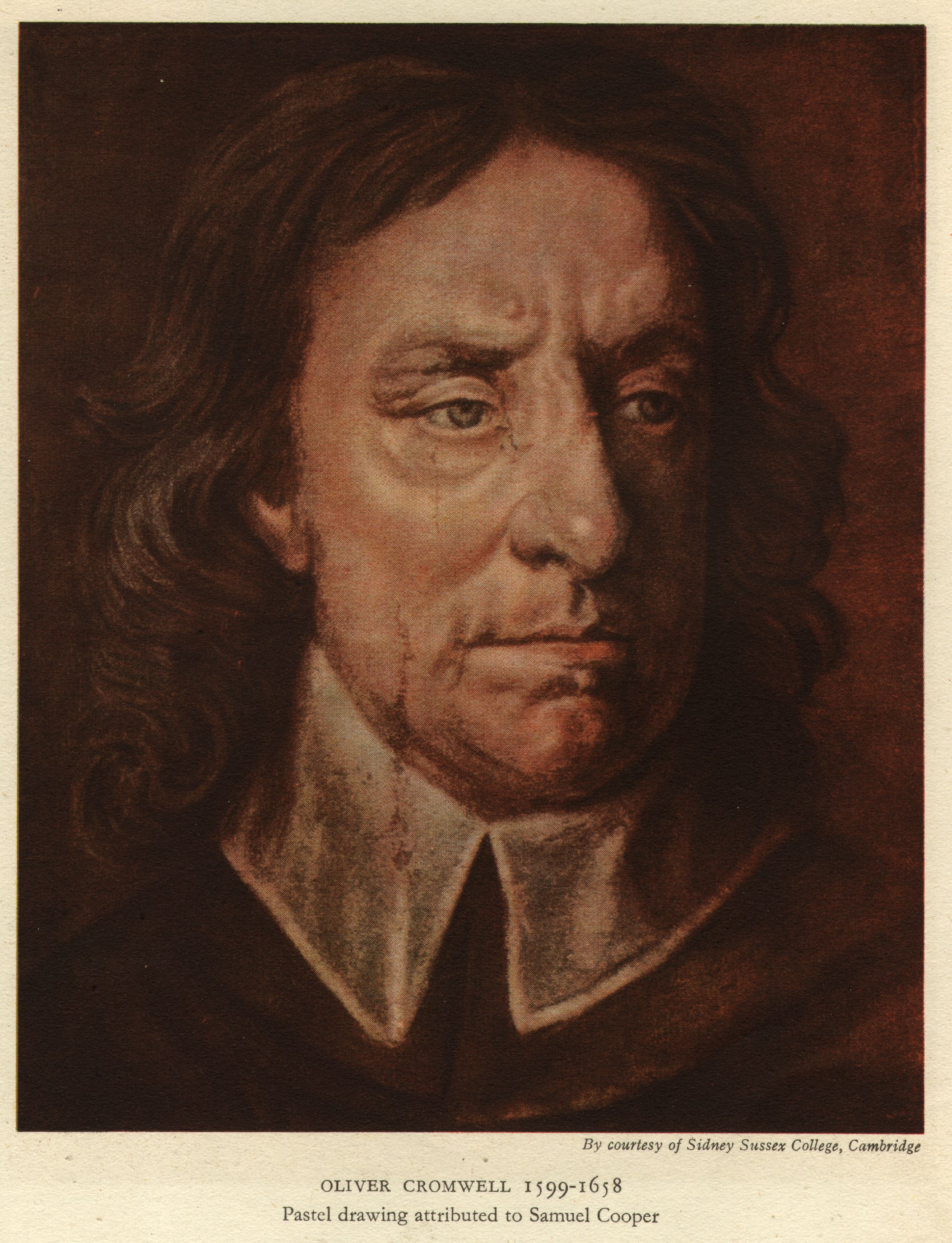 Most incredible countertenors
These guys, from Christ Church, Oxford under Stephen Darlington. Just listen to them go for deafening falsetto glory in the "Dómine Deus" of the RVW Mass in G. Serious props, lads.
Oldest college chapel
As it repeatedly likes to remind its rival, Oxford is the older of the two universities. But by a historical and architectural quirk, Cambridge is the city that actually boasts the oldest college chapel. Jesus College Chapel precedes the foundation of its college by three and a half centuries. The grande dame of college chapels was originally a large Norman church serving a Benedictine convent. Work began on the building in about 1157 and it was completed in about 1245.
Greatest false relations
John Sheppard 'Media vita in morte sumus' (in the midst of life we are in death) is one of the greatest masterpieces of Tudor polyphony and also has one of the juiciest dissonances you'll ever hear. We're chalking this up as a point to Oxford (Sheppard was Informator Choristarum at Magdalen College). 21 minutes of pure choral bliss, and the mammoth false relation hits at 5'16".
Best cathedral
Bit of an unfair contest here. Sorry Cambridge, you don't have one, so it's a default on the starting line in this race.
The fantastic Christ Church Cathedral, if you're in Oxford, why not visit @ChCh_Oxford this Sunday for Evensong? pic.twitter.com/4NjxWUrIAZ

— Oxford University (@UniofOxford) February 21, 2015
Best chorister pub
An outstanding field here. With cosy rooms, roaring fire, and good ale, all tucked away just around the corner from Christ Church, Oxford's institution The Bear leads for now. But be assured that investigations are ongoing.
The result?
Well, we weren't REALLY counting. And it's certainly close. One thing's for certain, the real battle doesn't happen on a Saturday afternoon on silly boats, it's all about the following morning.