5 things opera needs to do, to thrive and survive
Ella Marchment is an opera director and designer who does things differently. She's worked on over eighty productions in the UK and around Europe, presenting opera in new places and in different ways to new, young audiences. She's also part of the artistic initiative Helios Collective. We asked her what she thinks opera needs to do to grow and remain relevant in the future.
Don't judge, don't be afraid, don't dismiss
I think we need to encourage people to be more open-minded, and to do that, we need to make opera more accessible. We need to take opera outside of its traditional arenas more often than we do, and make the traditional arenas more inviting in terms of the variety of productions they put on, and the way in which they market those productions and sell tickets.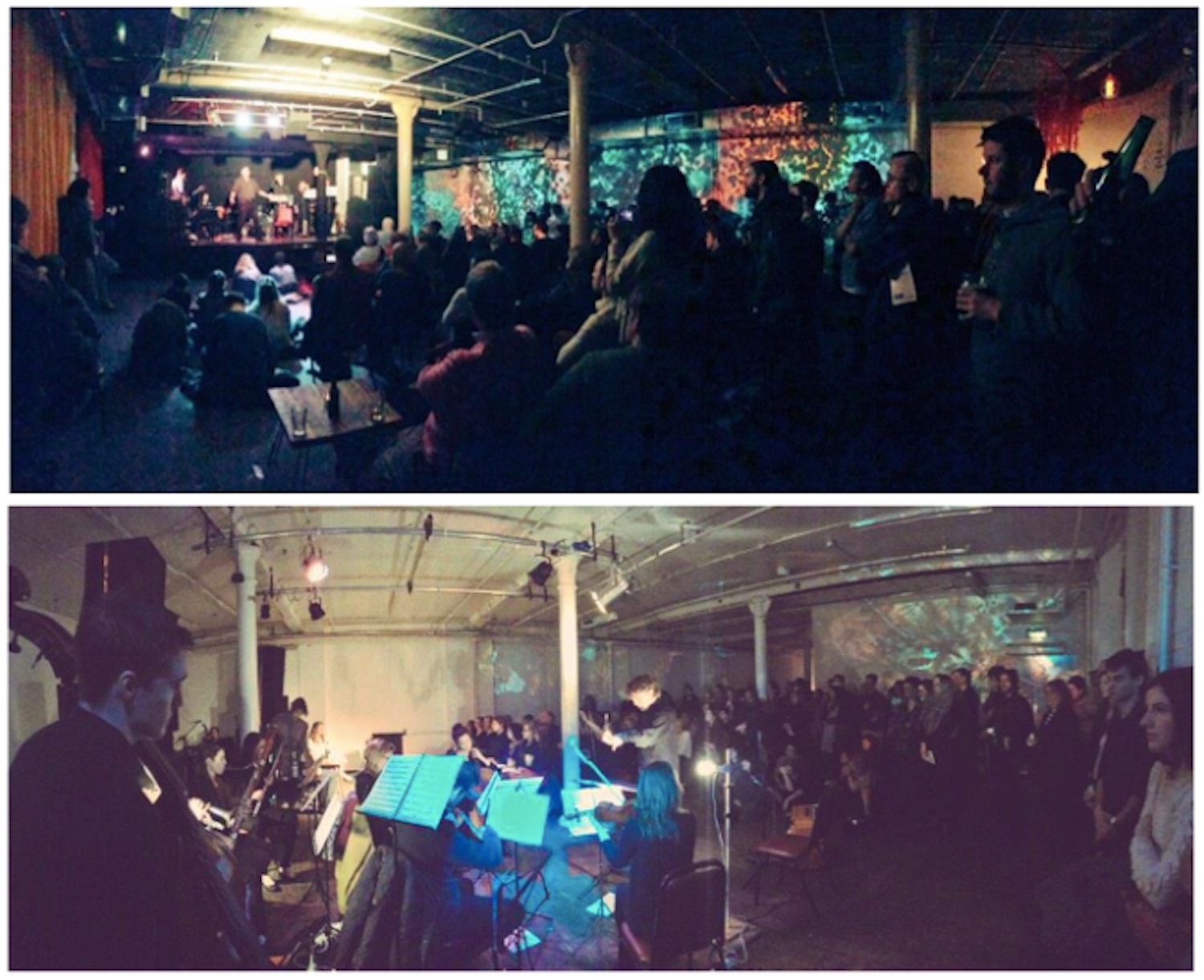 Build bridges that reach out to non-opera lovers
At the moment, I run Toi Toi Festivals that marry opera with other music genres. People might come to hear a reggae group, but fall in love with an opera aria. I have also written a play-opera adaptation of Wagner's Mastersingers of Nuremberg, which has just completed a very successful London run. I'm currently working on a similar adaptation of Tchaikovsky's Eugene Onegin, collaborating with the writer Briar Kit Esme.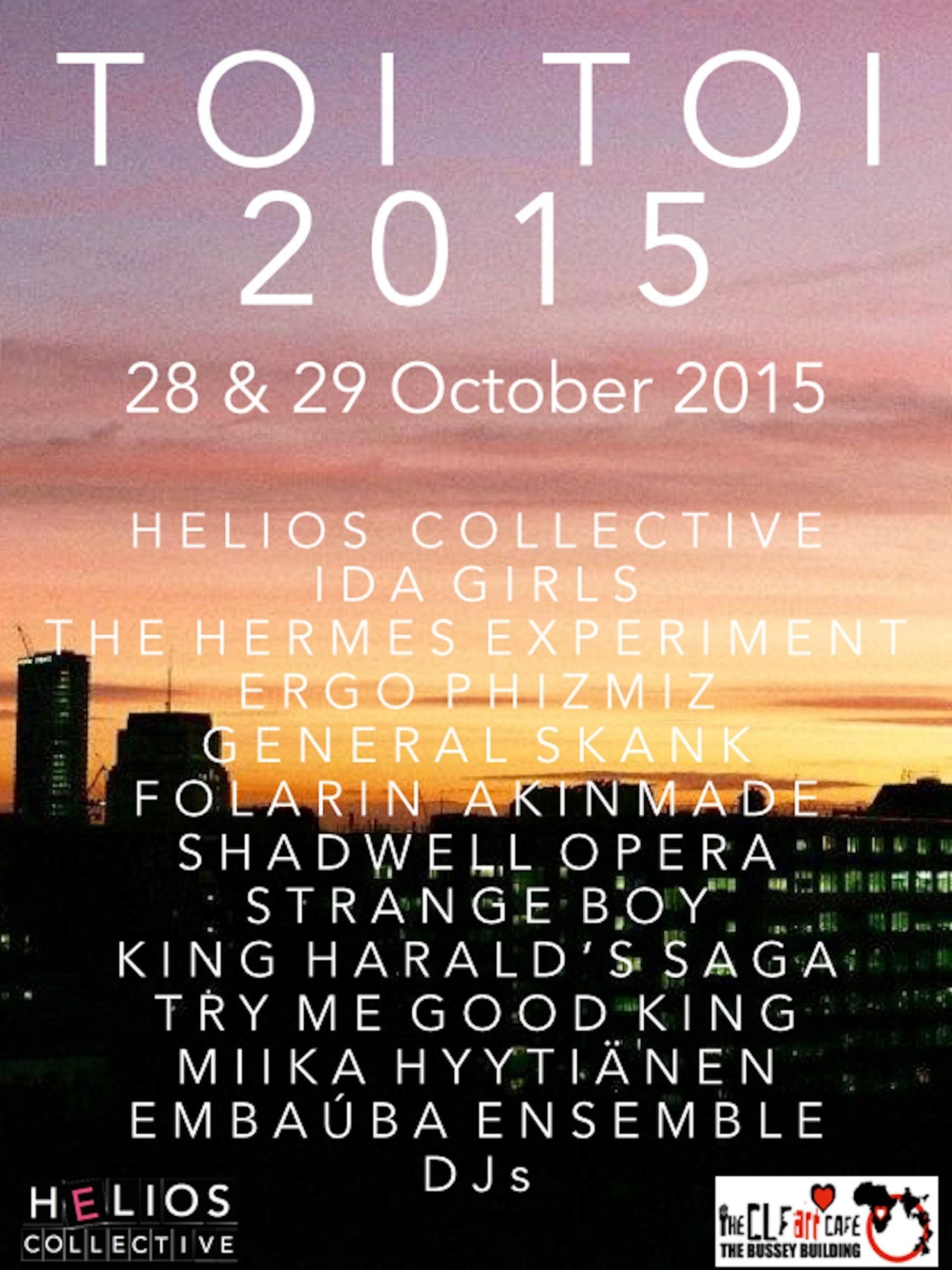 Get some new production blood
I have heard madness defined as doing the same thing over and over again and expecting different results.
When you look at the major opera houses or opera festivals, you see that many (though not all) of them are – and have long been – run by late middle-aged men from similar social and educational backgrounds, with similar tastes and production values.
If we are going to attract new audiences, we need to marry the experience of the old guard with fresh blood, including female artistic directors, directors, and producers, younger creatives and people from different backgrounds with different production ideas. I am not advocating ditching old for new, but a better balance would help opera to present a 21st century image.
ROCK TOSCA is back and we are auditioning again! #opera #music #london #rock #singing #operatalk #auditions pic.twitter.com/OGx1rfoMeh

— Helios Collective (@helioscollectiv) June 4, 2015
Get some new audience blood
We love the mature members of our opera audiences, but we have got to find ways to encourage younger people to come and watch opera. Opera needs to reach out to new diverse groups of people, not just the regular audience. This means taking opera to new places, connecting with schools and societies, making it competitively prices, and creating productions that are engaging for all.
21st-century opera needs 21st-century media
It may not be what traditionalists want to hear, but we live in the digital-media age, and we need to develop strategies to make opera a more media-friendly art form. Whether it's social media, online, YouTube, Snapchat – opera needs to talk how people talk today. After all, the public will always want to be entertained, and entertainment doesn't come more emotionally charged and dramatic than opera.
Ella is involved in Helios Collective's Formations Masterclasses, which will take place at the Arts Theatre, Leicester Square from 6th–13th November 2015. It features masterclasses from Kasper Holten – Director of Opera at the Royal Opera House – conductors Stephen Barlow and David Parry and dramaturg Bettina Bartz. More information here.