The best classical music winter knits
Never mind a Christmas jumper - as the weather gets colder, it doesn't come much more warming than a musical knit.
1. Rhapsody in Pink
Nothing says "I love classical music" like a luminous pink jumper festooned with musical symbols galore. Maybe get changed before you head to Glyndebourne though, yeah?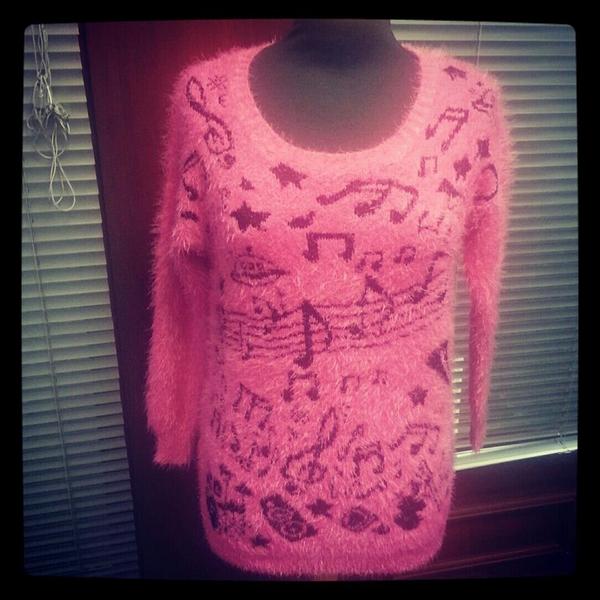 (@BellisimoBo)
2. Music on the brain
If wearing your heart on your sleeve isn't enough to prove to the world you're a card carrying music-lover, why not wear your hat on your head? Especially if its design happens to bear any resemblance to this garish explosion of treble clefs.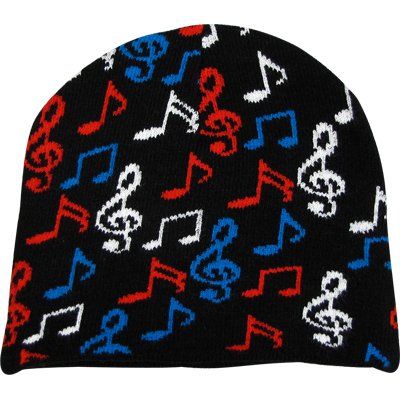 (Piano Songbook)
3. The Metaller
Cheer up mate! You're only wearing the most awesome metal-inspired classical music jumper and trouser combo. Just don't wear that beanie hat at the same time; you wouldn't want to overdo it...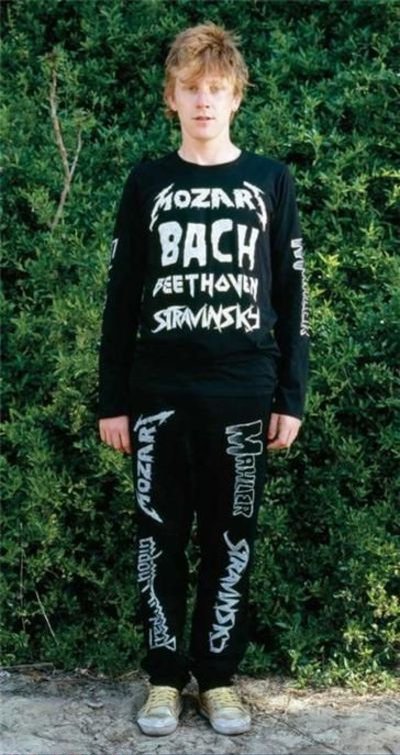 4. His 'n' hers
"Do I love my partner more than classical music?" No need to decide once you've grabbed yourself a set of colourful his 'n' hers musical jumpers.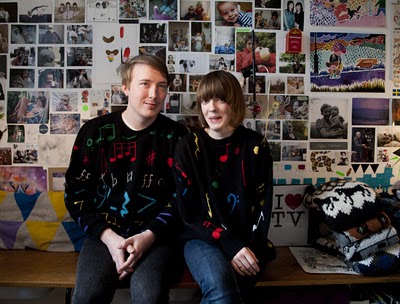 5. The Wrong Piano
Not entirely sure this piano-loving warmth enthusiast took a close enough look at his keyboard before ordering a custom made sweater…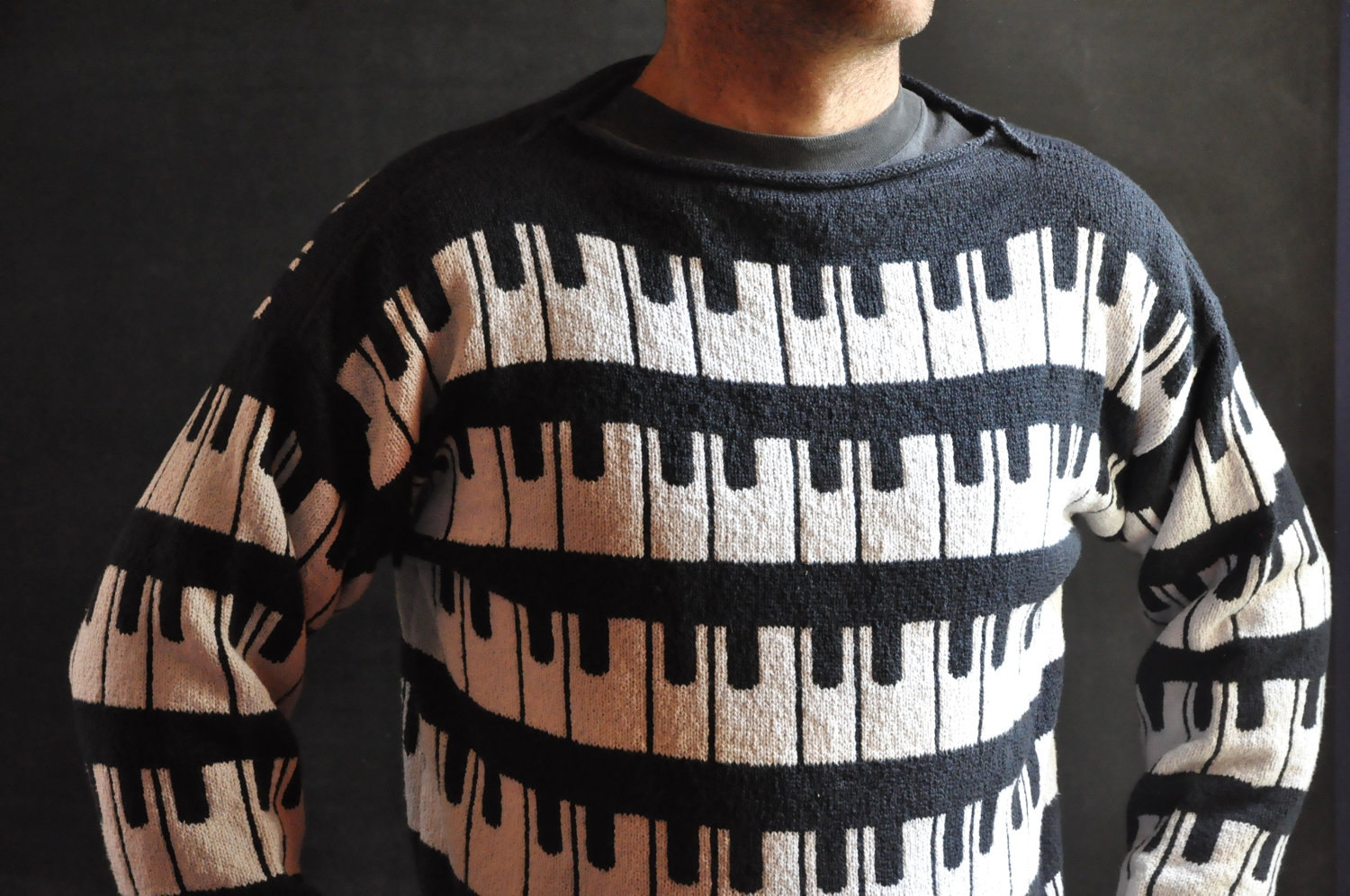 6. Violin V-neck
This violin V-neck is available as a pattern. That's right. You can KNIT IT YOURSELF. Omit the sleeves for the ultimate muso tank top.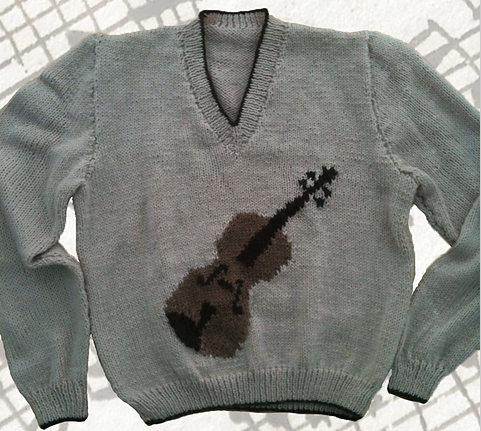 7. Keep your violin warm
You call that a violin jumper? THIS is a violin jumper! No, seriously, it's an actual jumper for your violin. Just don't forget to put your pride and joy in its case first.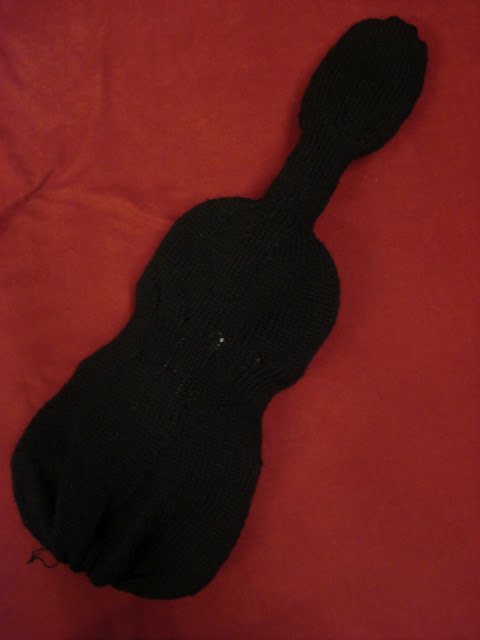 8. Wrap yourself up in music
Effortlessly combining crochet and crotchets, this fantastic woollen scarf score ensures you'll never forget your music at those dark winter evening rehearsals. Now, to find a music stand big enough…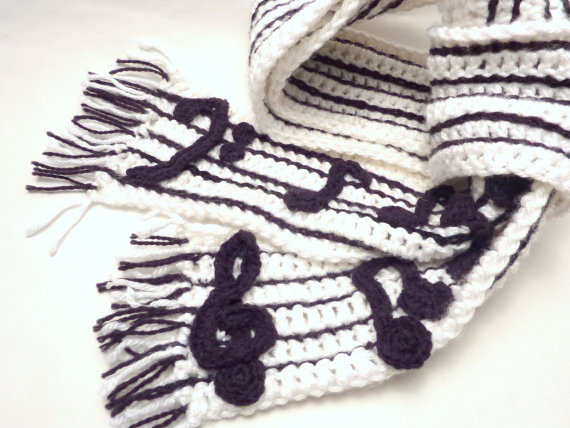 (Etsy)
9. B-A-B-E
There's only one way to let the world know you're a B-A-B-E. And that's by printing it directly on your sweatshirt using musical notation. (Also available, C-A-B-B-A-G-E, for when you're not feeling quite as sexy.)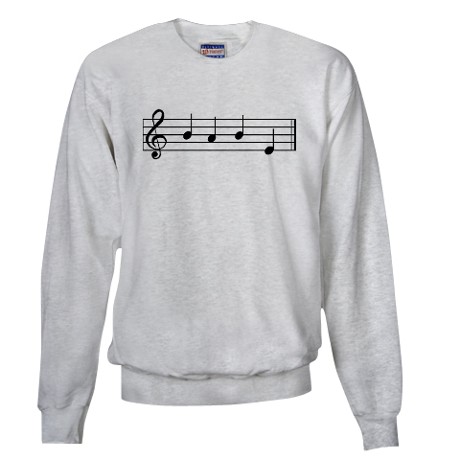 (CafePress)