One amazing pianist dared to criticise Joseph Stalin – and remarkably lived to tell the tale
23 August 2016, 14:24 | Updated: 6 January 2017, 14:45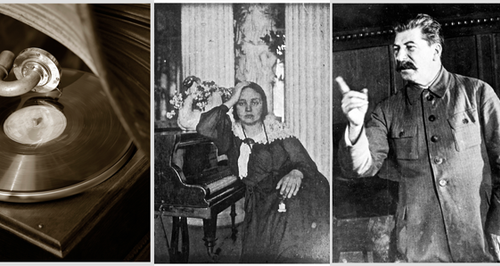 If you uttered a word against the Soviet leader, there was little chance you'd ever say anything again. But Stalin's favourite pianist was spared the fate of thousands of others.
Nobody knows exactly how many hundreds of thousands – possibly millions – of people disappeared or died in the Soviet Union from the mid-1920s until 1953, the years when Stalin was in charge of its ruling Communist Party. But there was one extraordinary pianist who proved the maxim that, "Musick has Charms to sooth a savage Breast."
A devoutly religious pianist
Born in 1899, Maria Yudina studied at the Petrograd Conservatory, where her classmates included the young Shostakovich (pictured together, right). In defiance of the state-imposed atheism, she was a devout Christian who bravely wore a cross while performing. At a time when public displays of belief could result in the worst, she considered her music was an expression of faith.
"She always played as though she were giving a sermon," Shostakovich once said.

Yudina also paused during concerts to read the poetry of blacklisted writers, such as Doctor Zhivago's author Boris Pasternak. Occasionally she was banned from performing, and she was never allowed to travel out of the country.
Never say no to Stalin

One evening in 1944, Stalin was listening to the radio when he heard Yudina playing Mozart's Piano Concerto No. 23. The leader liked it so much that he immediately demanded a copy of the performance.

Unfortunately for the radio station, it had been a live broadcast and there was no recording. But no one dared tell that to Joseph Stalin.

In the middle of the night, Yudina was woken up and quickly driven to a studio where a conductor and a small orchestra had hastily been gathered to record the requested concerto.

The conductor was so terrified that he kept messing up. They changed him for another, but he couldn't handle the tension either and was sent away. So a third conductor had to be found. But Yudina remained serenely calm.

Finally, by daybreak, the concerto was recorded and a single copy of it was pressed and delivered to Stalin. Mercifully for all concerned he was unable to tell the difference from the broadcast he'd heard.
Listen to Maria Yudina's recording of Mozart's Piano Concerto No.23:
Maria Yudina's rebuke
Soon afterwards, Yudina was surprised to receive a letter containing 20,000 rubles, sent at the order of Stalin.

The fearless pianist later acknowledged the gift by letter. "I thank you for your aid," she wrote. "I will pray for you day and night and ask the Lord to forgive your great sins before the people and the country. The Lord is merciful and He'll forgive you. I gave the money to the church that I attend."

Stalin reportedly read the letter as his inner circle – who had already prepared her arrest warrant – awaited the give-away twitch of the eyebrow which could mean only one thing. But remarkably Stalin put the letter aside and said nothing.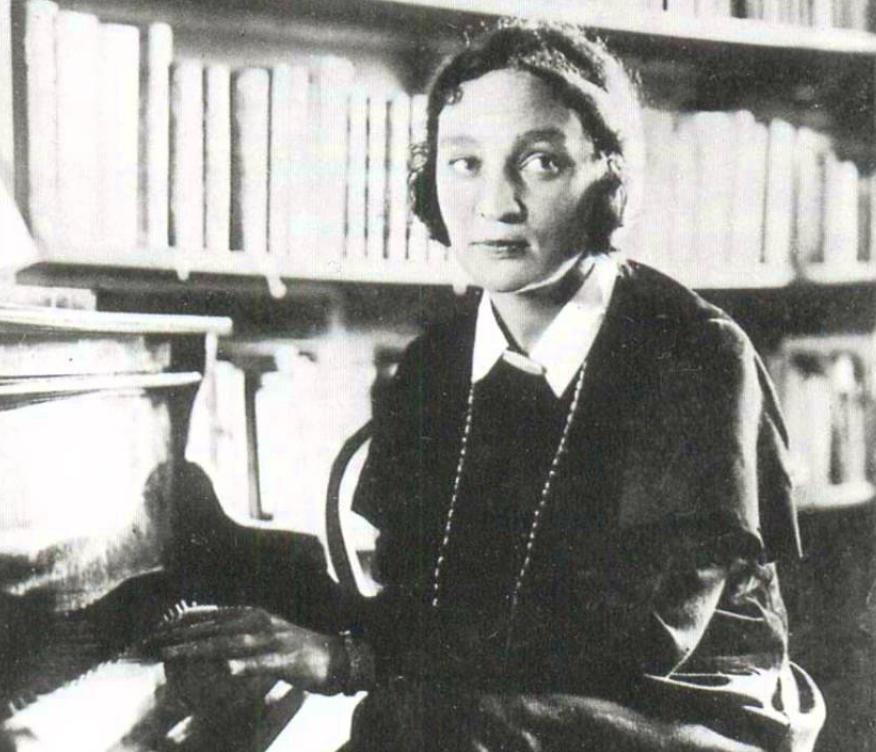 Nine years later, as the leader lay on his deathbed, it's reported that Yudina's recording of the Mozart concerto was playing on a record player nearby.

Maria Yudina, who dared to inform Joseph Stalin that God would forgive his great sins, outlived the leader by 17 years, dying in 1970. Her grave in Moscow has been a place of pilgrimage ever since.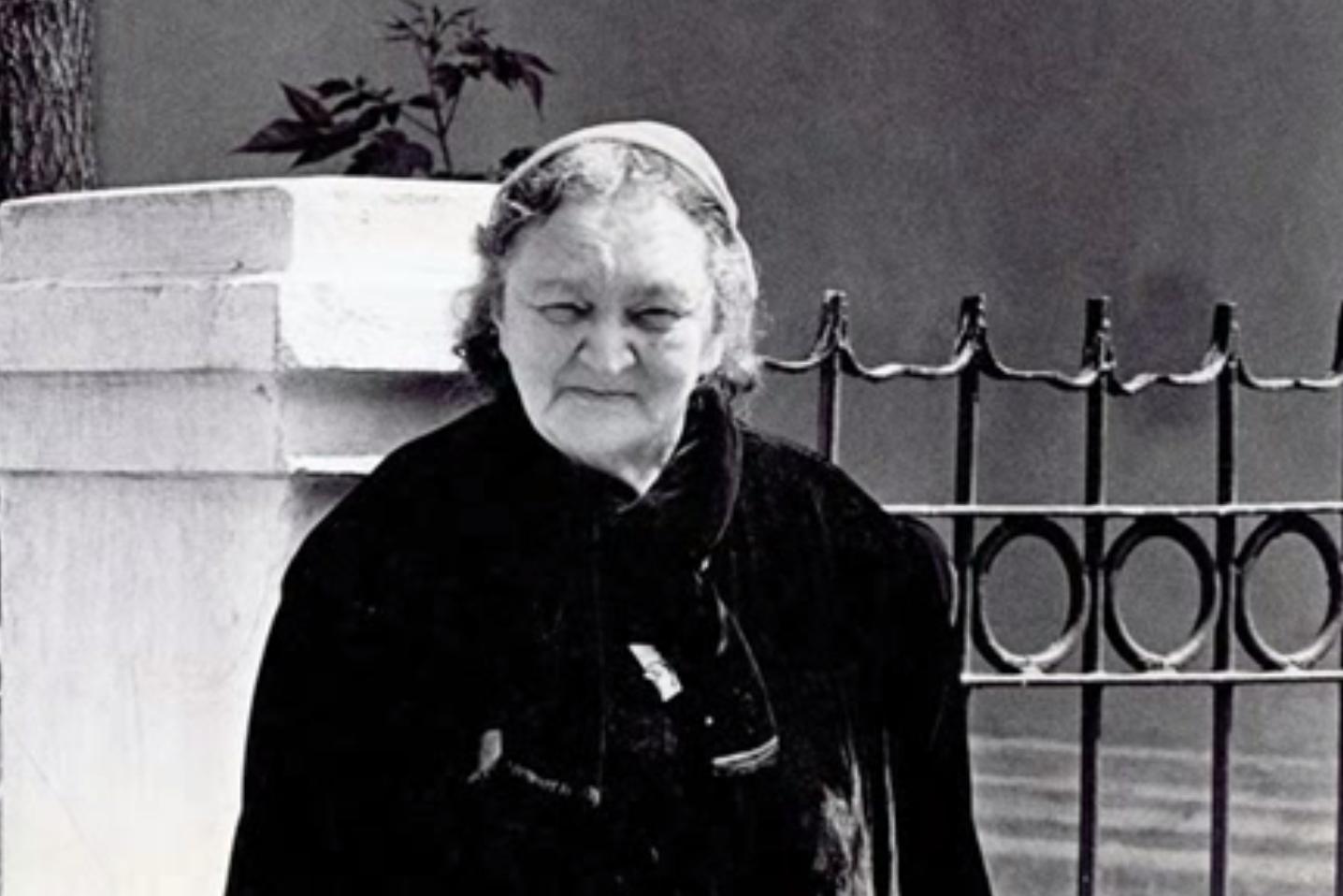 Hear more about Maria Yudina, and her recording of Bach's Goldberg Variations on this week's Everything You Ever Wanted to Know about Classical Music, Sunday 28 August at 9pm. Find out more, here >