Kanye West is basically the closest thing we have to a genius classical composer
24 May 2016, 12:14 | Updated: 6 January 2017, 14:45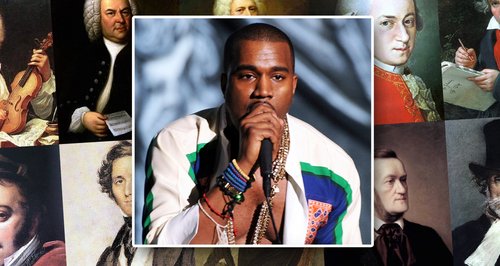 He divides opinion wherever he goes, his music is as reviled as it is celebrated, and his ego is brilliantly out of control. Kanye West is basically a classical composer.
Self-confidence

Otherwise known as staggering ego. Think of all the classical composers you can, and show us one who had any doubts in their abilities. Even those who went on to detest some of their greatest pieces (Elgar and Tchaikovsky, for example) were convinced of their own genius. And Kanye is no exception: consider this quote from … and then Kanye's tweet: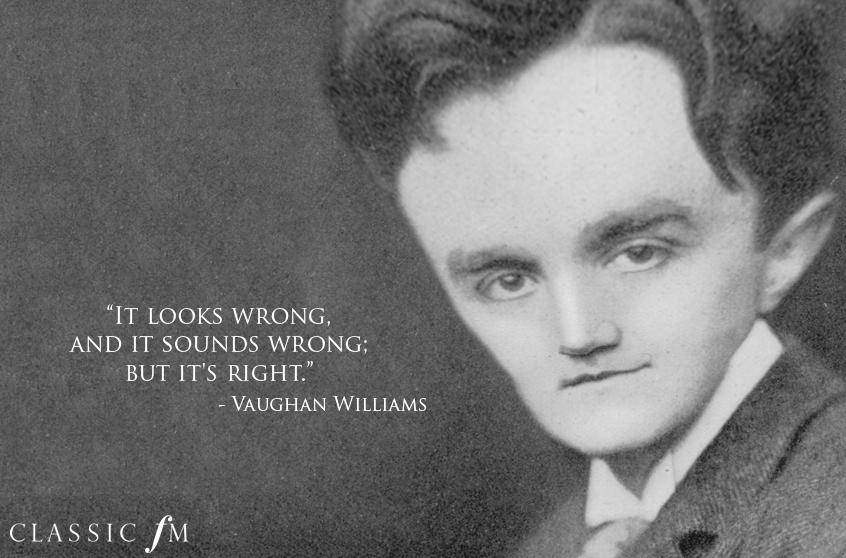 I'm not even gon lie to you. I love me so much right now.

— KANYE WEST (@kanyewest) February 24, 2016
A musical pioneer

*steels self for avalanche of 'that's NOT music' comments* OK, we're going to fight you on this one. Kanye is a one-off, musically, whether you like him or not. He has hallmarks, he has compositional quirks, he has such a discernible, concrete style no matter what musical guise he's in.
An endless reviser
hey guys, do you like the fixed version of Wolves better?

— KANYE WEST (@kanyewest) April 5, 2016
This tweet could easily have been written by any number of serial revisers. Rachmaninov tinkered with his concertos, Schumann restlessly worked on his fourth symphony after it had been premiered, and Mahler even changed the order of movements in his Symphony No. 6 because he wasn't happy with the flow. So when Kanye had an extra-long sojourn at the mixing desk after his most recent album, The Life Of Pablo, was released and purchased many times by fans, it wasn't a huge surprise.
Married to a socialite and muse

The list of classical composers who married influential, monied and glamorous partners is long. Mahler, Elgar, Wagner: they all married women of means who had a real effect on their compositional output. Kanye is no exception, having cited Kim Kardashian many times as his creative muse. Though he doesn't look that happy about it here.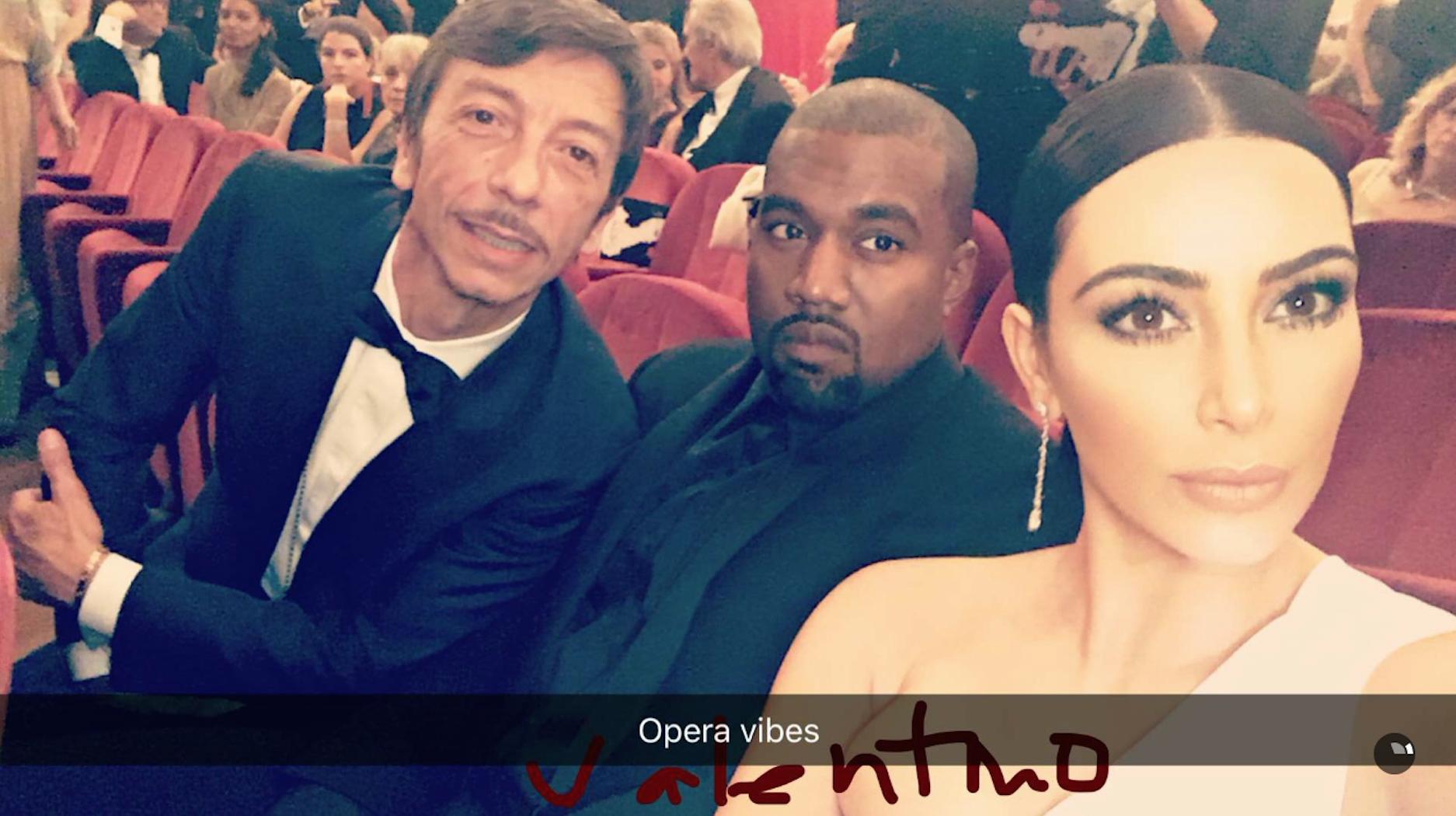 He's terrible with money

Mozart famously died with nary a penny to his name. His decadent lifestyle and his total lack of business sense made sure of that. The news from earlier this year that Kanye is wallowing in a whopping $53m of debt is perhaps one parallel too many: are his business interests and fashion line really doing so badly that he's lost this much money? And is it too much to infer that this is the sign of a true artist, one who just can't get around the idea that money is an important consideration?
I write this to you my brothers while still 53 million dollars in personal debt... Please pray we overcome... This is my true heart...

— KANYE WEST (@kanyewest) February 14, 2016
He experiences synesthesia

Which basically means he hears colours. Or he sees sounds. Or something. Either way, plenty of classical composers had it too, and the one thing that unites them all is that they are visionaries in their own way. Scriabin, Liszt, Sibelius, Ligeti… and Kayne West.
Please compose a symphony Mr. West