This kid's cornet triple-tonguing technique is seriously impressive
23 November 2016, 12:45 | Updated: 10 January 2017, 09:33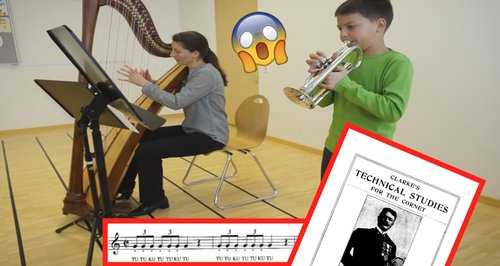 This nine-year-old will make you feel inadequate with his triple-tonguing technique.
Christian from Austria may only be nine years old, but he has mastered an advanced skill many brass and woodwind players take years and years to learn. Proper #tekkers.
In this video recorded by his grandfather Joseph, he plays the The Musketeer by Herbert L. Clarke which demands some pretty tricky triple-tonguing techniques, although you wouldn't know it from how relaxed he looks.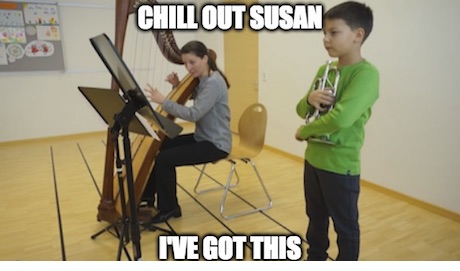 Christian's musical abilities don't just stop at the cornet: he also enjoys playing trumpet, flugelhorn and piano, uploading the results to his YouTube channel, trumpetfanify.
Watch his incredible performance here: