Who were the great patrons of music - and which pieces would not have existed without them?
10 July 2015, 14:28 | Updated: 12 April 2019, 12:22
In tonight's Full Works Concert at 8pm, Catherine Bott celebrates the wealthy, cultured patrons of the arts used to put up the money so that the great composers could get on with writing musical masterpieces.
Once upon a time, if you were a budding young composer needing a roof over your head you had to work for the church, get a job at a palace, or find a rich patron to support you. Here are a few of classical music history's greatest patrons:
Baron Gottfried van Swieten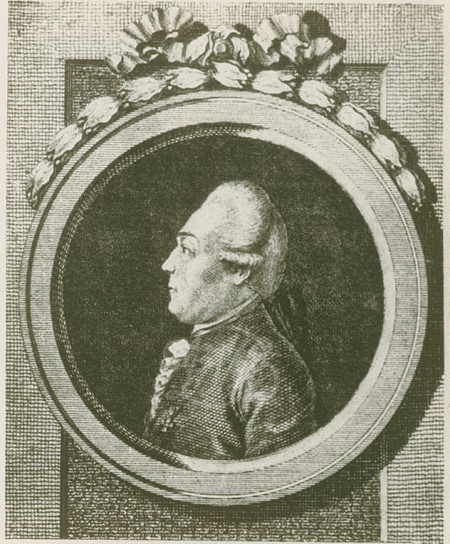 Wolfgang Amadeus Mozart wasn't ever well-behaved enough to please the church – the Archbishop of Salzburg's steward once kicked Mozart down the stairs. But the composer found Baron Gottfried van Swieten (1733-1803) much more helpful. A mover and shaker in 1780s Vienna, the Baron was a man who genuinely loved his music; he even wrote some. He not only financially supported Mozart, but also Beethoven and Haydn – not in the form of a salary but rather by handing out very generous tips.

The piece he made possible: The Baron invited Mozart to play for an audience of bigwigs in Vienna – which led to the commissioning of his great opera, The Abduction from the Seraglio.
The Esterházy family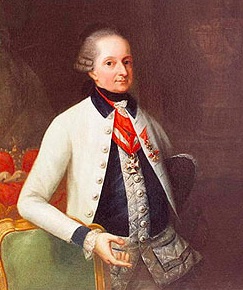 Joseph Haydn was lucky to have a job for life from the wealthy Esterházy family of Hungary. Haydn was hired by Prince Paul Anton Esterházy in 1761, and from 1762 to 1790 served under his successor Nikolaus. During the later four-year reign of Prince Anton, the Esterházys went without music and Haydn, who was happily kept on a retainer, spent a lot of time in England. Finally, during the reign of Nikolaus II (pictured), Haydn returned to work for the family on a part-time basis.

The piece they made possible: Haydn spent his summers in Eisenstadt and composed a mass dedicated to Nikolaus II's wife every year until 1802. Mass in Time of War is the most famous of them.
Niccoló Paganini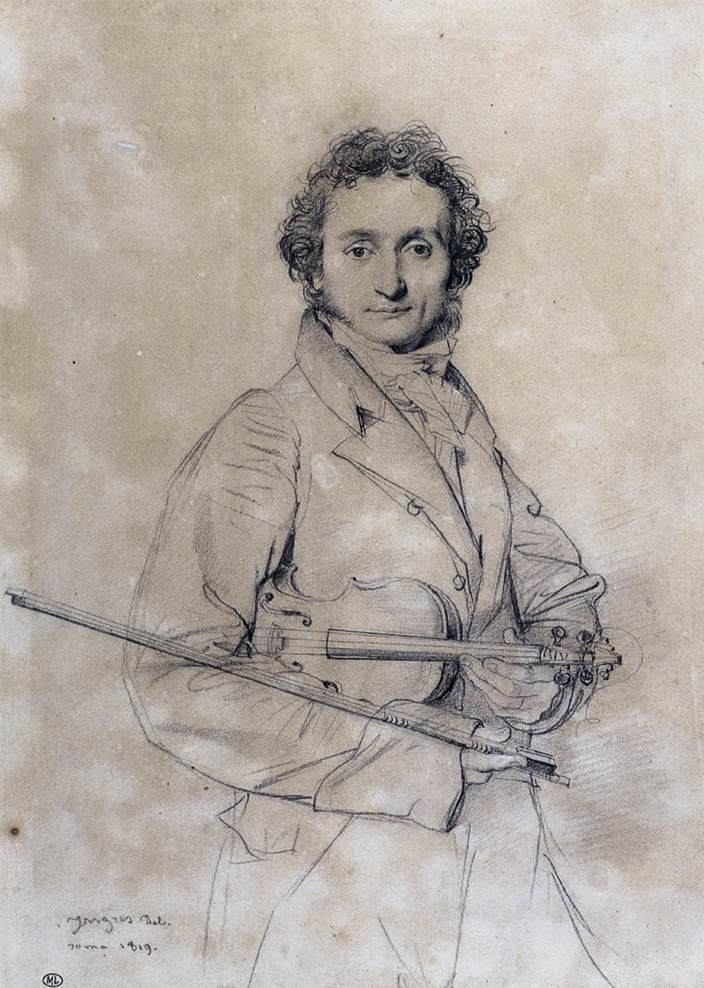 Paganini (1782–1840) was the most celebrated Italian violinist, violist, guitarist, and composer of his era. His famous Caprice No. 24 in A minor has served as the inspiration for variations by numerous composers including Rachmaninov and Andrew Lloyd Webber.

The piece he made possible: Paganini bought a superb Stradivarius viola and wanted something new to play on it. He commissioned Berlioz to compose something but when he saw an early draft of Harold in Italy, Paganini didn't like it. However, when he later attended a performance, he was so overwhelmed that he went on stage, knelt and kissed the composer's hand – and followed up with a gift of 20,000 francs.
Mitrofan Belyayev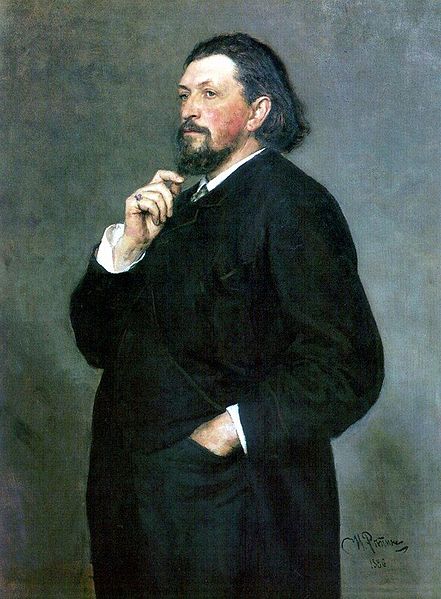 Belyayev (1836-1903) was a wealthy Russian industrialist who would have preferred to have been a professional musician. He became one of the 19th century's great musical encouragers, and through his friendship with the composer and teacher Anatoly Lyadov, he was able to give financial support to composers including Glazunov, Rimsky-Korsakov and Borodin, whose music he published on generous terms and at his own expense. In 1884 he set up an annual Glinka prize.

The piece he made possible: At Rimsky-Korsakov's suggestion, Belyayev founded the Russian Symphony Concerts, a series open only to Russian composers. Among the works written especially for it were the three by Rimsky-Korsakov by which he is best known — Scheherazade, the Russian Easter Festival Overture and Capriccio espagnol.
Nadezhda von Meck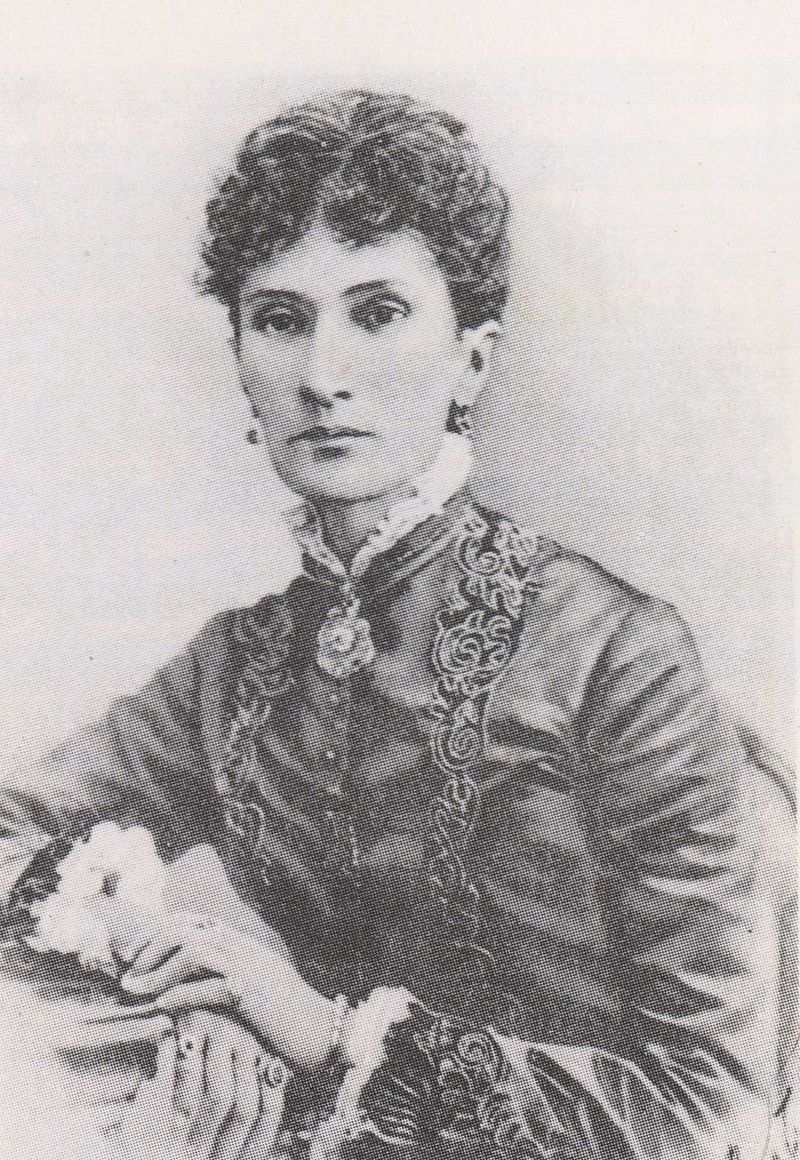 This hugely wealthy widow always got her own way, so when she decided to take up the cause of financing Tchaikovsky for 13 years, she was astonishingly generous – but on condition that the two of them never met; that would only have led to disappointment. As their relationship developed, she provided him with an allowance of 6,000 roubles a year. This was a small fortune. A minor government official in those days had to support his family on 300–400 roubles a year.

The piece she made possible: Tchaikovsky dedicated his Symphony No. 4 to the woman who made it possible for him to compose full-time. Dedications of works to patrons in Russia were expressions of artistic partnership. By dedicating his Fourth Symphony to von Meck, Tchaikovsky was effectively naming her an equal partner in its creation.
King Ludwig II of Bavaria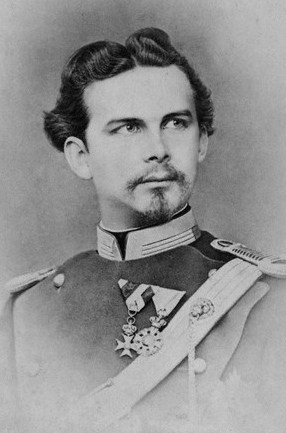 This is the eccentric royal who built a fairytale castle that inspired Walt Disney. Ludwig (1845-1886) was completely besotted with Wagner: "Alas, he is so handsome and wise, soulful and lovely," said Ludwig, "that I fear that his life must melt away in this vulgar world like a fleeting dream of the gods."

The piece he made possible: Ludwig spent so much royal revenue on giving Wagner a house so that he could finish writing The Mastersingers, and pouring funds into Wagner's new opera house in Bayreuth, that his ministers eventually had him declared insane, by a doctor who had never even met him.
Giulio Ricordi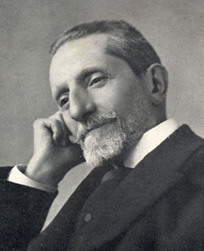 Ricordi (1840-1912) was an Italian editor and musician who joined the family firm, the Casa Ricordi music publishing house, and became the head of the company upon his father's death. To Puccini in particular, Ricordi became something of a father-figure, feared – and often critical of Puccini's work habits – but deeply trusted.

The piece he made possible: After the first night of Puccini's first stage work – Le Villi – Puccini sent his mum this jubilant telegram: "Theatre packed, immense success: finale of first act encored thrice!" Ricordi, stepped in and urged Puccini to expand the piece. He purchased the opera and then commissioned a second, Edgar. Even when that failed, Ricordi promised to continue Puccini's allowance, enabling him to write Manon Lescaut.
The government of Finland
The government of Finland was an early adopter of the idea of institutional patronage of the arts. In 1898, it awarded an annual grant to Jean Sibelius so that he could give up his teaching job and devote himself to composing. The grant, initially for ten years, was later extended for life.

The pieces they made possible: Pretty much everything Sibelius wrote after 1898, including all of his symphonies. Thanks to the grant, he was able to complete the music for the play King Christian II. When its orchestral suite was successfully performed in Helsinki in November 1898, Sibelius said: "I think this is the first time that I have managed to make something complete."
Elizabeth Sprague Coolidge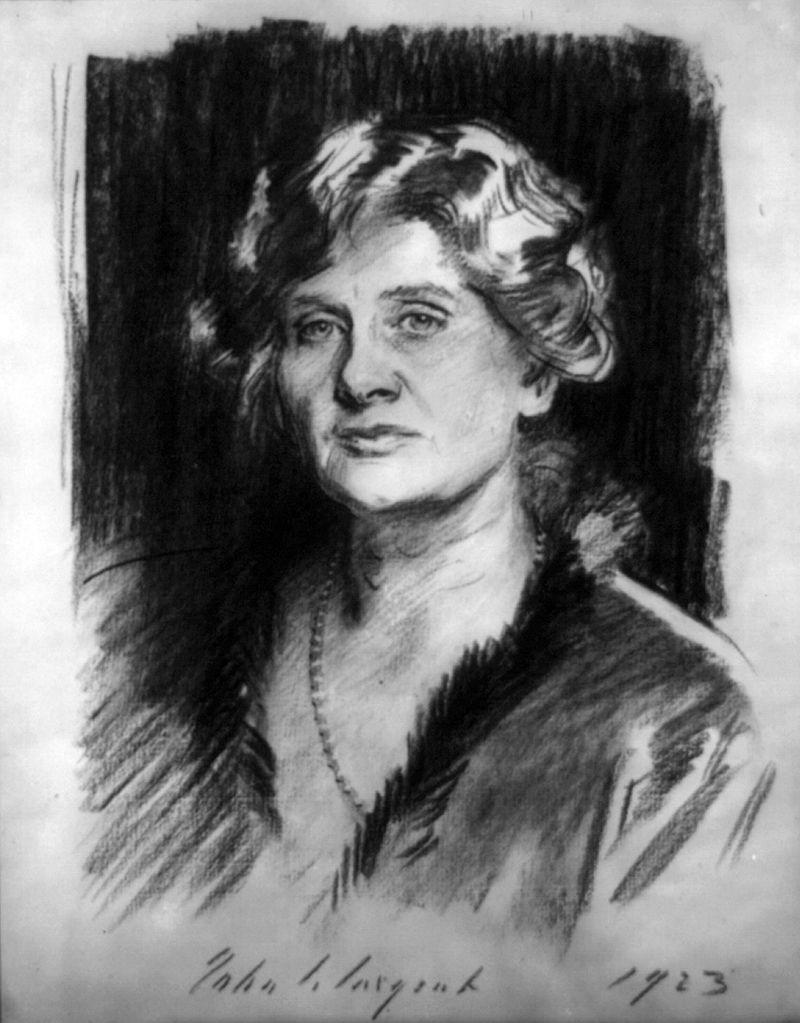 Coolidge (1864-1953) was a wealthy American heiress and chamber music fan, who commissioned works from Bartok, Britten, Ravel, Stravinsky, and many more. She was also a performer herself, appearing as a pianist into her 80s, accompanying world-renowned instrumentalists.

The piece she made possible: Aaron Copland's Appalachian Spring, premiered in 1944, was created with funds from the Coolidge Foundation. Beyond its life as a ballet, it has achieved widespread and enduring popularity as an orchestral suite.