Poirot in the study with a ukulele? 10 times Agatha Christie went classical
15 September 2015, 09:46 | Updated: 6 January 2017, 14:45
Agatha Christie died 40 years ago on 12 January 1976. To mark the anniversary, here are some intriguing connections between the Queen of Crime and classical music.
1 Musical aspirations
In her youth, Christie wanted to be a musician. She actually trained as a concert pianist but – being very shy – never had the courage to pursue performing. Nor was her singing voice strong enough for opera. Luckily for the world, she became a crime writer. Here she is in 1946, playing the piano for her husband.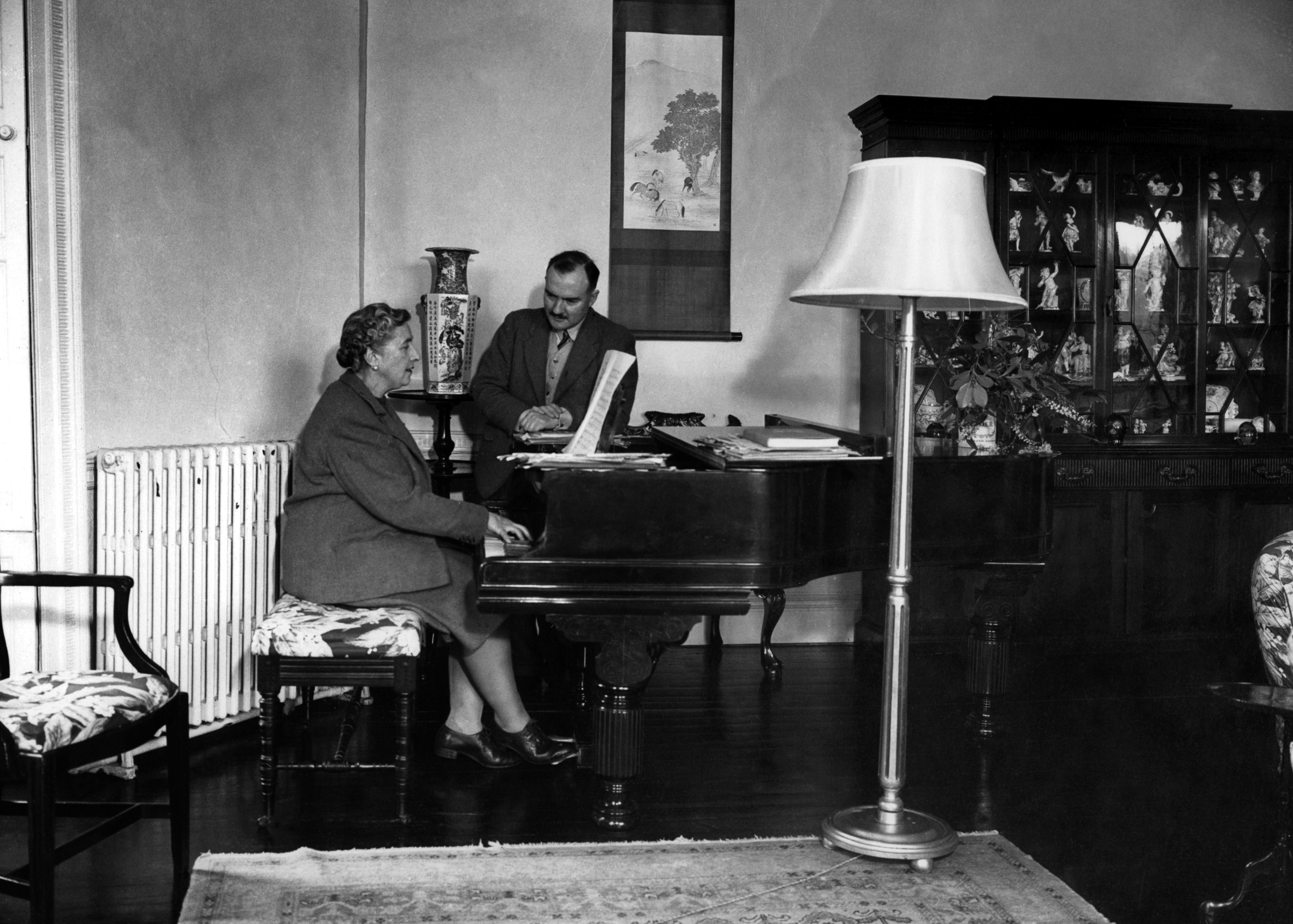 2 Christie the composer
When she was 17, she composed a waltz for the piano, titled One Hour with Thee. Published under her maiden name A.M.C. Miller, it is today mysteriously only allowed to be played on Christie's Steinway at Greenway House, her Devon holiday home (pictured).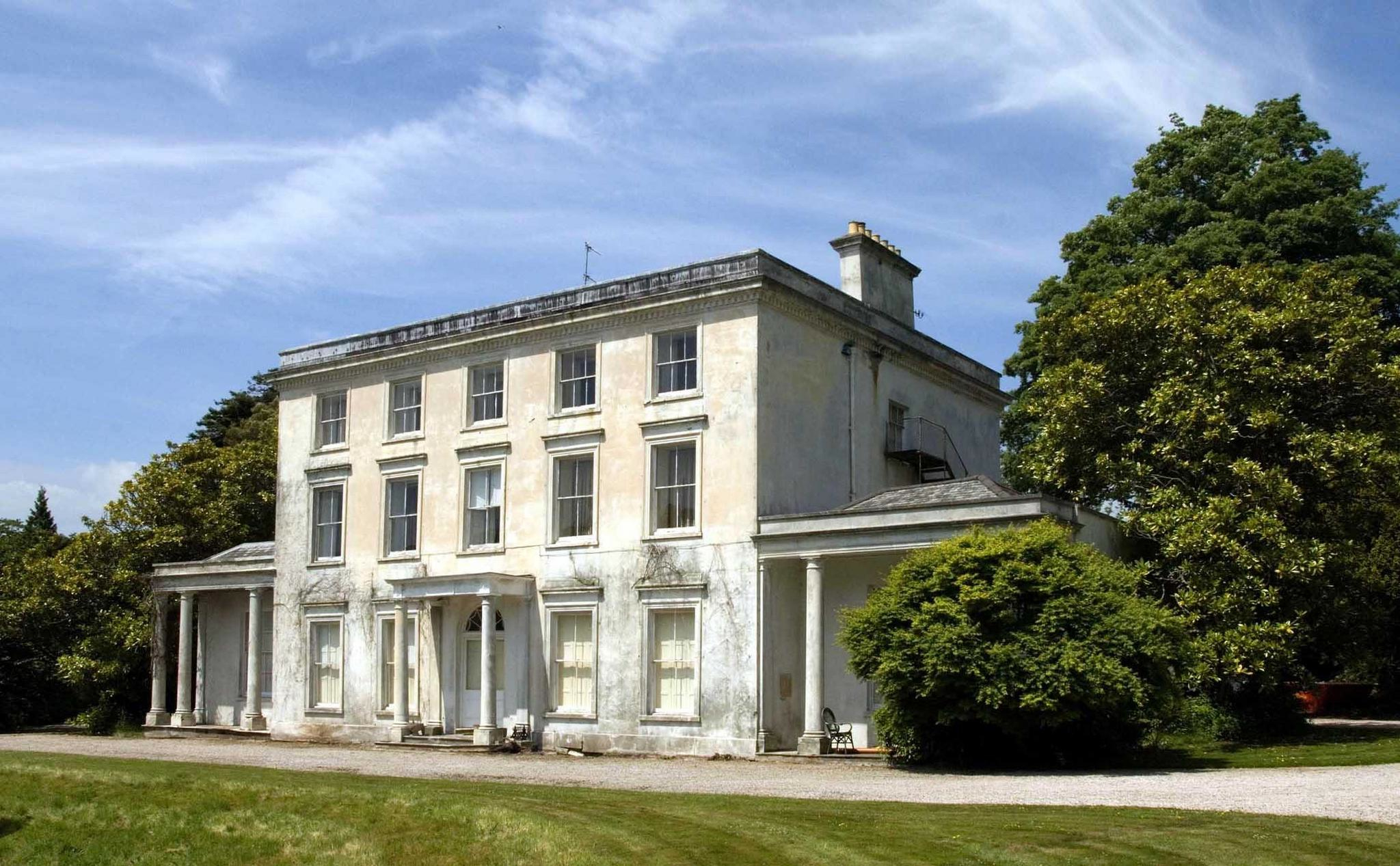 3 Spoiler alert! Tosca murders Scarpia
A 1934 Christie short story, Swan Song features a stormy diva Madame Paula Nazorkoff who, during a performance of Puccini's Tosca, really does stab and kill the baritone playing Baron Scarpia - which sort of spoils things for the audience.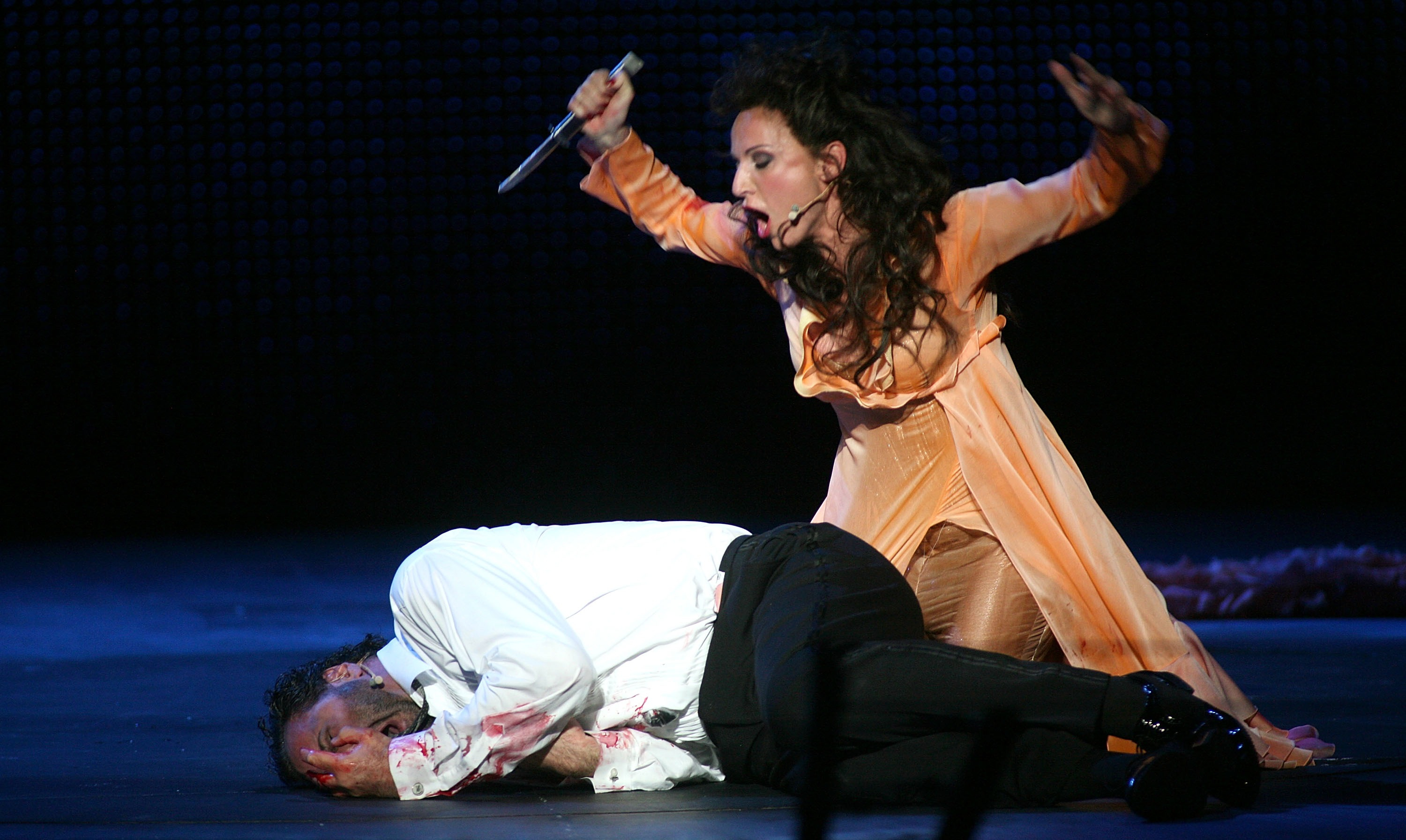 4 Poirot's musical passions
Being a cultured sort of chap, Hercule Poirot is fond of classical music naturellement. He is particularly a fan of the music of Mozart and Bach. And, given his penchant for deaths on the Nile, presumably Verdi's Aida.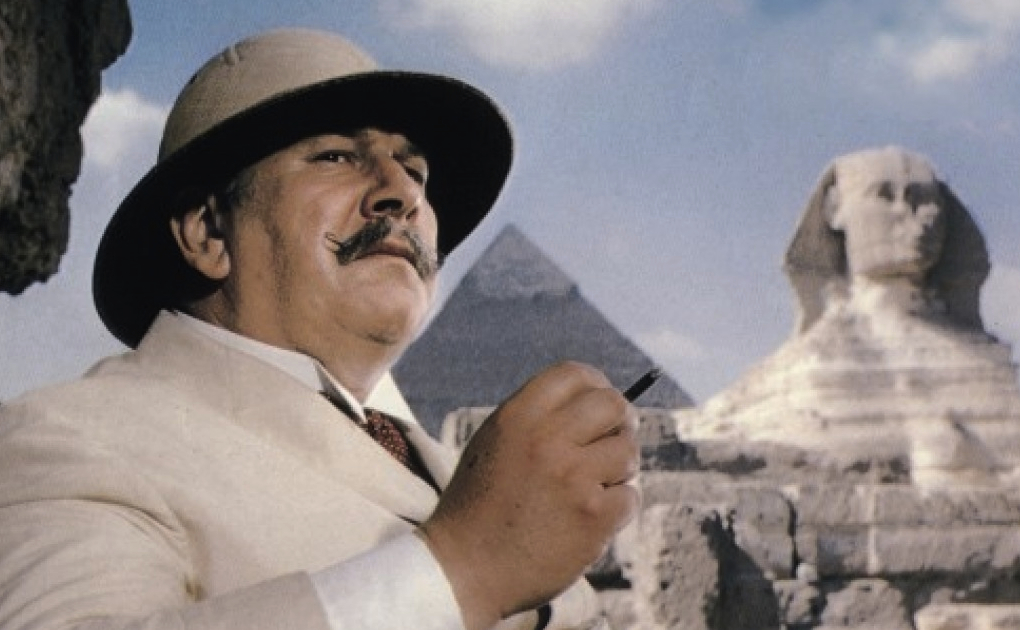 5 Marple splashes out
It seems like Miss Marple, though, preferred a night at the opera. In the 1971 novel Nemesis, the elderly spinster comes into some money and thinks she'll indulge herself by heading off to a performance (as if she didn't live dangerously enough, already).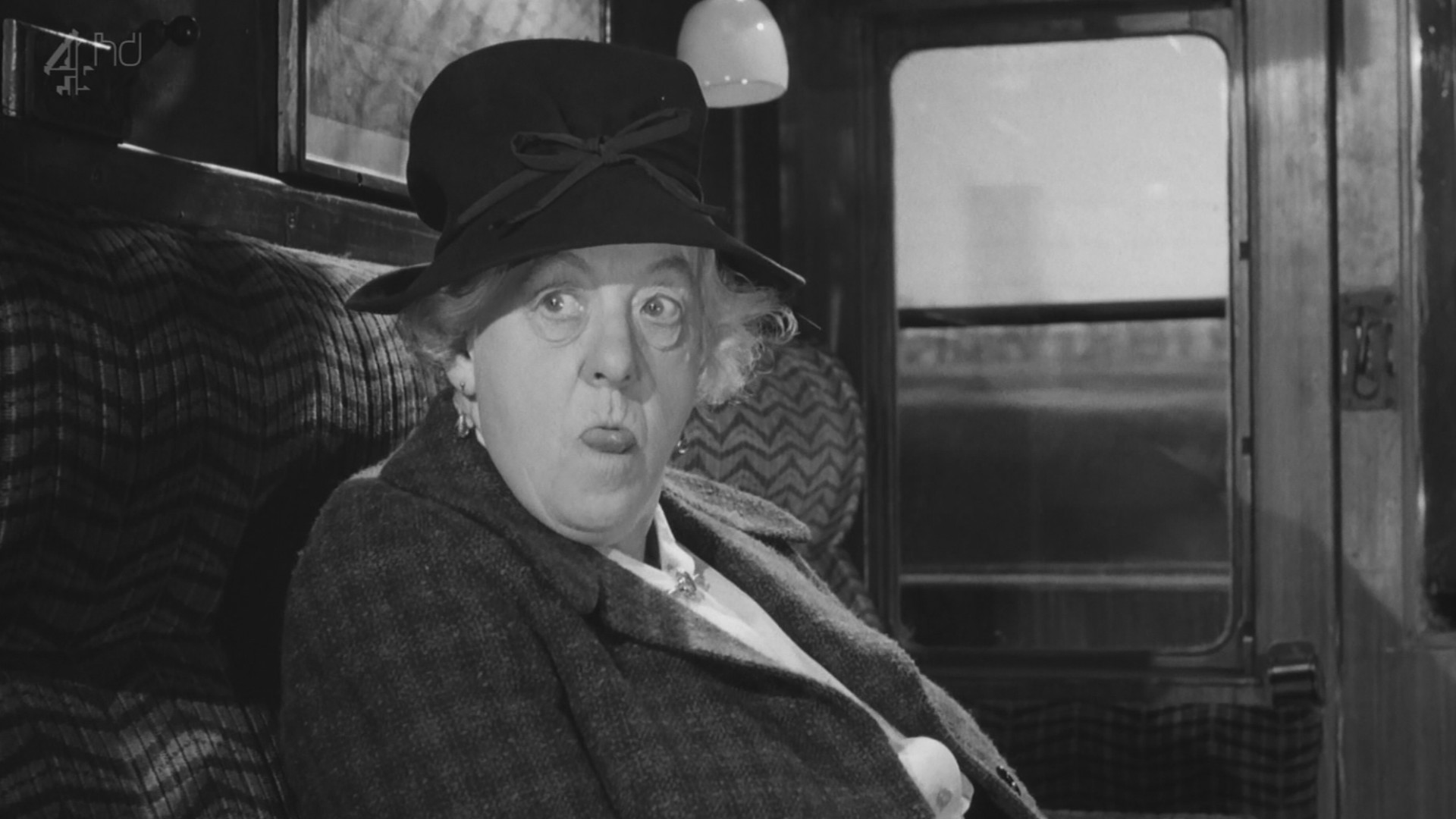 6 Spoiler alert 2! It's in the piano
In the Miss Marple novel They Do it With Mirrors (1952), the murder weapon is found in the piano, on top of sheet music by Shostakovich and Hindemith. That's enough to prompt anyone to commit murder.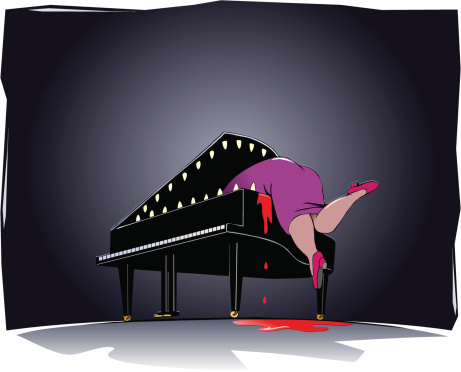 7 You've heard of detectives Thomson and Thompson? Well, meet Suchet and Suchet
David Suchet, who starred as Hercule Poirot in the television series from 1989 until 2013 is the real-life brother of Classic FM's weekday morning presenter, John Suchet.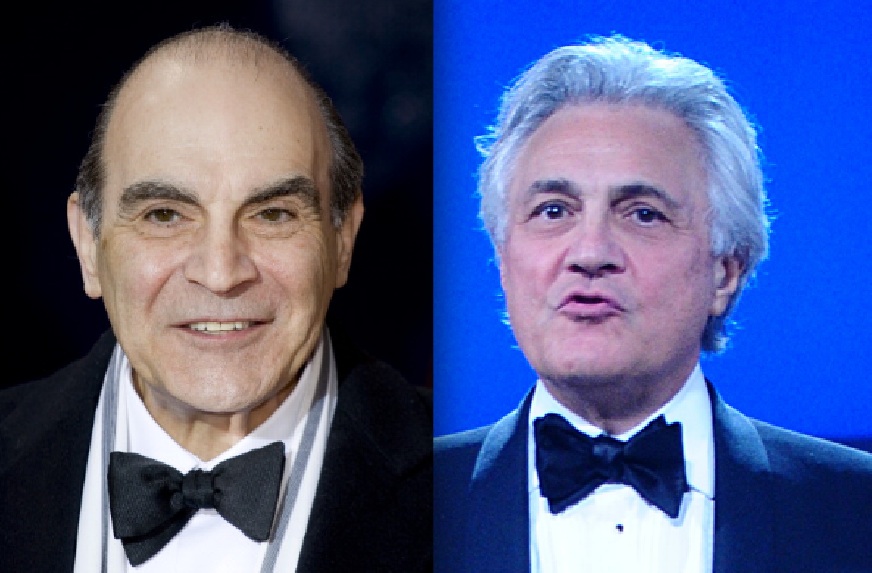 8 Spoiler alert 3! Instruments of death
In the Poirot mystery, Death in the Clouds (1935), a flute is suspected of being used as a blowpipe to deliver a poison-tipped dart into a wealthy French money lender. More feasibly, a ukulele string is used as a murder weapon in The Bird with the Broken Wing (1930).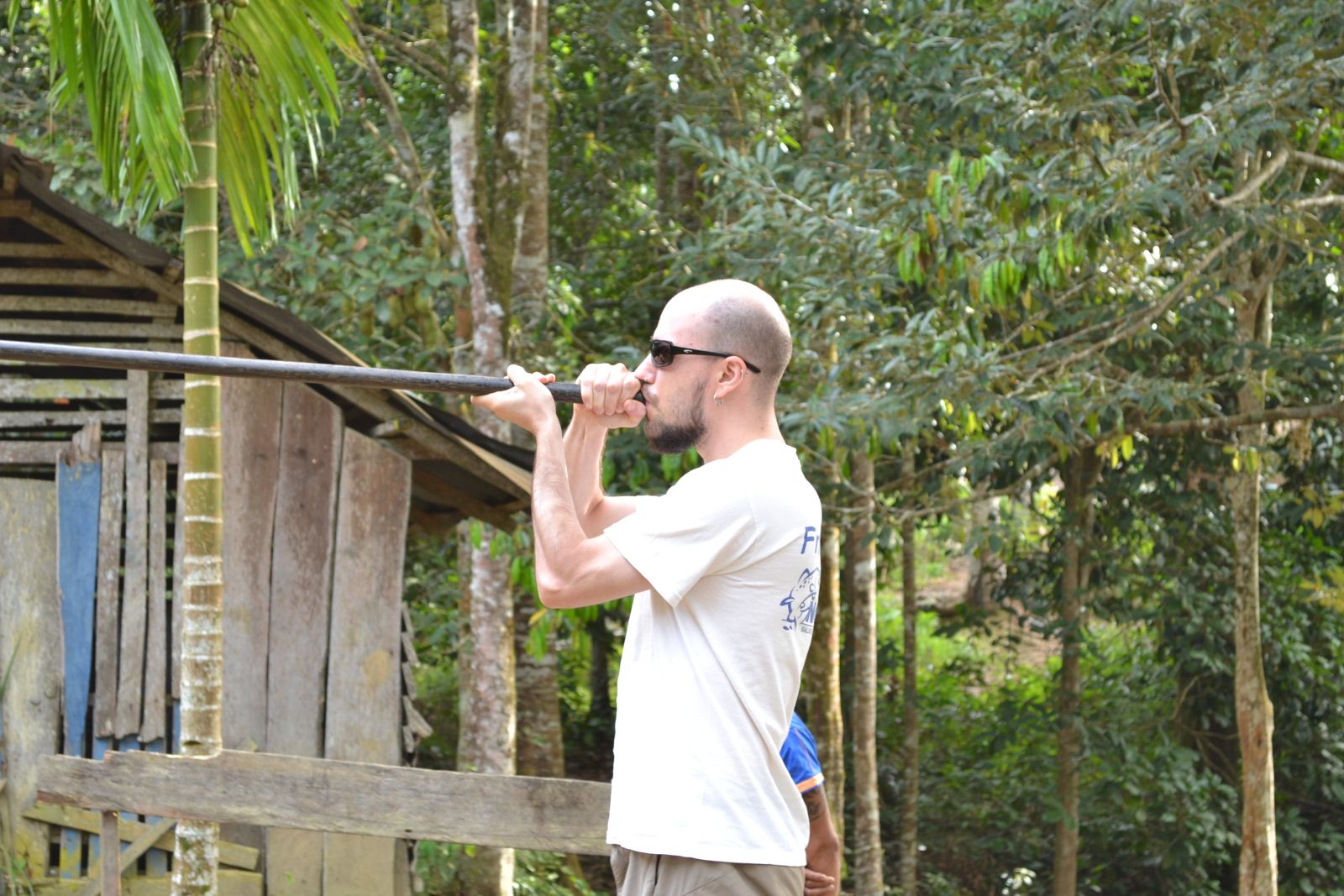 9 Music and mystery at the movies
Some truly great composers have written music for Agatha Christie outings on the big screen. The finest was the score by Richard Rodney Bennett for Murder on the Orient Express (1974). The Godfather composer Nino Rota wrote Death on the Nile (1978), Ron Goodwin provided all the music for the Margaret Rutherford Miss Marple films, and John Williams' teacher Mario Castelnuovo-Tedesco composed the score for And Then There Were None (1945).
10 A musical genius
Under the name of Mary Westmacott, Christie published a novel in 1930 called Giant's Bread, the story of a sensitive and brilliant musician. To "write his greatest masterpiece," the back cover says, "he has to make a crucial decision with no time left to count the cost."