The 10 worst things about being a 2nd violin
25 August 2016, 14:25 | Updated: 6 January 2017, 14:45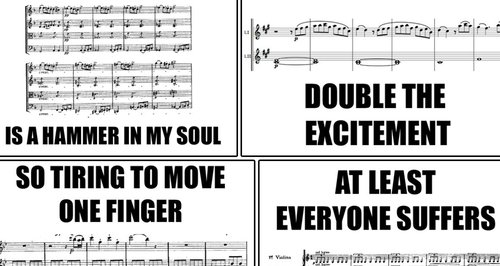 You are always in the shadows. You will never play a melody. Sorry.
In case you were wondering, one of the most frustrating positions in all of classical music is that of the lowly second violin.
Composers so often forget to give them something to do. So we thought we'd compile 10 dreary examples of just why it's such a hard life in the shadow of the firsts.
1.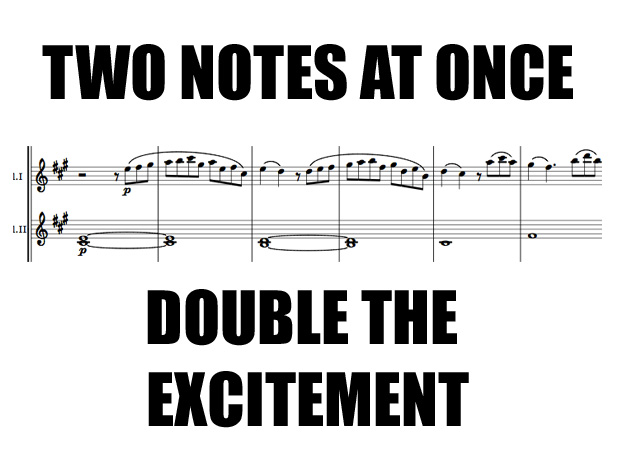 2.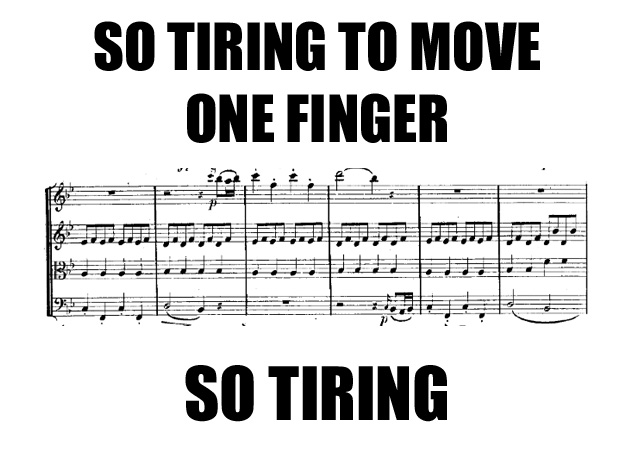 3.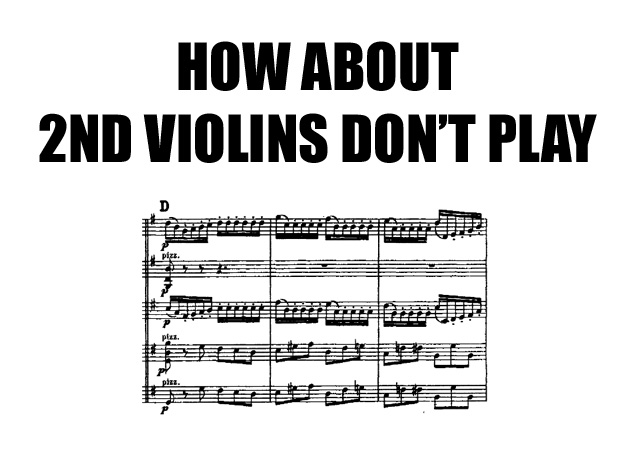 4.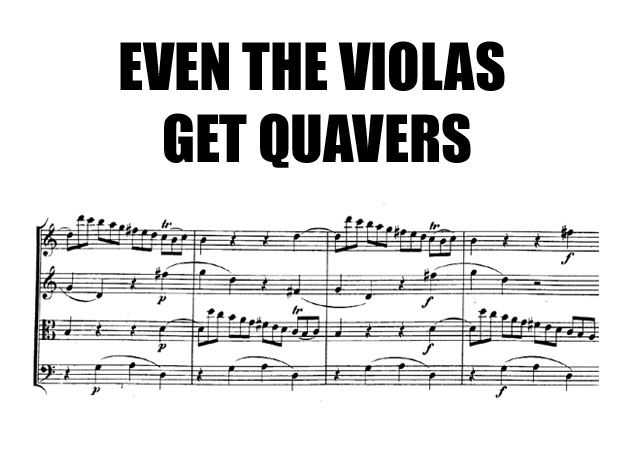 5.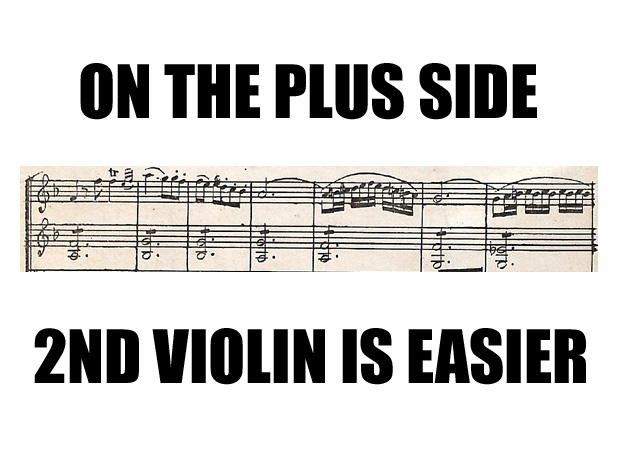 6.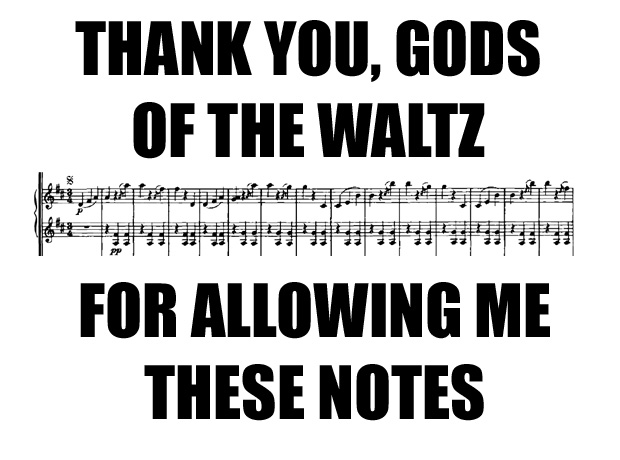 7.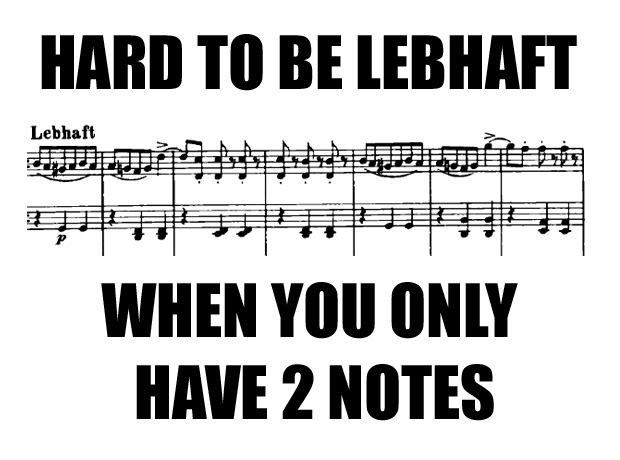 8.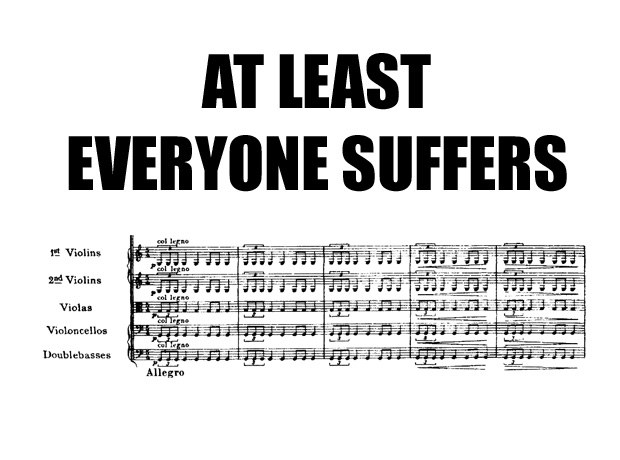 9.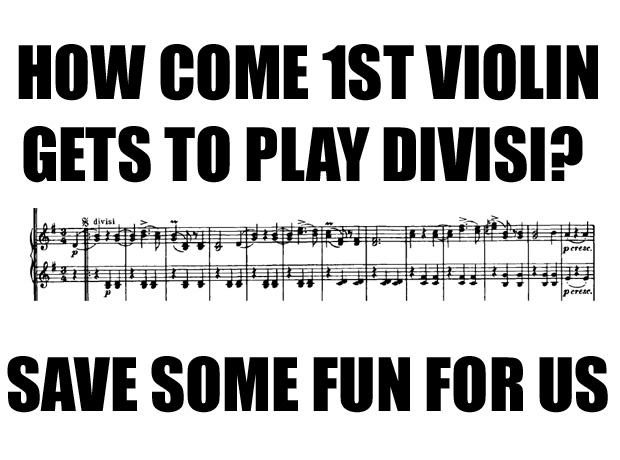 10.