Google celebrates the 201st birthday of Adolphe Sax with a beautiful Doodle
6 November 2015, 12:44 | Updated: 6 January 2017, 14:45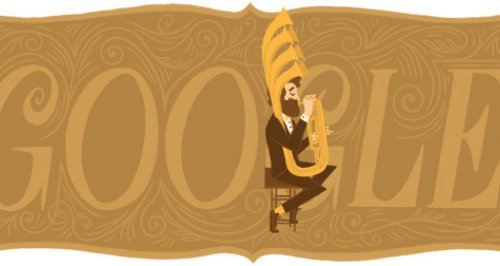 The Belgian inventor of the saxophone has been honoured with five special works of art, seen by millions on Google's homepage.
One of the world's greatest instrument makers and creators was born 201 years ago today, and Google has found a stunning way to say happy birthday and celebrate his musical creations.
Google Doodles are occasional images or animations on the search engine's homepage, marking an event or anniversary. Today's were drawn by Lydia Nichols and feature a caricature of the inventor, with his instruments and an elaborate version of Google's iconic logo.
Along with his most famous creation, Sax also invented the saxotromba, saxhorn and saxtuba. His lesser-known instruments are also given nods in the sequence of Doodles.
Take a look at Google's complete Adolphe Sax artwork: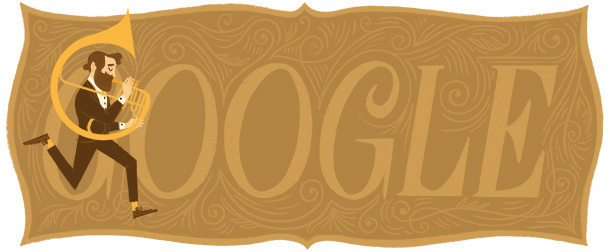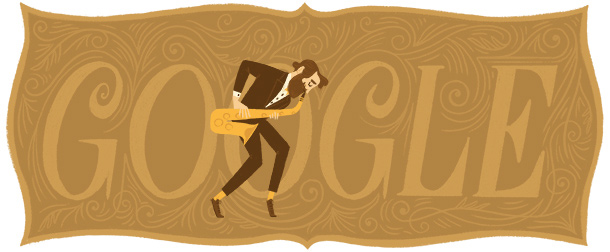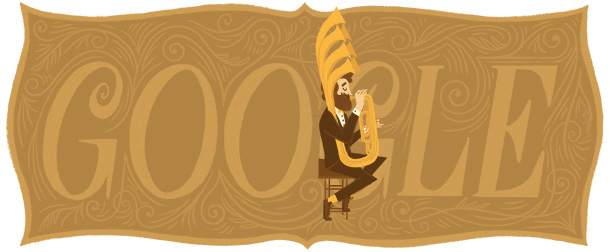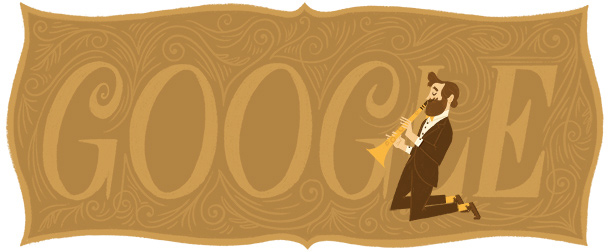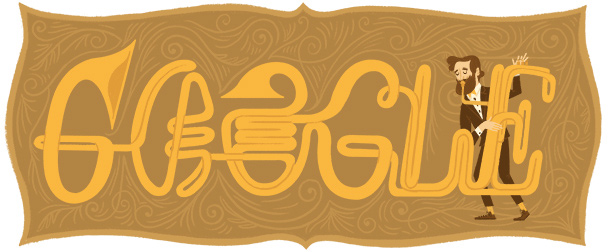 During the 20th century, the saxophone became synonymous with jazz music, and musicians like Lester Young, Charlie Parker and John Coltrane. The instrument has been used in a number of important classical works including Ravel's Bolero and works by Debussy and Shostakovich.
The saxophone has also featured in very popular classical recordings and collaborations. The blend of soprano saxophone and early music made Jan Garbarek and the Hilliard Ensemble best sellers. More recently albums of classical arrangements from saxophonists Branford Marsalis and Amy Dickson have been bestsellers in the classical charts.
Previous classical Google Doodles have featured composers Clara Schumann, Claude Debussy, and the inventor of the piano Bartolomeo Cristofori.