How do you prepare a Steinway for one of the most important piano competitions in the world?
27 June 2015, 07:46 | Updated: 6 January 2017, 14:45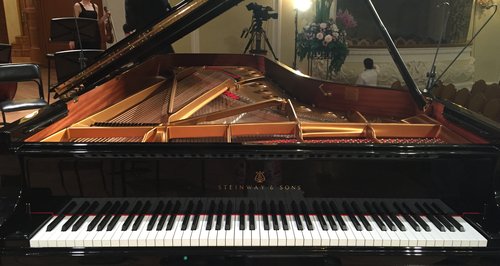 Ara Vartoukian is a concert technician who works with some of the very best pianos, including those made by Steinway & Sons. It's Ara's job to make sure the Steinway Concert Grand at the International Tchaikovsky Competition is in the form of its life, every night. We asked him to tell us what that involves.
Meet Ara Vartoukian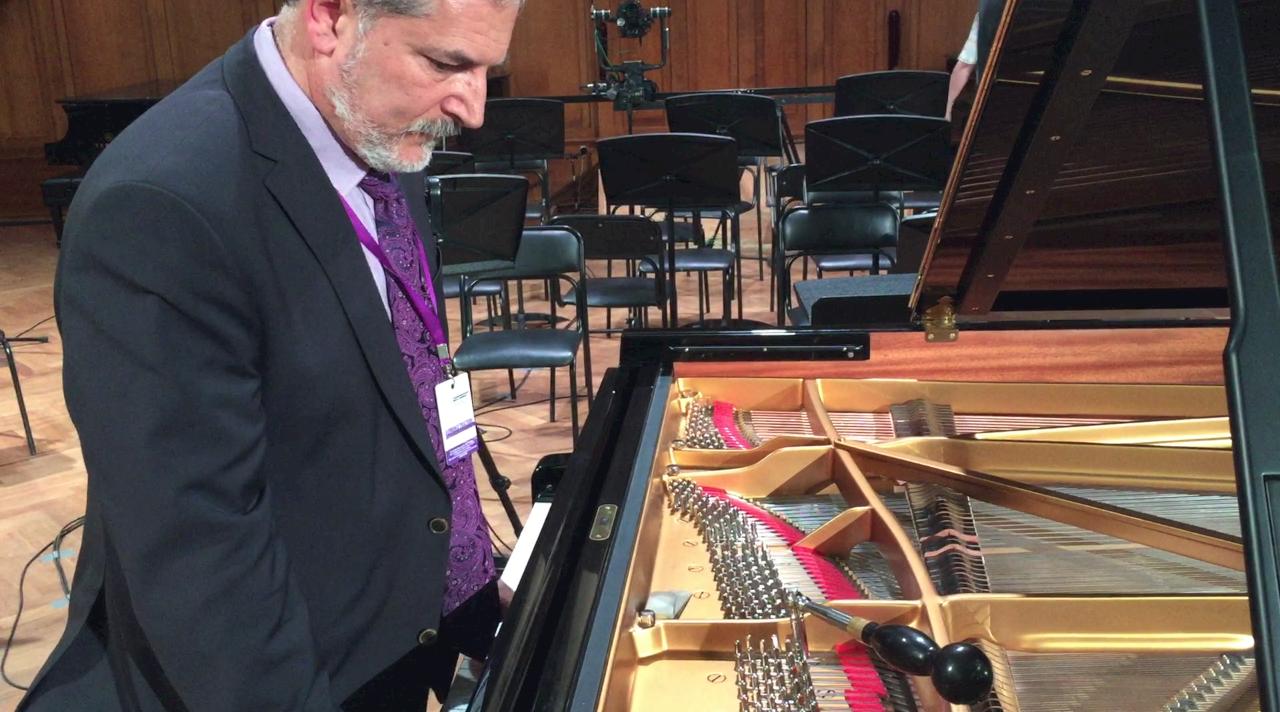 He's Steinway's concert technician, or, as he puts it himself, it's his job to look after the Moscow Tchaikovsky Conservatory's Steinway Concert Grand throughout the International Tchaikovsky Piano Competition. This competition has launched the careers of Van Cliburn, Daniil Trifonov, Peter Donohoe and Barry Douglas, so it has become one of the most important events in the musical calendar. It goes without saying that a top competition needs a top piano in the very best condition. No pressure, Ara.
How do you get a piano into competition shape?
We joined Ara during one of the intervals in the second round as he fine-tuned this majestic instrument. As he explained, he wants to make sure the piano is in tip-top condition for all of the competitors, whether they play first or last on the night.
How do you prepare a piano for Tchaikovsky's First Piano Concerto
In the second round all the competitors performed concertos by Mozart, but for the final they bring out the big guns. All the performers have to play one of Tchaikovsky's concertos plus one other Romantic concerto. The pianos have to be ready to take a battering, as Ara explains:
The final of the piano section of the International Tchaikovsky Competition takes place on 30 June. You can watch a performance by the winning pianist right here on ClassicFM.com on 2 July, live-streamed from Moscow.