Peugeot have just made the world's coolest piano
15 October 2014, 15:52 | Updated: 6 January 2017, 14:45
Peugeot have expanded their range somewhat to include a piano - and it's officially one of the best-looking pianos in the world.
Just look at it.
The Pleyel Peugeot Piano (made as a joint project between Peugeot and piano manufacturers Pleyel) is, to put it mildly, a looker.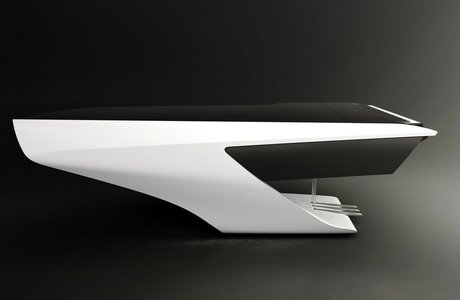 Hands more visible
Unlike most whopping great grand pianos, you can actually see the pianist's hands from almost every angle.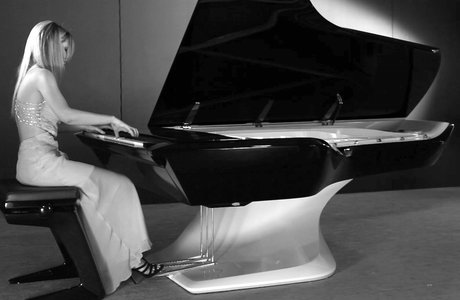 It's like a massive musical boat
The shape is, according to Peugeot, reminiscent of the aerodynamic hull of a boat. OK guys.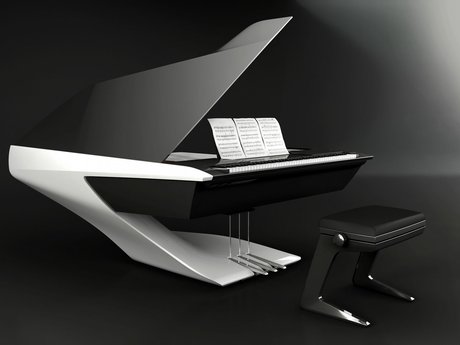 They've also roped in concert pianist Vanessa Benelli Mosell to prove just how good a piano it is
Peugeot reckon the most innovative bit of this pianistic marvel is the "lowering of the chord mechanism to line up perfectly with the keyboard," which apparently means the pianist can hear it much more clearly, as can everyone else.




We don't really mind what it sounds like. We just like looking at it.

Phwoar, etc.