Relationship goals: 94-year-old pianist with dementia plays his wife's favourite piece on their 75th anniversary
22 September 2017, 15:25
Despite having dementia, this 94-year-old pianist remembers how to play his wife's favourite piece of music, as they celebrate their 75th wedding anniversary together.
He may be 94 years old and suffering from memory loss, but Edward Hardy can still remember how to play his 92-year-old wife's favourite piano piece: 50s jazz classic 'Misty'.
'Misty' was originally composed as an instrumental piece in 1954 by Erroll Garner. When Johnny Burke wrote lyrics to the tune a few years later, it went on to be covered by Ella Fitzgerald, Sarah Vaughan and Frank Sinatra. It also featured in the 2012 film, Silver Linings Playbook.
94-year-old Edward is a jazz pianist who was in a jazz band for over 30 years – and he was recently reunited with his band, whom he had not seen or played with for 25 years.
Edward and his wife Betty married when they were just 19 and 17, before Edward served with The Musical Corp in India and Malaysia during the Second World War. The 94 and 92-year-old are now celebrating their 75th wedding anniversary together.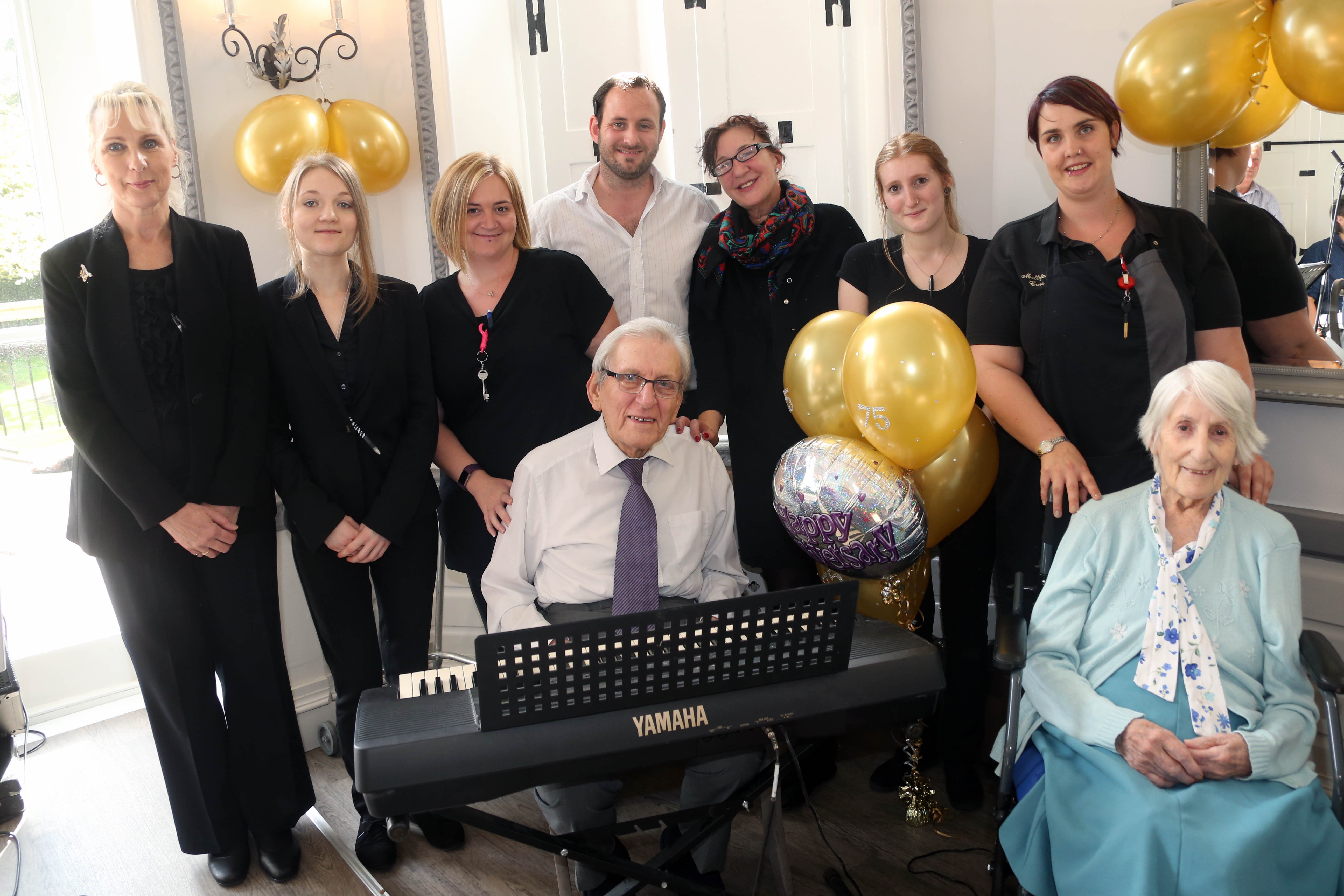 Credit: SWNS
Happy anniversary, Edward and Betty, from Classic FM!