Here's a man doing some truly insane beatboxing through a recorder
23 June 2016, 11:54 | Updated: 6 January 2017, 14:45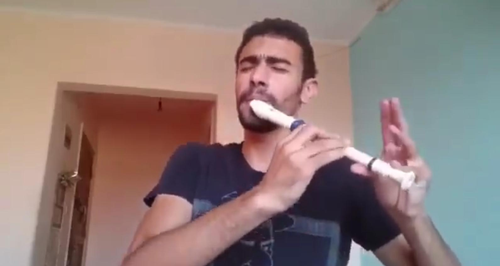 We can't believe no-one has thought of this before. Here's a video of a man beatboxing through his recorder.
So in the classical world we're occasionally used to the sight of a 'hip', 'young' performer attempting some sort of jazz/scat/classical fusion by tutting through their flute.

But we've not seen anything quite so special as this guy beatboxing through a humble recorder. It's the kind of thing that sounds literally awful on paper, but then in reality is surprisingly enjoyable and edifying. Like kale in a smoothie.