Want to upgrade your cello? Try covering it in Styrofoam
27 July 2015, 13:08 | Updated: 6 January 2017, 14:45
No, really. A cellist in Belgium wanted to find a way to increase the volume of the cello and, to his surprise, found that a particular type of polystyrene foam was the answer. Listen below…
What is Styrofoam?

It's a trademarked kind of closed-cell extruded polystyrene foam (thanks, Wikipedia). It's 98 per cent air so it's regularly used as insulation, as material for life-rafts and has even, on one occasion, been used by the WWF to make 1,600 pandas as part of a publicity stunt (picture below, obviously).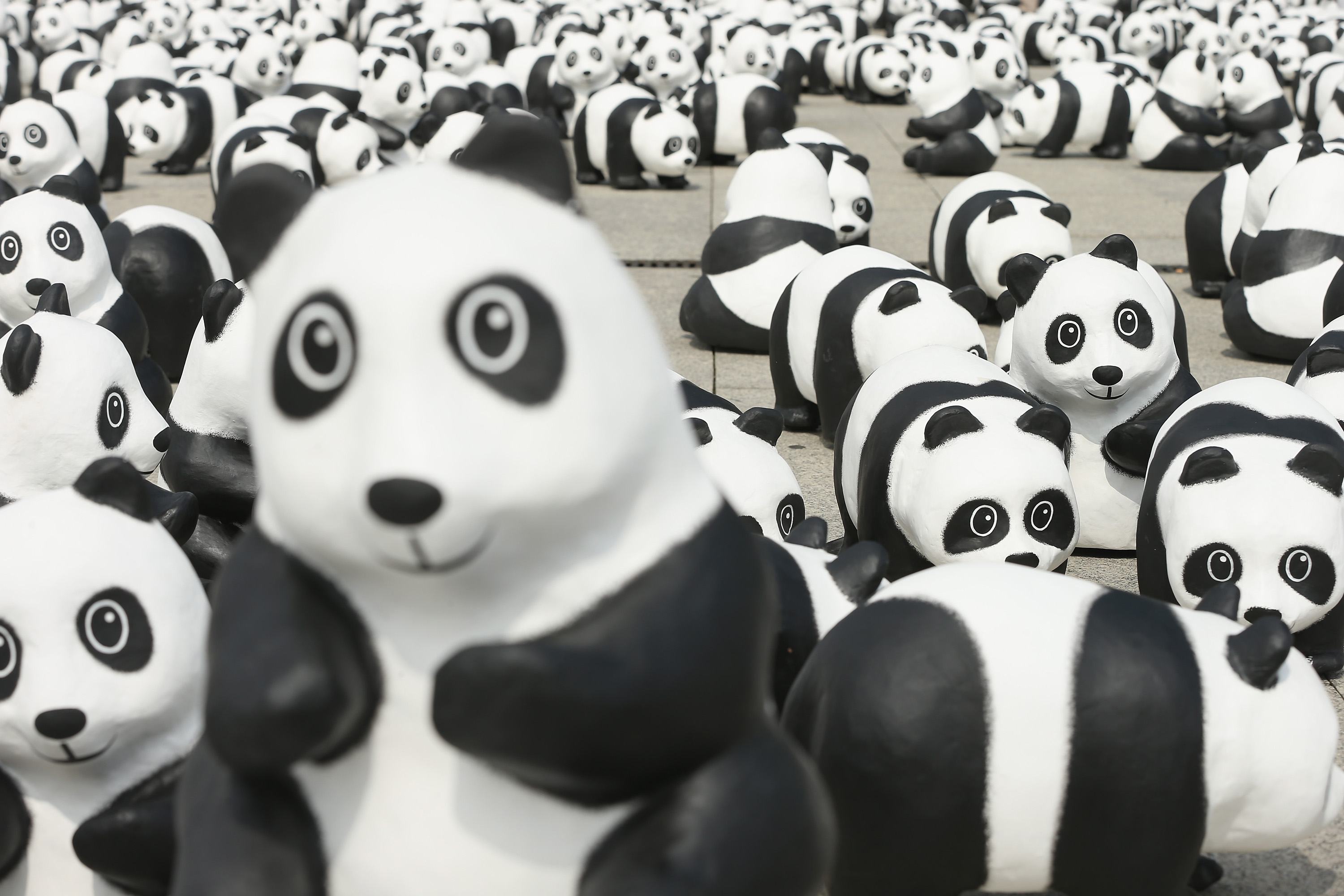 Here's the cello covered in the magical material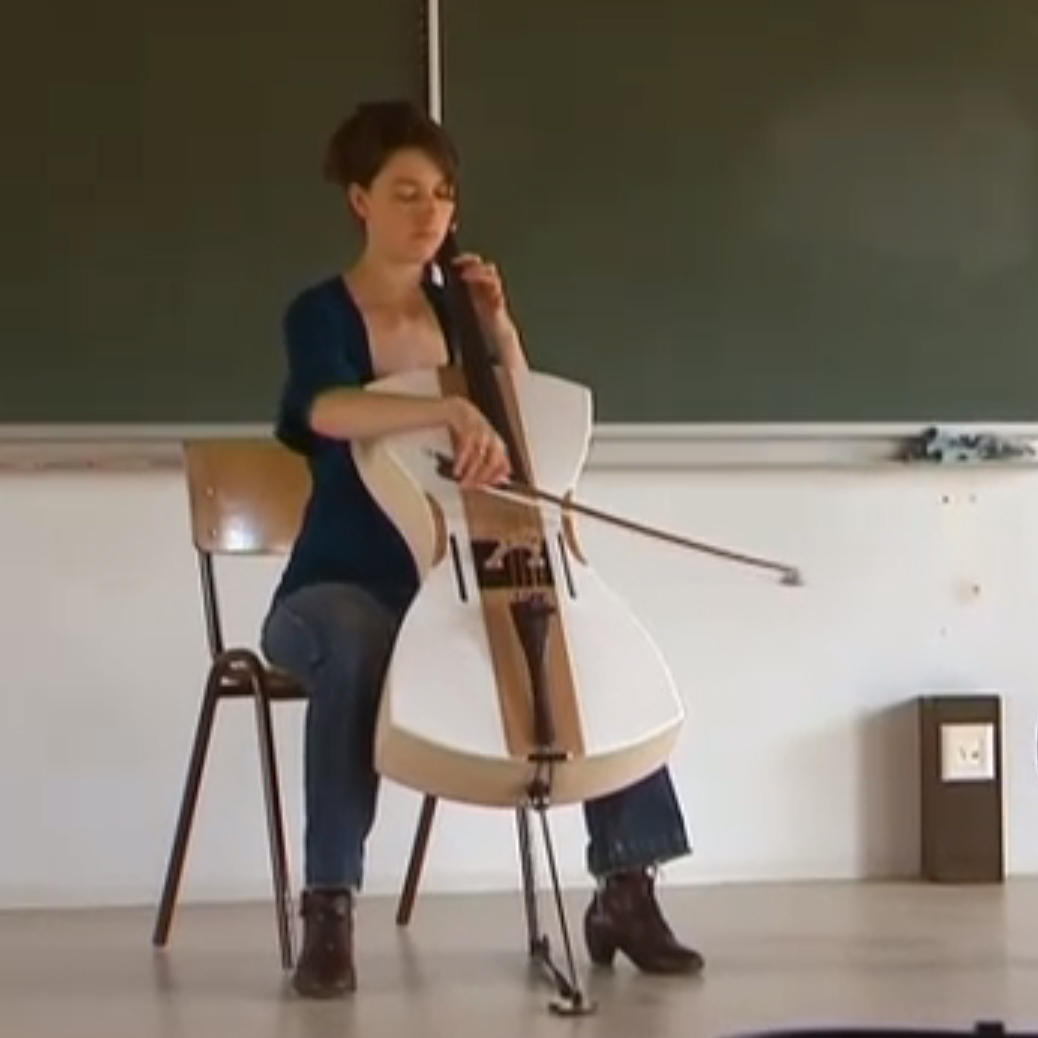 But what? Why?
A student at University College Ghent in Belgium thought that the standard cello needed a bit of improvement. After all, it was designed around 400 years ago. So, he wanted to design a cello that was capable of playing louder than a standard cello.
The science bit…
After a series of experiments, the student found to his surprise that Styrofoam was the perfect material.
In an interview with Flanders News he said: "At first I was surprised. But I did some tests and the sound was indeed much louder with the Styrofoam. It creates new possibilities for musicians and even composers."
For his revamped cello, the student coated the instrument with a 1.5cm-thick covering of Styrofoam.
The result? A cello which produces more sound with less effort from the performer.
Here he is, (with hair to rival cellist Steven Isserlis) next to his Styrofoam cello.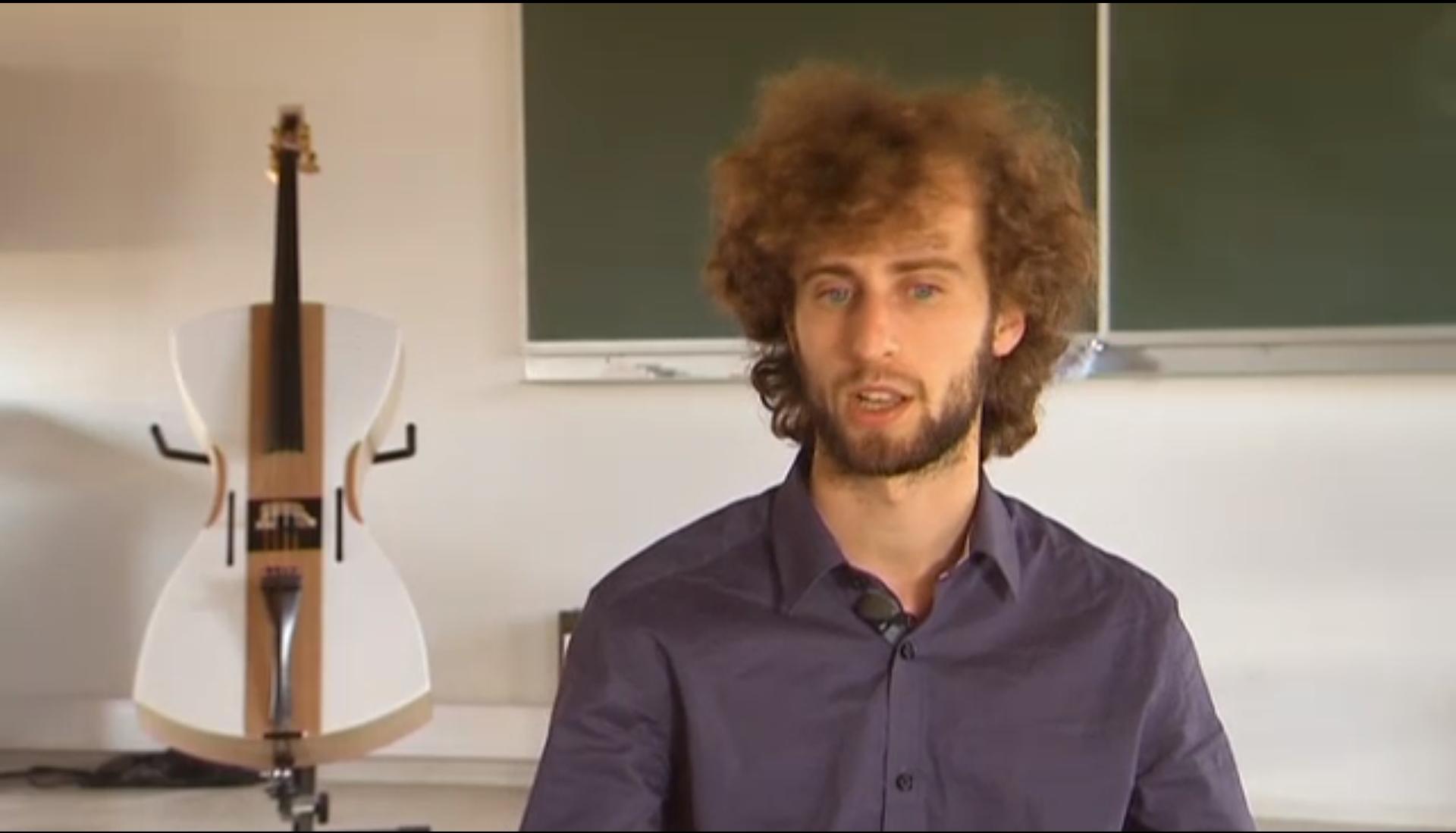 But what does it actually sound like?
You can hear the new cello for yourself here. What do you think? Are our orchestras about to get a very different look?