Some genius notated these classical masterpieces using only emojis
2 September 2016, 17:35 | Updated: 11 January 2017, 14:26
We welcome the first great leap in muscial notation since Gregorian numes became notes.
No scores, staves or notes here - this is classical notation for the age of WhatsApp and Snapchat. Consummate millennial music geek Joshua Green has set about converting classical music masterpieces into emojis.
Grins, smilies, horns and trees will take you through the narrative, music, moods and a little instrumentation in the works of Vivaldi, Mahler et al, with a very satisfying nod to musical form too (note the exposition repeat in the Beethoven).
Listen to these pieces, and read your 2016 scoring...
Beethoven: Symphony No. 5

Vivaldi: The Four Seasons, Winter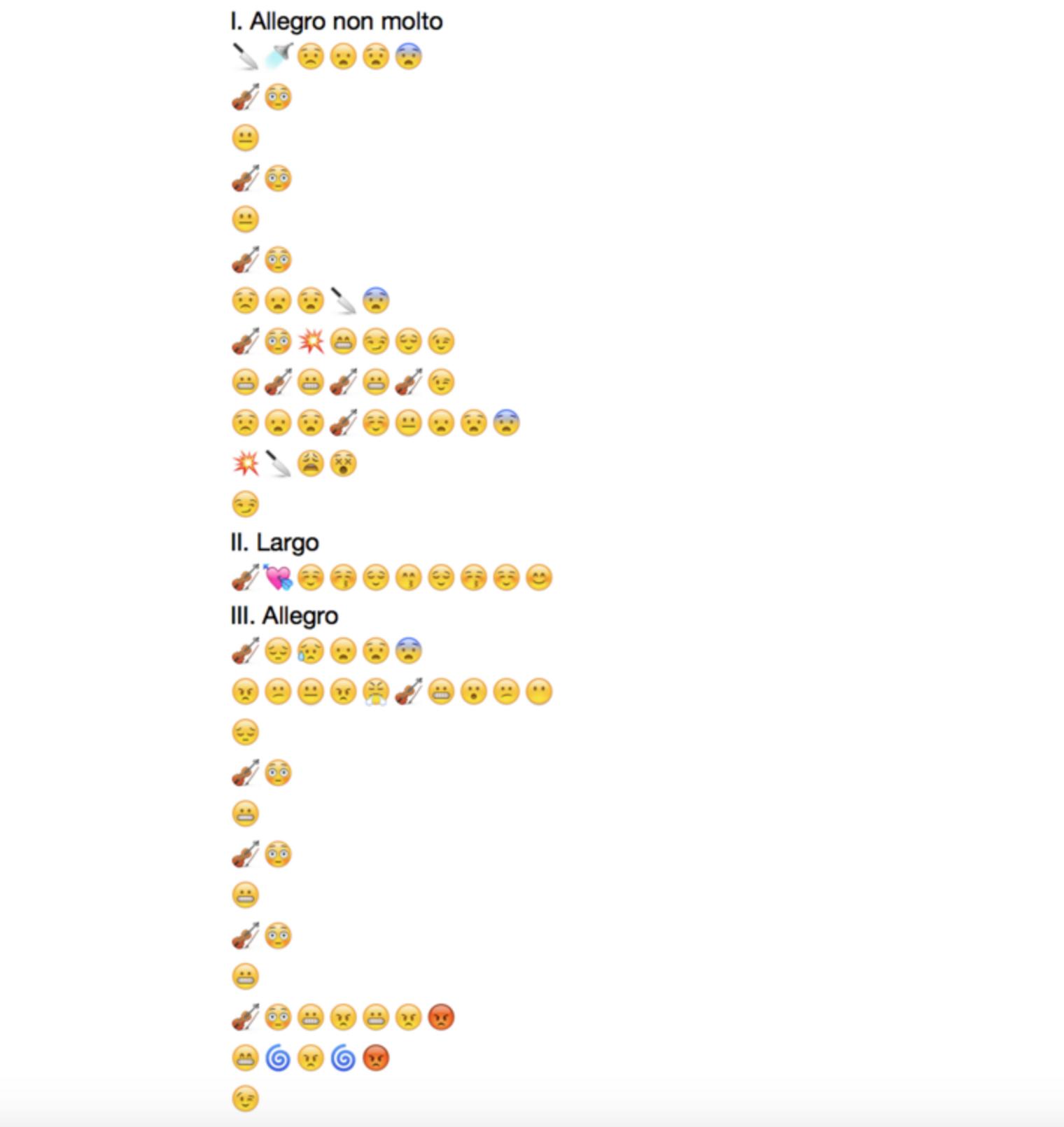 Gershwin: Rhapsody in Blue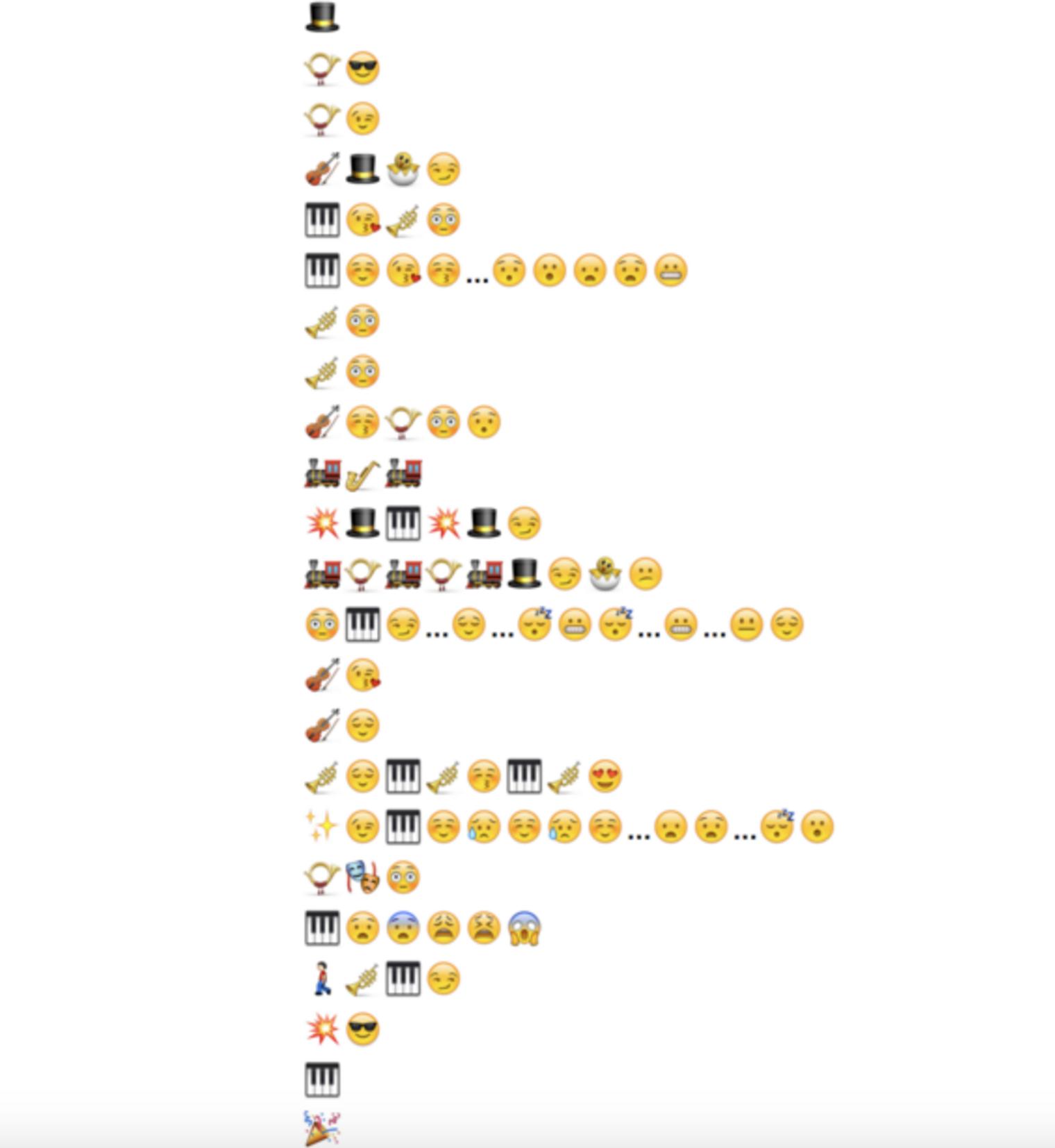 Mahler: Symphony No. 1, fourth movement