All the weirdly inappropriate references to classical music in Fifty Shades of Grey
2 November 2017, 16:31 | Updated: 2 November 2017, 16:48
Fifty Shades of Grey has some unexpected, and at times deeply concerning, references to classical music. Here are some of the best...
1. When Christian couldn't believe Anastasia didn't know how to translate Verdi's Italian
*smirks*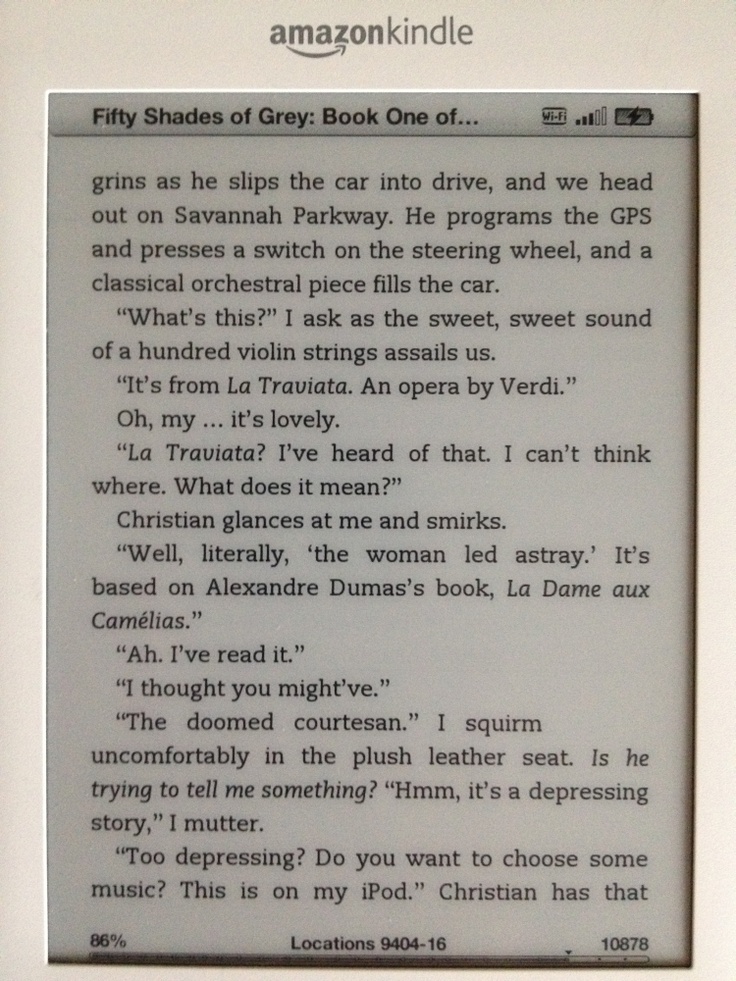 2. When Anastasia literally hated
Heitor Villa-Lobos

' music, but couldn't be bothered to start an argument

"Mmm, yeah sure it sounds great."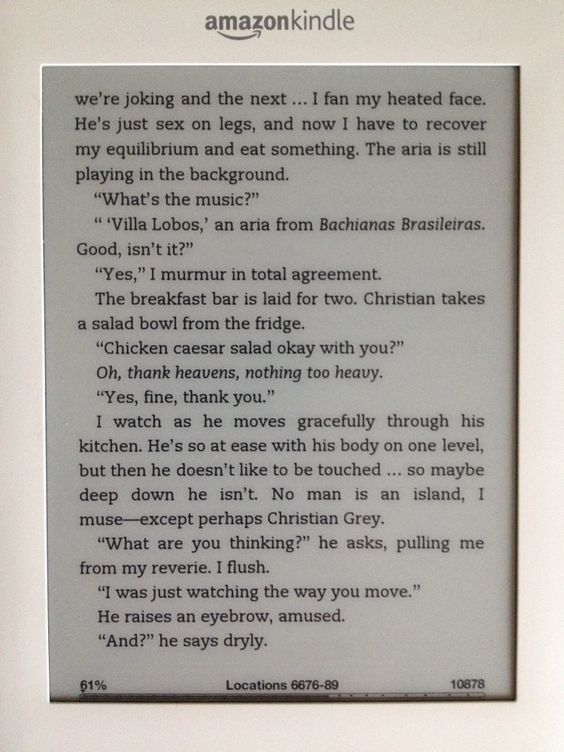 3. When Christian couldn't sleep, so he got up to play Chopin's Prelude Op. 28 No. 4 – and Ana rudely interrupted his practice
NEVER interrupt a musician mid-practice, Ana.
4. When Anastasia revealed she had never heard of Thomas Tallis and all our hearts simultaneously broke
Also, when Ana seemed to think Christian had written The Flower Duet himself.
5. But then, when Tallis made a stonker of a comeback
He couldn't have asked for a better reaction to Spem in Alium.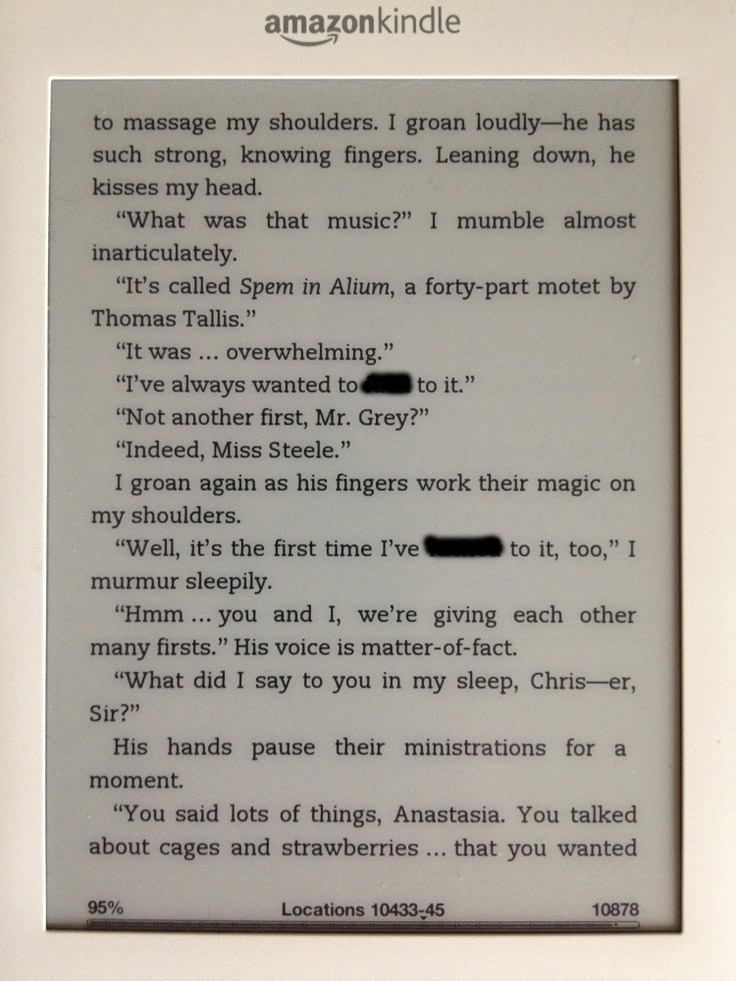 Did you know you can listen to Fifty Shades Of Grey: The Classical Album? Find out more about it here, in our track-by-track guide (there are some crackers in there).