A tribute to the greatest flute performance in recorded history
23 June 2016, 12:22 | Updated: 11 January 2017, 14:26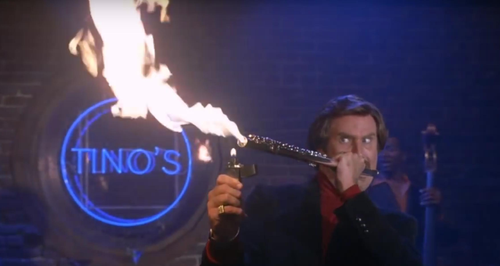 Proof that the greatest flautist of our generation is not a concert professional, nor even a rank and file orchestral player. It's Ron Burgundy.
Everyone remembers where they were the moment that Ron Burgundy exploded onto the jazz fusion scene.

Truly, a soloist of this level of experimentation had not been seen on cinema screens in years. Watch how he wrong-foots the audience at first, before launching into a truly virtuosic display of flute vocalisation.
And don't get us started on the crowd-pleasing apparatus:
Finally, a delirious shout-out to Burgundy's chief influence, the mighty Jethro Tull:
Experience the whole performance in its complete majesty: