These are the best classical covers of Ed Sheeran on the internet
12 April 2017, 11:44 | Updated: 12 April 2017, 11:55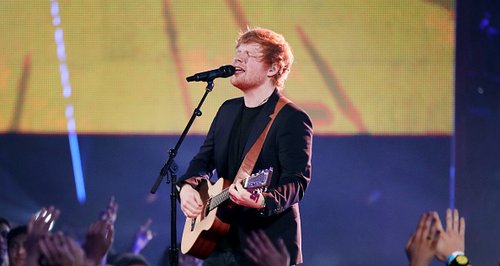 There are so many awesome covers of Ed Sheeran's hits on the internet - but how do you find the best ones? Fret not, we've made a list of our favourite classical covers for you to enjoy.
Ed Sheeran has released hit after hit since he first rose to fame in 2011 and his eclectic blend of acoustic pop, folk, and hip-hop makes for some amazing classical covers. There are so many on the internet, so we've made a list of our favourites!
This 8-part cover of 'Shape of You' is giving us energy! This multi-tasking, multi-tracking flautist even changed her top for each video...
Your day is about to get so much better thanks to Brooklyn Duo's take on 'Castle on the Hill'.

'Galway Girl' - JHMJams
If 'Galway Girl' doesn't already have you up skipping and dancing, this funky cover certainly will...
Nothing like an Ed Sheeran improvisation, in your pyjamas...
Ed Sheeran's first major hit 'A-Team' is so stunning on almost any instrument, but sometimes you can't beat a classic piano cover...