11 best musical toys to grow your child's love of classical music
13 March 2020, 17:38 | Updated: 13 March 2020, 17:53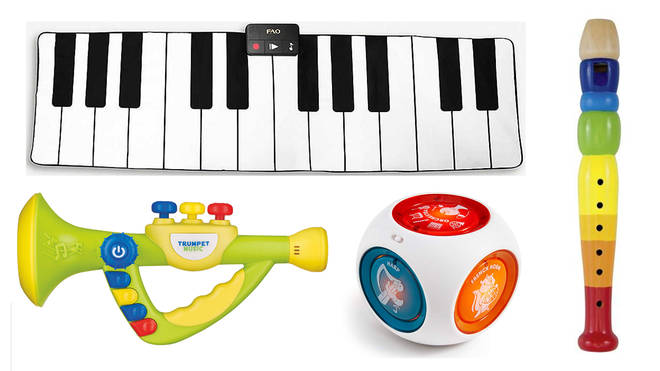 Is your tiny tot a mini Mozart in the making? From magic pianos to croaking frogs, here are some of our favourite toys to help get them started.
Musical toys are the perfect tool for introducing your little one to new sounds and instruments, and for improving their communication and brain responses.
Here's our selection of some of the best toys around to begin your child's musical journey...