Drunk man throws two cellos and a viola off a train
23 January 2019, 12:27 | Updated: 24 January 2019, 09:40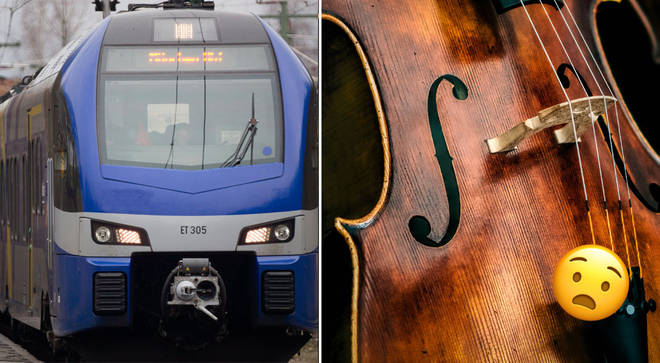 It's every musician's worst nightmare to have their instruments damaged while travelling – but these poor passengers had to watch theirs get destroyed.
When passengers boarded the Regional Express from Büchen to Hamburg last week, little did they know the horror that would await them.
Usually a scenic and enjoyable journey, the trip suddenly took a turn for the worse when a drunk man pulled out a knife and began throwing people's luggage onto the track.
Cellist fined €50 for taking his instrument on a train in Italy >
As well as launching another passenger's bicycle off the train, the 36-year-old perpetrator also destroyed two cellos and a viola.
Despite security being alerted, the string instruments could not be recovered. It comes as no surprise, given that the German train was travelling at an average speed of 70-90 km/h.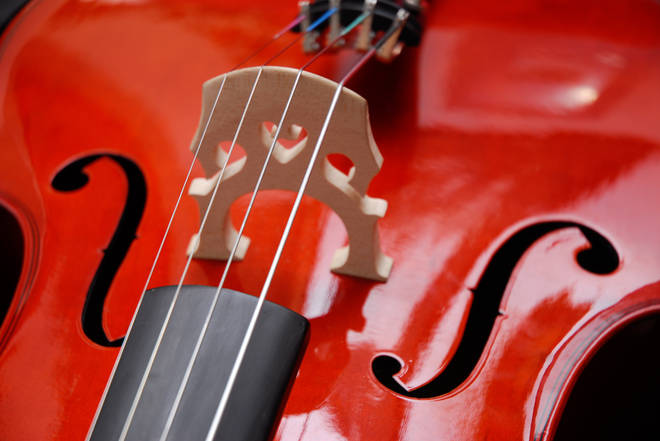 After being arrested, the man was stopped in his tracks and charged – with damages amounting to €14,000.
When asked why he had decided to threaten the 25 other passengers and crew with a knife, he simply replied: "Because I can."
Understandably, people aboard the regional train were shaken by the incident but were able to continue with their excursion as soon as the man was ejected.