Can Fra Fee really play the piano in the Animals movie?
7 August 2019, 12:32 | Updated: 7 August 2019, 13:18
'Animals', starring Alia Shawkat and Holliday Grainger, was released on the weekend — and we are totally here for the concert pianist storyline.
Animals, the 2019 film directed by Sophie Hyde, came out in the UK last weekend.
And amidst the dancing, wine (there's LOTS of wine) and other recreational activities that are NSFW, there is a concert pianist love interest and some fine (fake?) piano playing.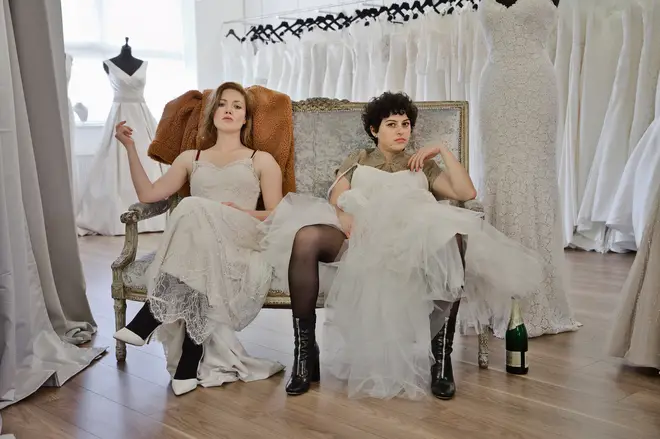 Animals stars Holliday Grainger as Laura and Alia Shawkat as her best friend, maybe-muse and all-time distraction, Tyler.
Towards the beginning of the film, Laura meets Jim, a brooding, handsome, in a rugby-player-slash-rather-Beethovenian-way, and exotic concert pianist (with a less exotic name), destined for great things.
Played by Fra Fee, he has swoon-worthy dark curls. And if those aren't enough, it's his dexterity at the keyboard that really wins Laura over.
Us too.
Seriously, we were so won over that we became convinced the piano playing on screen was real.
Hold onto your monocles, kids...
Fra Fee, whose character reels off some fine chromatic runs and a couple of accomplished performances in Animals, is an *actual* musician.
Who is Fra Fee, the actor who plays Jim in Animals?
Born in County Tyrone, Fee studied Music at the University of Manchester before continuing studies at the Royal Academy of Music.
Guys, that's right. He's a muso IRL.
This is Fra Fee – the same actor and singer Fra Fee who played Courfeyrac in Tom Hooper's film adaptation of Les Misérables in 2012.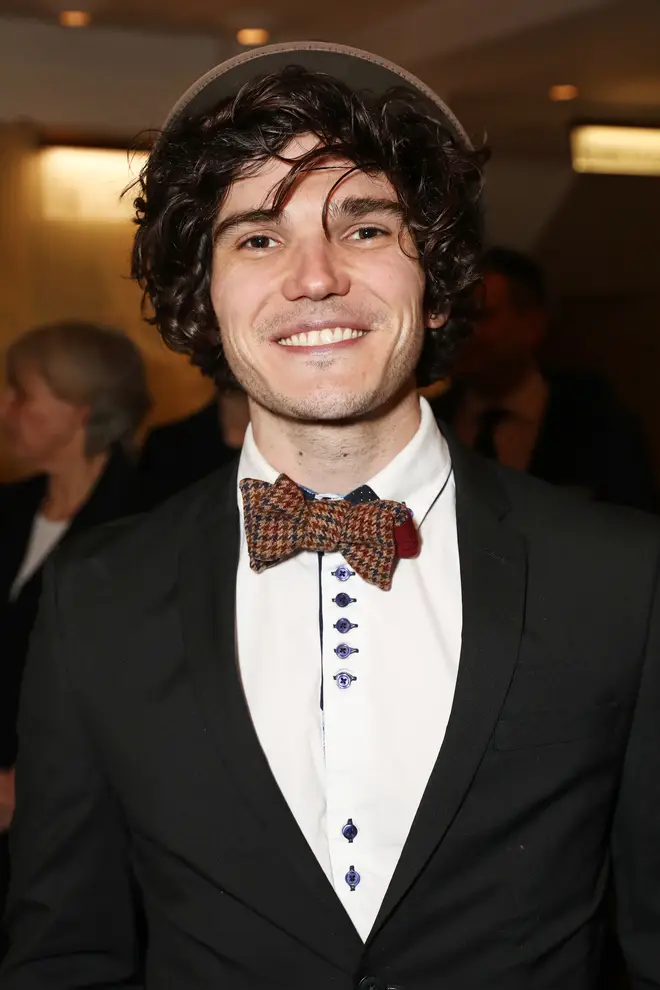 He even popped over the Classic FM Towers back in 2013 to talk to us about his role in Les Misérables (watch below).
Fee has also appeared in lots of theatre and some TV shows, including Heart & Soul.
And the name? Speaking to Classic FM in the video above, Fra explains it's really just a shortening of Francis and that Fee is his real surname.
"I thought it would be a way for people to remember me at least, when I go into audition rooms." That and the on-screen piano playing.
Fra Fee speaks to Classic FM
Does Fre Fee really play piano in Animals?
Okay, so does Fee *really* play the piano in the film?
Well, while we're pretty convinced and our minds are blown by how real it looks (and how good it is), we only have clues around the realness of the piano playing in Animals.
There's this rather fabulous tweet from Fee from back in January:
Around the piano?! Maybe it was Fee himself tinkling the ivories!
And this:
"Fee….is a star in the making, seen recently in the film version of Les Misérables, so it's good to see him returning to the theatre so quickly (in a Man of No Importance). He also proves equally adept on accordion, piano and flute, among the company of actor-musicians."
This is a review featured on Fee's own website, written by Mark Shenton from The Stage. (OMG he plays the flute too!)
That's pretty much enough for us – consider our mic dropped.
Animals is out now in UK cinemas.