New Releases: 'Pavarotti' – Music from the Motion Picture; Found in Winter – Helen Habershon
15 July 2019, 10:00 | Updated: 15 July 2019, 10:42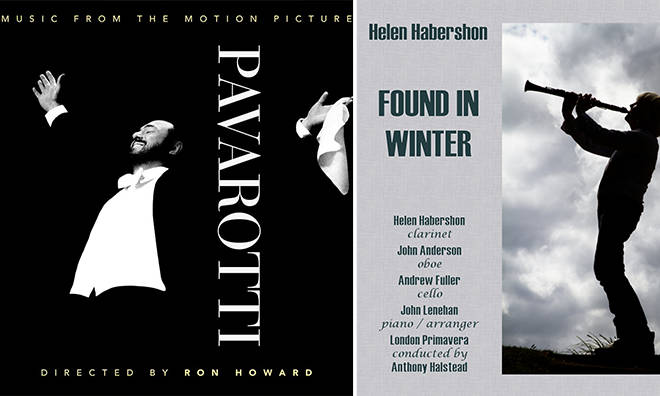 Throughout the week Classic FM's presenters bring you the best new recordings, including world exclusives and premiere broadcasts of latest releases.

John Suchet plays a track from his featured Album of the Week at 10.15am every weekday.
Pavarotti – Music from the Motion Picture
Decca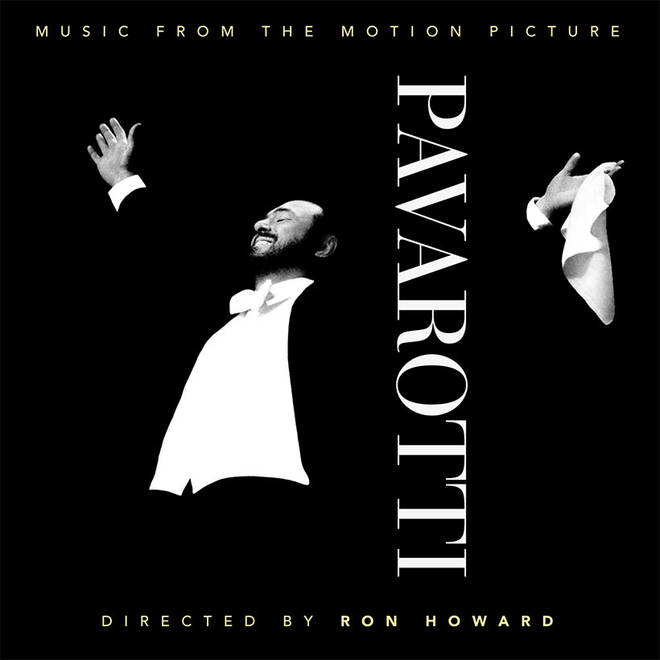 Academy Award-winning director, Ron Howard, paints an intimate portrayal of Luciano Pavarotti in his new biopic, out this week. And the soundtrack that goes with it is a treat.
It features favourite Pavarotti arias like 'Nessun dorma', 'La donna è mobile' and 'O sole mio', and is a mix of live and studio recordings.
Read more: Ron Howard describes Pavarotti as 'boyish'

John Brunning plays a track from his featured Drive Discovery at 6.20pm every weekday.
Found in Winter – Helen Habershon
Divine Art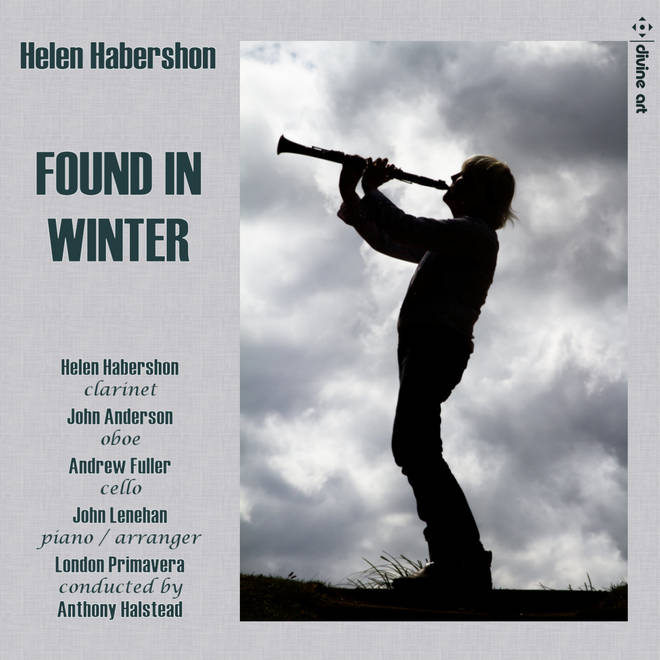 Clarinettist and composer Helen Habershon's latest offering is a selection of chamber works inspired by winter (the clue is in the title), performed by Habershon herself, with oboist John Anderson, cellist Andrew Fuller and pianist John Lenehan.
Also enlisted for this new recording is the London Primavera and Anthony Halstead.
Habershon's work is often inspired by nature, and Found in Winter follows 2014's Found in Sunlight and 2009's Found in the Rain.