New Releases: Beethoven Complete Symphonies; Jan Vogler Songbook
22 July 2019, 10:00 | Updated: 22 July 2019, 10:01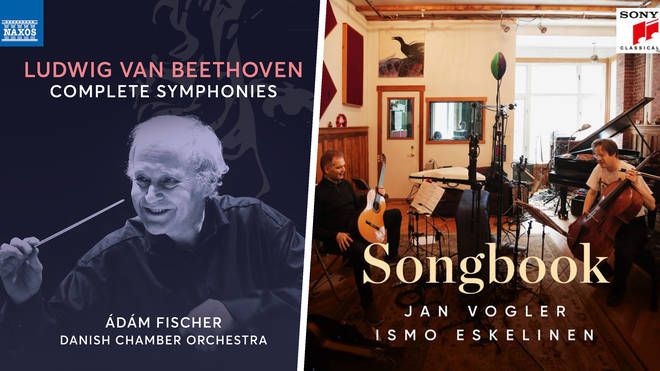 Throughout the week, Classic FM's presenters bring you the best new recordings, including world exclusives and premiere broadcasts of latest releases.

John Suchet plays a track from his featured Album of the Week at 10.15am every weekday.
Beethoven: Complete Symphonies – Danish Chamber Orchestra & Ádám Fischer
Naxos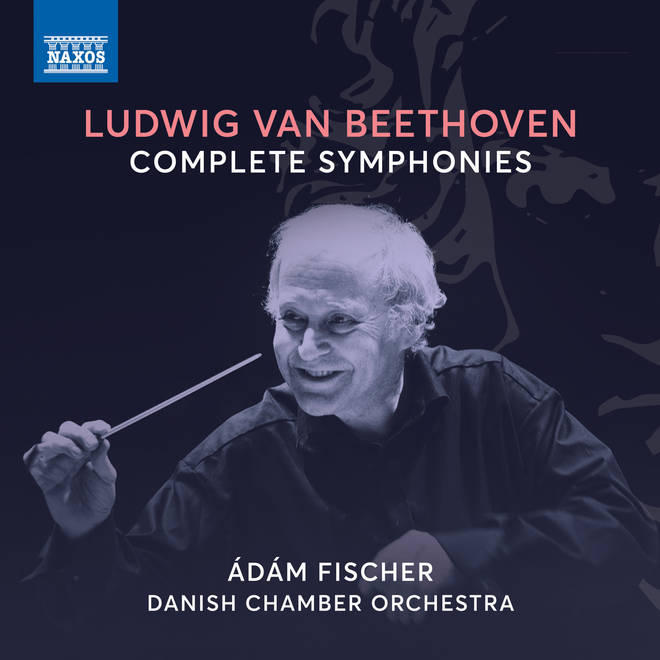 Ádám Fischer conducts the Danish Symphony Orchestra in all nine of Beethoven's symphonies in this lovely five-disc Naxos collection.
Principle Conductor of the Danish Symphony for the past 20 years, Fischer previously recorded the complete Mozart symphonies with the orchestra to great acclaim. He and the orchestra actually embarked on six of Beethoven's symphonies back in 2014, but this year finally had the opportunity to revisit the Complete Symphonies and make these recordings.
"You can compare the conductor to a modern-day stage director," Fischer says in the sleeve nots to this collection. "A stage director asks himself, 'What should I do with this old play? Should I try to visualise how the playwright would have done it today and try to understand what he wanted to say? This is the philosophy of a stage director as it is the philosophy of the conductor.'"
The collection of course ends on the climax that is Beethoven's Ninth. "It has been played in an unbroken line since it was first performed in 1824," Fischer says. "Only Mozart's opera Don Giovanni has achieved the same."
The conductor also reminds us: "In the 19th century you only played contemporary music. It was the absolute exception if you performed something that was 20 years old." Aren't we lucky that that's no longer the case, and we get to enjoy this sublime Beethoven.

John Brunning plays a track from his featured Drive Discovery at 6.20pm every weekday.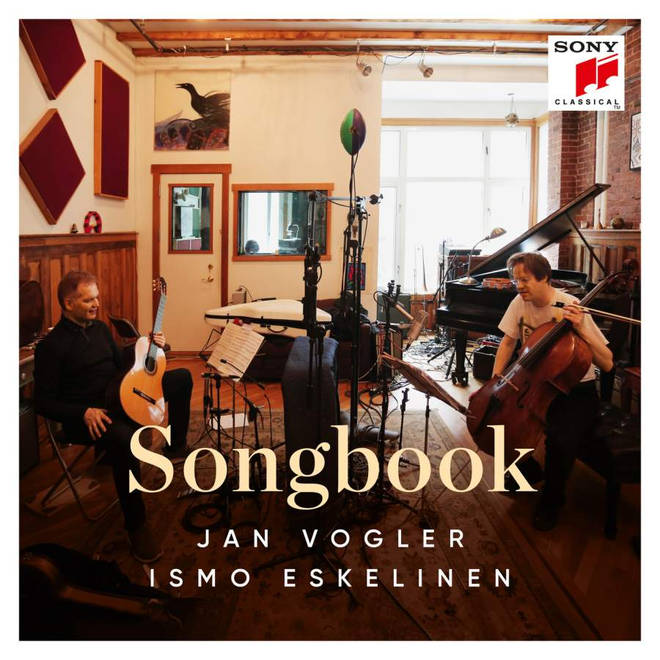 Songbook – Jan Vogler & Ismo Eskelinen
Cellist Jan Vogler and guitarist Ismo Eskelinen team up in arrangements of works by Satie, Ravel, de Falla and Piazzolla among others.
Songbook transports you from the stillness of Satie's Gymnopédie No.1 from the fiery tangoes of Piazzolla and Manuel De Falla's enduring Suite Populaire Espagnole, most often heard on the violin.
This week's Drive Discovery also features a charming arrangement of Henry Mancini's 'Moon River' arranged for cello and piano.