Album Reviews - A Desplat double-bill and exquisite Bach
20 February 2016, 09:17 | Updated: 6 January 2017, 14:45
Traffic Quintet Plays Alexandre Desplat - EPK
02:25
Every week our albums guru David Mellor reviews the best of the new releases and reissues, and features two of them in his Sunday show at 7pm.
CRITIC'S CHOICE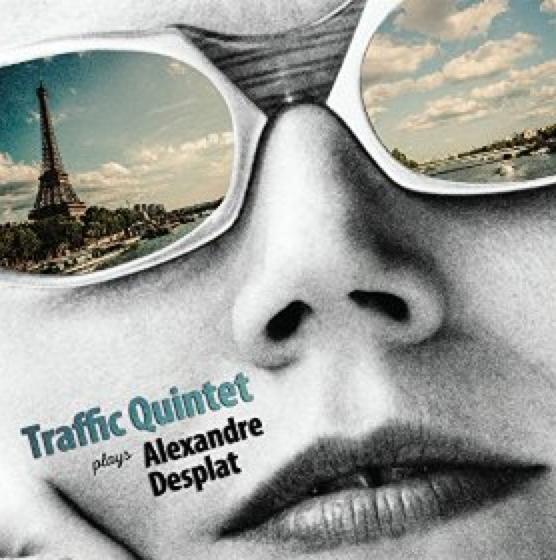 Traffic Quintet plays Alexandre Desplat
Mercury 4812172
Alexandre Desplat is a coming man, winning his first Oscar last year for The Grand Budapest Hotel. Surprisingly that doesn't appear on this intriguing Traffic Quintet album, where 13 of Desplat's scores, including The Kings Speech and The Girl With A Pearl Earring are re-imagined for piano quintet, with occasional interventions from the composer himself, on flute, glockenspiel and celesta. Desplat first worked with Traffic Quintet on a French movie, and was extremely impressed by the wonderful tone and technique of the lead violinist. Through her advice, he says, he gained the confidence, hitherto lacking, to write for strings, and also learned much from her about the Baroque. This album, says Desplat, brilliantly reimagines these scores for a different medium, "catching their essence and at the same time highlighting the musical sensibilities of each of the quintet's members". This is very sophisticated late evening listening, and no movie buff should be without it.
Download from iTunes >
Buy from Amazon >

Alexandre Desplat: The Danish Girl
Original Soundtrack
Decca UMO Classics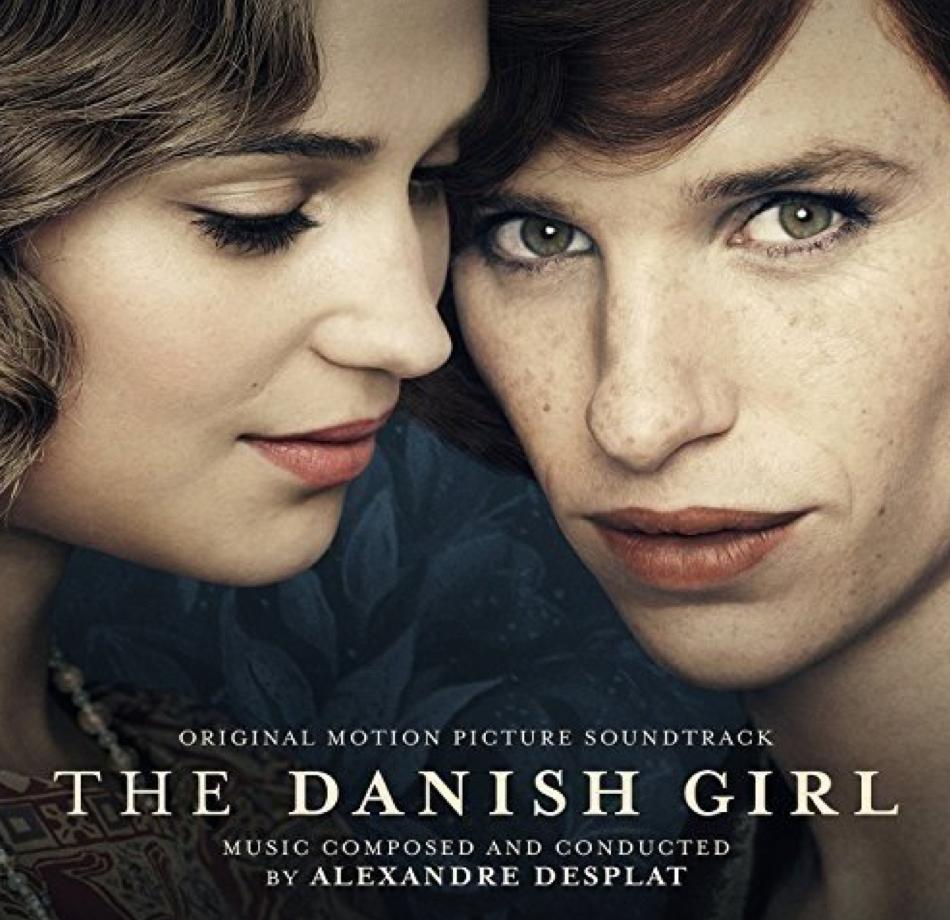 Desplat's latest score is splendidly played by members of the London Symphony Orchestra conducted by the composer, with a prominent part for piano soloist Dave Arch. It doesn't need the movie to be attractive listening. There are some good ideas here, very well-orchestrated, with Arch's contribution, especially notable.
Download from iTunes >
Buy from Amazon >

Nocturnos de Andalucía
Christoph Denoth
Signum SIGCD444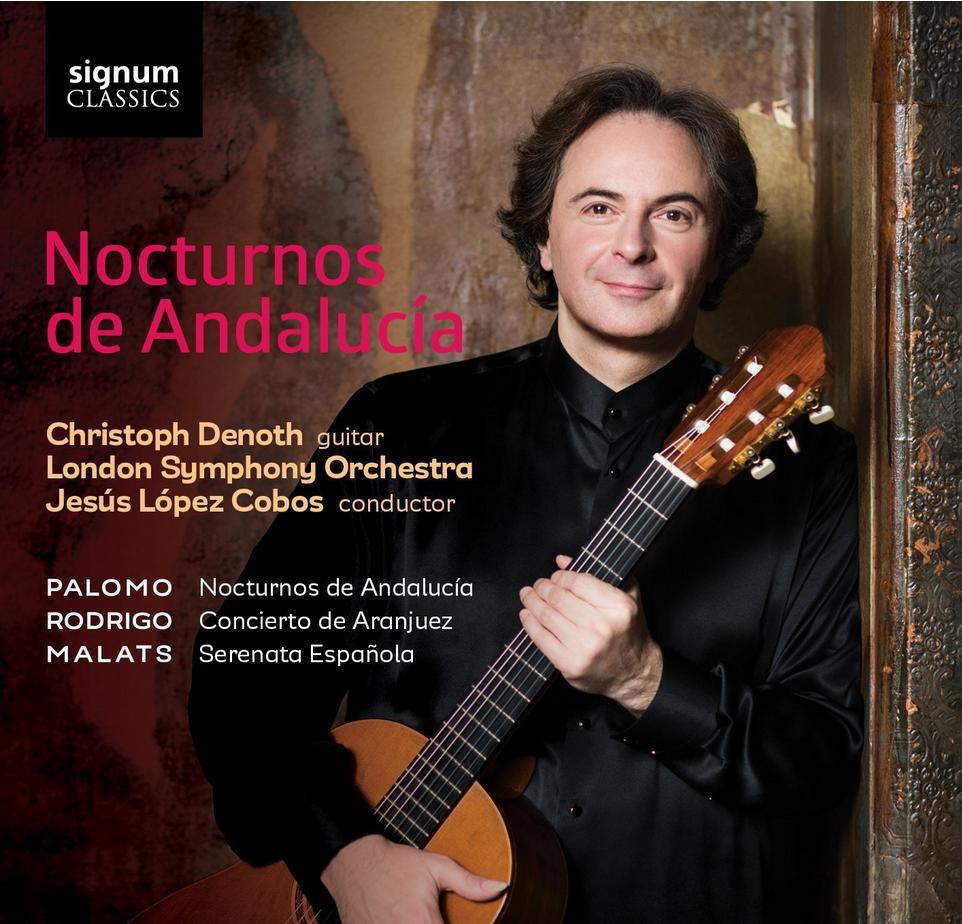 The ever versatile LSO also features on this exceptional album, where the London-based guitarist Christoph Denoth winningly mixes the familiar and the unfamiliar. His account of Rodrigo's evergreen Concierto de Aranjuez, with the orchestra winningly conducted by the veteran Spanish conductor Jesús López Cobos, is excellent, and can be highly placed in a competitive field. But the real reason for buying this well filled 68-minute album is the fill-ups. Lorenzo Palomo's Nocturnos de Andalucía is a substantial 40-minute, six movement piece for guitar and orchestra, which revisits the same Spanish themes and moods that so inspired the great late-19th century Spanish guitar virtuoso/composers.
It's attractive, without ever being too comfortable, and backward looking. It's very cleverly scored for large orchestra, and will give much pleasure. There's also a delightful lollipop at the end, with Denoth's own arrangement for guitar and orchestra of Joaquín Malats' Serenata Espanola – 4½ minutes of pure joy.
Download from iTunes >
Buy from Amazon >

Bach: Keyboard Music
Nelson Freire
Decca 4788449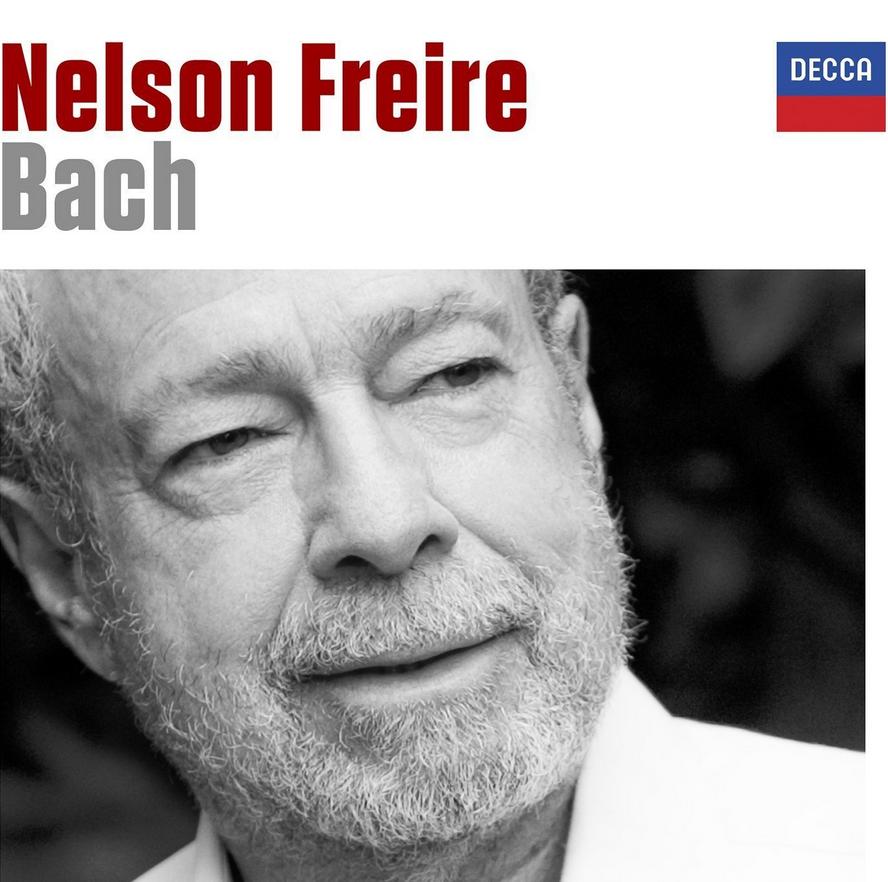 When I sometimes complain about short weight on CDs, what I mean is, that here Decca squeeze 81 minutes 44 seconds of exquisite Bach playing on to this album, so why do we still get from so many labels, discs that run to only 50 minutes or so. This is a self-recommending issue, consisting of some of the finest ever transcriptions of Bach's most enticing keyboard music. Stuff like Dame Myra Hess's arrangement of Jesu Joy of Man's Desiring and Busoni's transcription of Ich Ruf' zu Dir, Herr Jesu Christ, both of which I shall be playing in my show from 7pm on Sunday night. After listening to this album you will surely wonder, as I did, why Freire has left it so late to produce his first all-Bach album. Some purists sniff at Bach on the grand piano. Hearing this, I cannot understand why.
Download from iTunes >
Buy from Amazon >
Janacek: Orchestral Works, Vol. 3
Bergen Symphony Orchestra/Edward Gardner
Chandos CHSA5165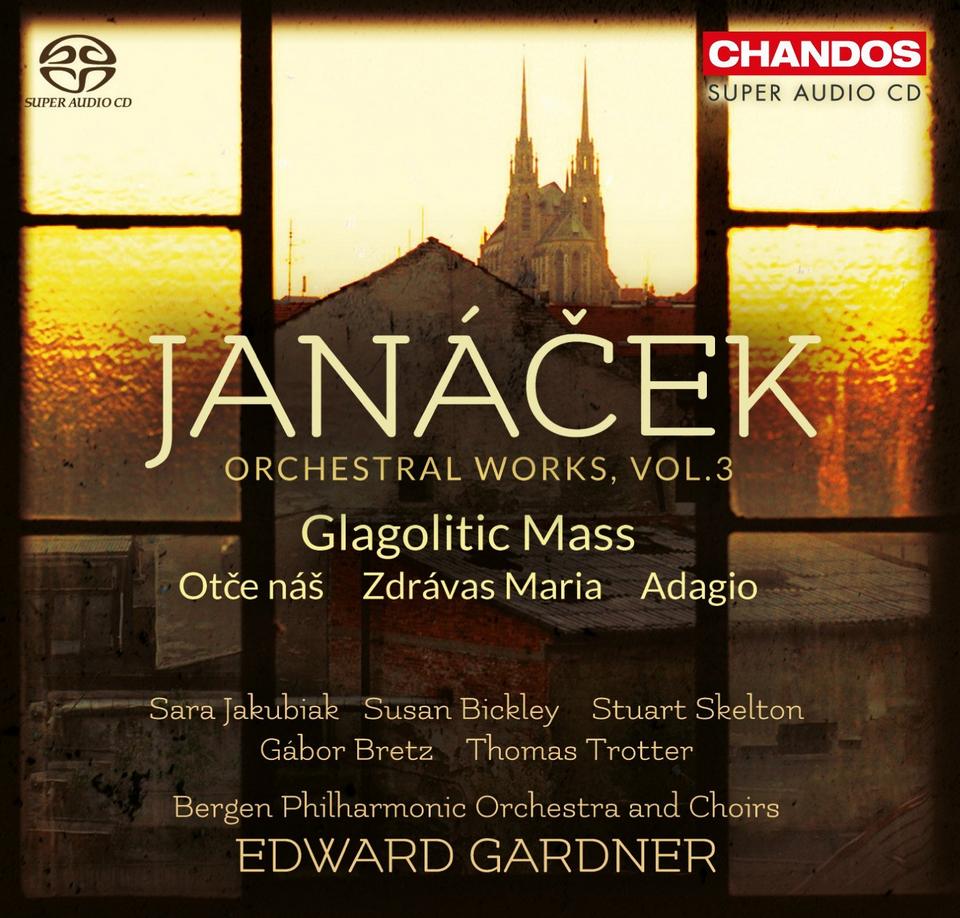 This one doesn't quite do what it says on the tin, in that the main work, 39 minutes long, it Janacek's out-of-left-field choral masterpiece, the Glagolitic Mass. But who's complaining when the goods are so well delivered as here, with a distinguished team of soloists led by the Australian heldentenor Stuart Skelton, and more fine singing from no less than four Norwegian choruses. The Bergen Philharmonic under their new chief, play really well, and prove yet again they are currently Scandinavia's finest. Gardner has a real affinity with twentieth century music, as he proves yet again.
Buy from Amazon >
David Mellor is Opera and Classical Critic of the Mail on Sunday and presenter of his own show on Classic FM, Sundays 7pm.